A quick and green method with success
HeatWork is a quick and green hydronic heat treatment method.
More and more companies in the pest control industry worldwide use the environmentally friendly products from Norway with great success.
The results are very satisfying and the system is considered as an innovative solution to an increasing problem. The methode are achieving high temperature quickly and efficient, with hydronic heat, and does not burn unhealthy dust and particles.  HeatWork has a strong focus on health, environment and safety which makes the system very attractive to the market – without the use of poison and chemicals.






We are having a roadshow in United Kingdom in August, and would love to meet you.
Please contact us for more information about how the system works, or for a demo: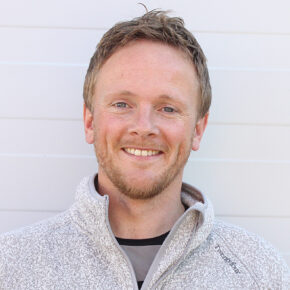 Sales Manager
Tommy Larsen
tlf +47 909 25 048
tommy@heatwork.com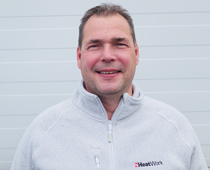 Sale
Torstein Bergli
tlf +47 482 80 958
torstein@heatwork.com