Heatwork AS hat ein eigenes Fernwärme-/Schmelzkonzept entwickelt und ist der einzige Hersteller in Europa, der dieses Konzept in seinen Produkten implementiert. Das Unternehmen legt großen Wert auf Kundennähe, Service und Qualität. Die Maschinen, die gemäß europäischen Bestimmungen und Normen produziert werden, sind mobile Kraftwerke, die für eine Vielzahl von Anwendungsbereichen geeignet sind: Abtauen von Frostböden, Aushärten von Beton, Frostschutz, Beheizen von Gebäuden, Warmwasserversorgung und weitere Zwecke.
Der Hauptsitz von HeatWork befindet sich in Narvik/Norwegen, die Firma hat kürzlich ein 3300 m2-großes hochmodernes Fabrikgebäude bezogen. Typische HeatWork-Kunden sind etwa Maschinenbauunternehmen, Landschaftsgärtner, Verleihfirmen sowie öffentliche Bau- und Anlagenbauträger. HeatWork hat Zweigstellen in mehreren Ländern.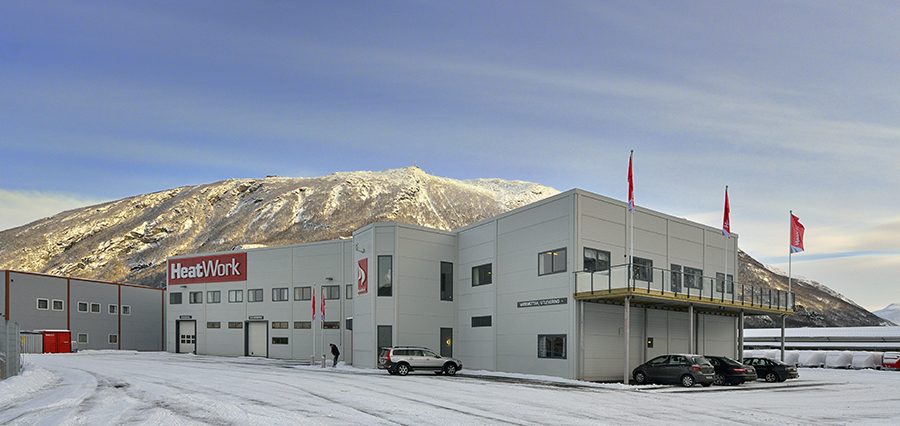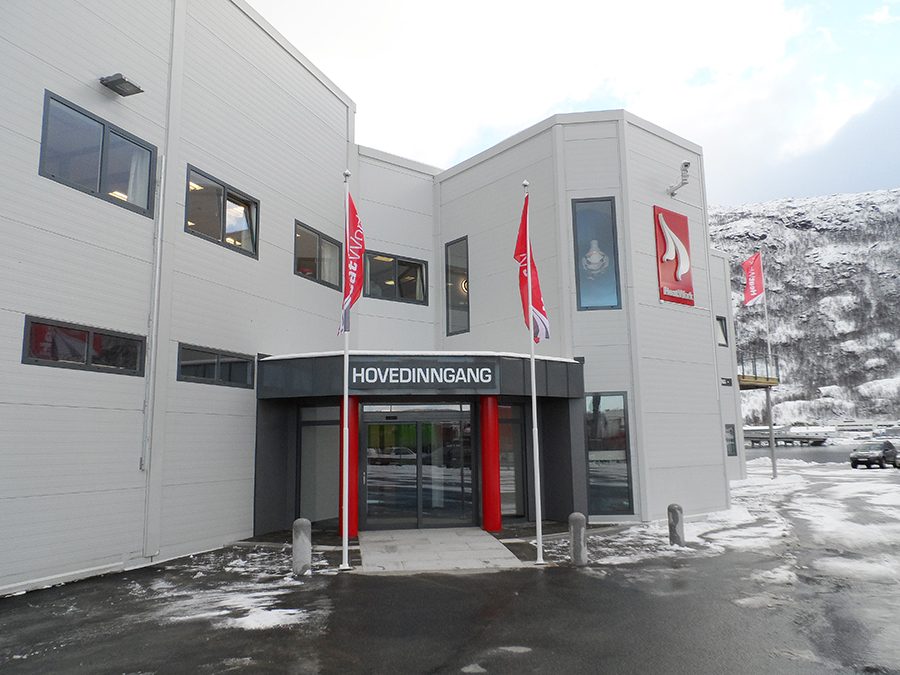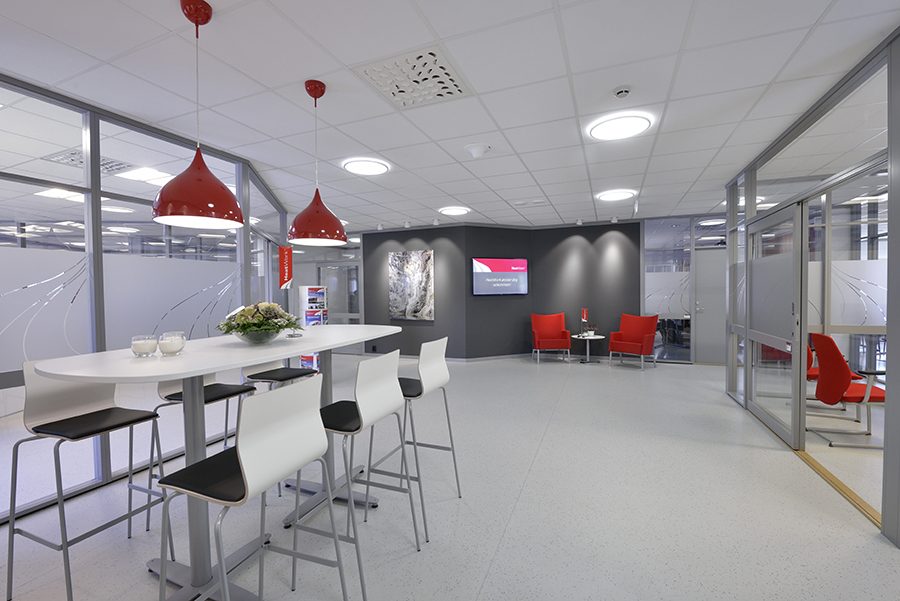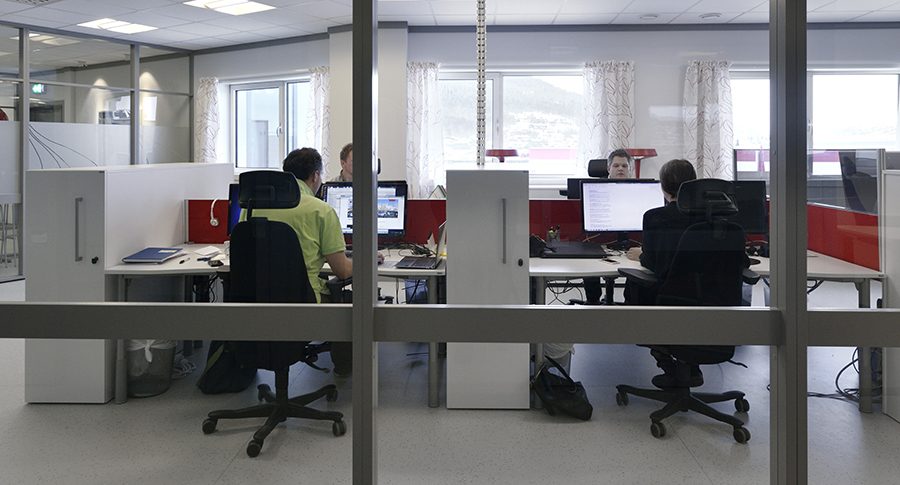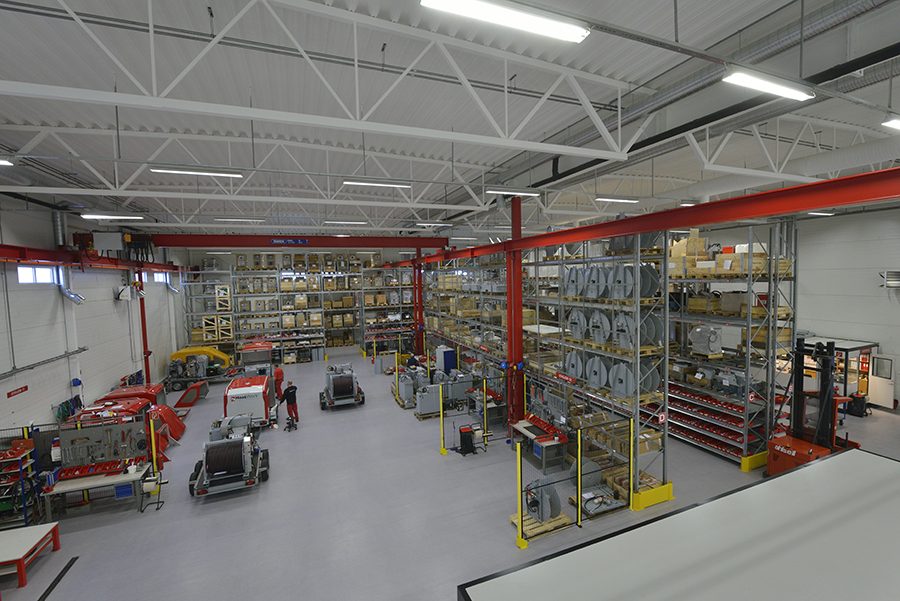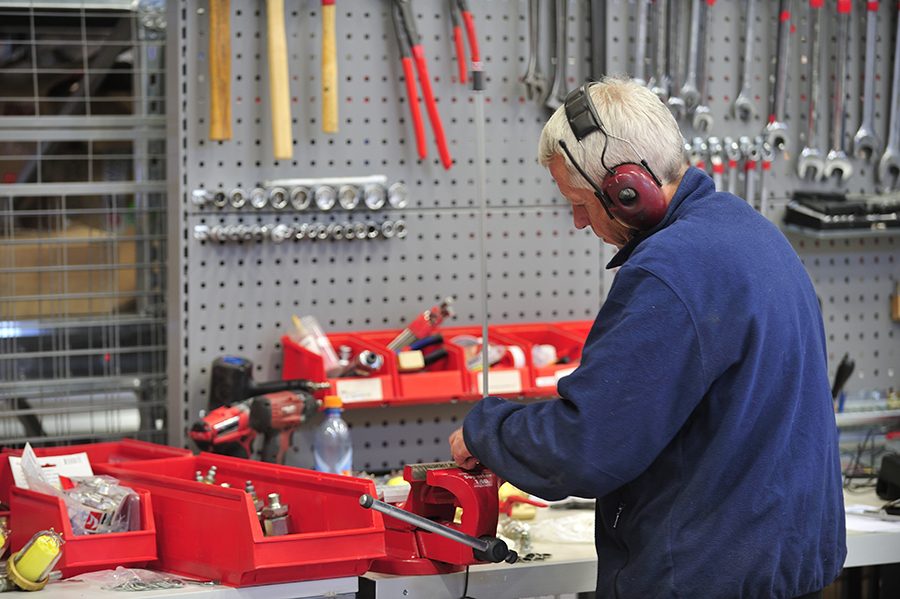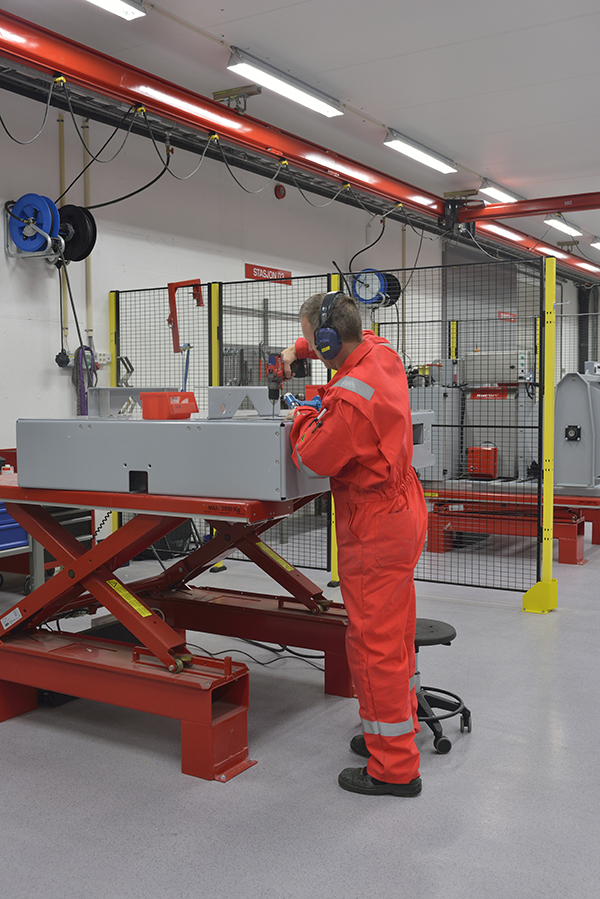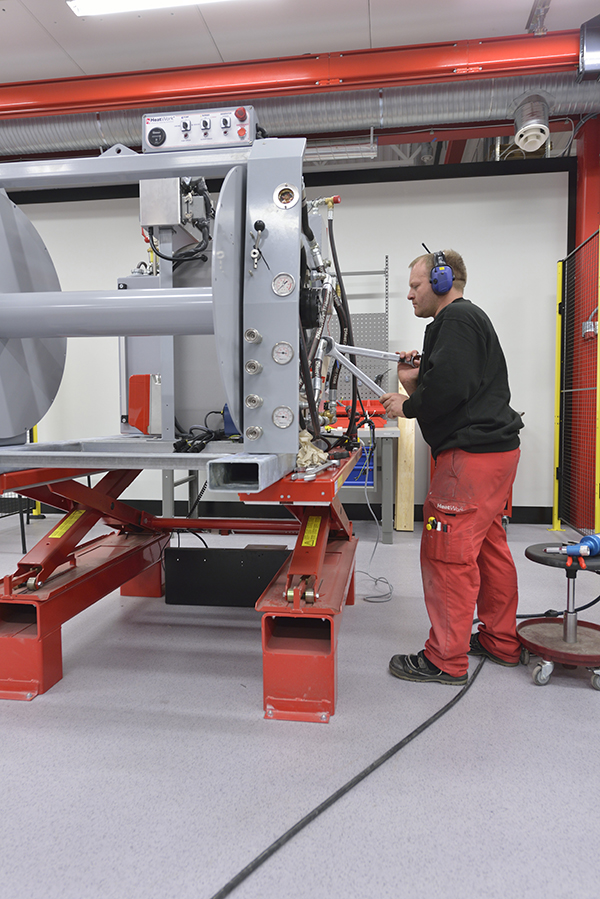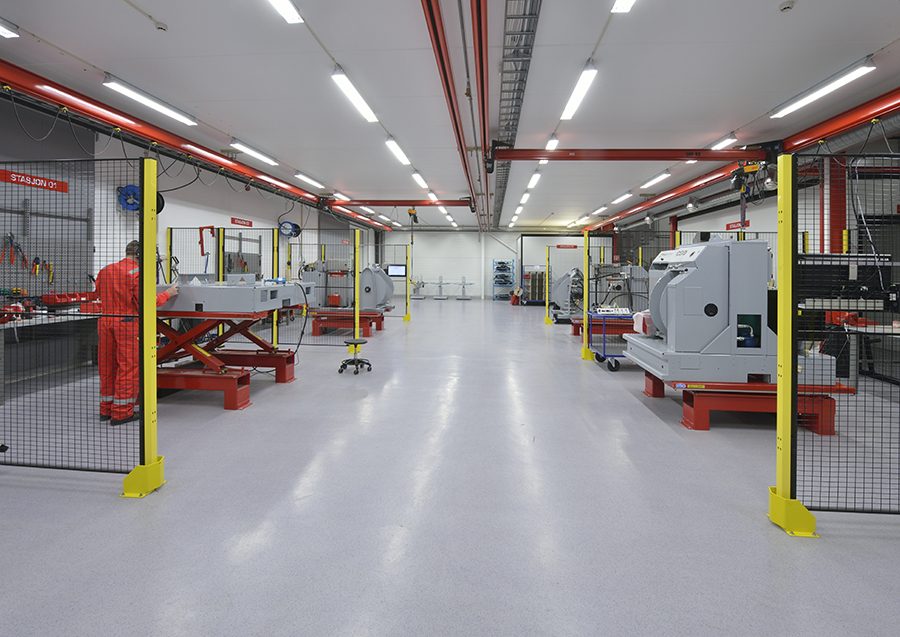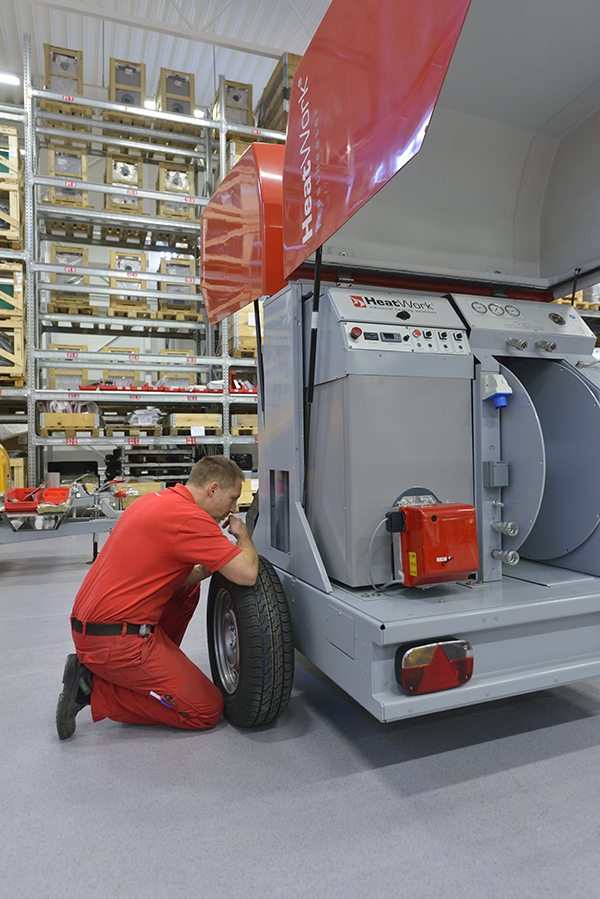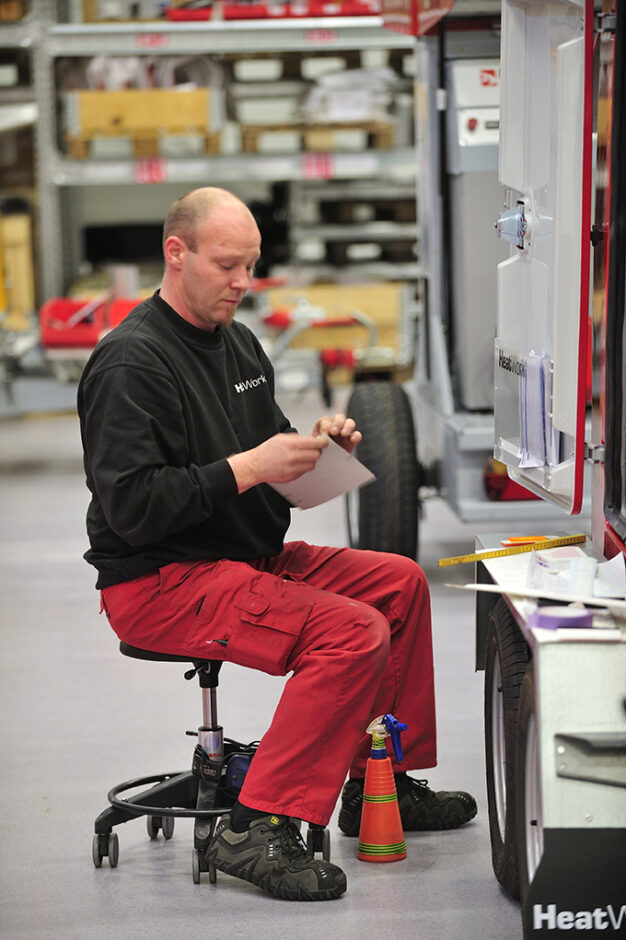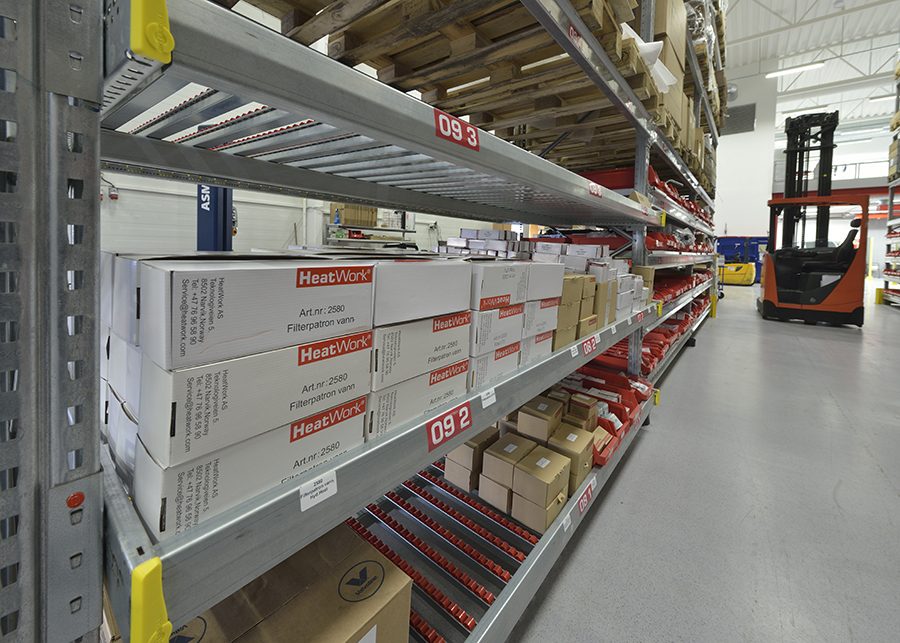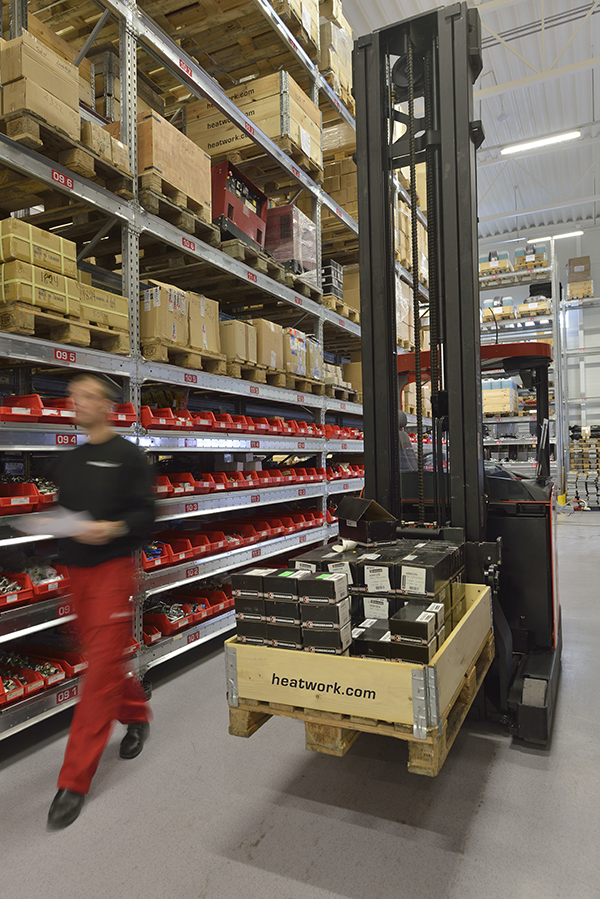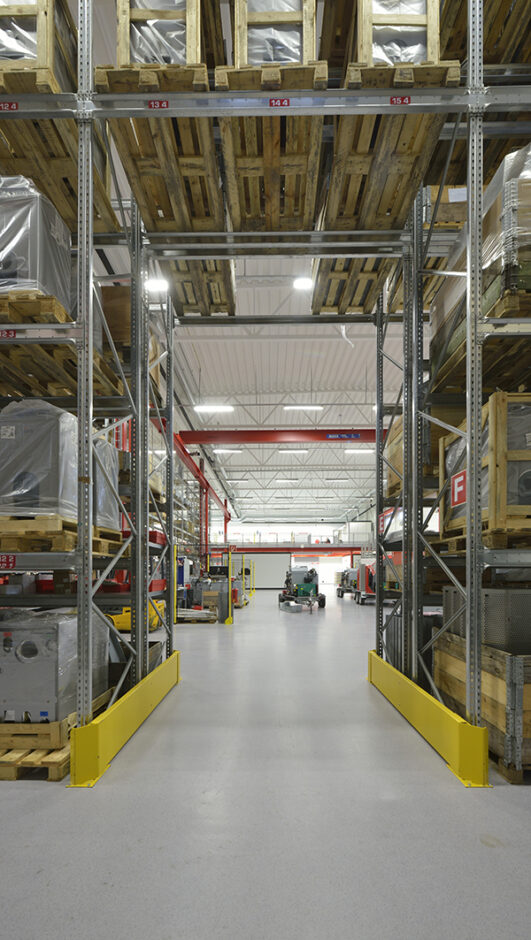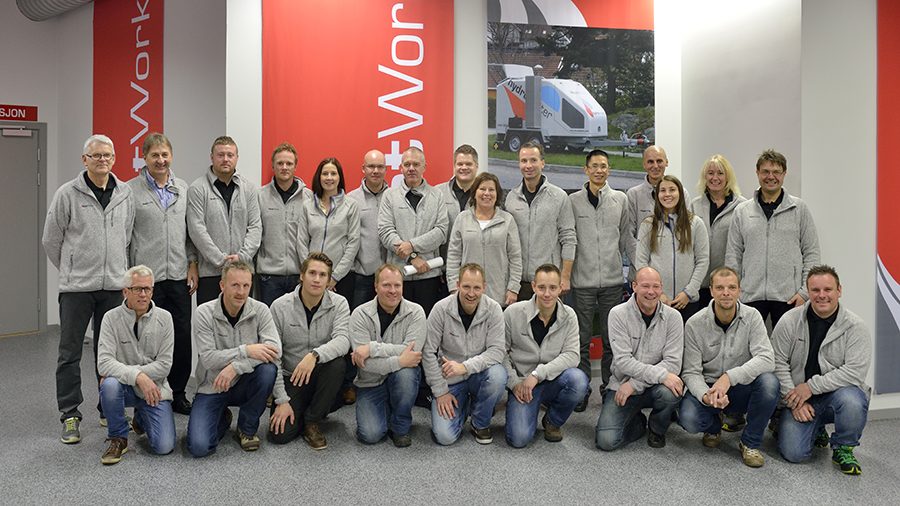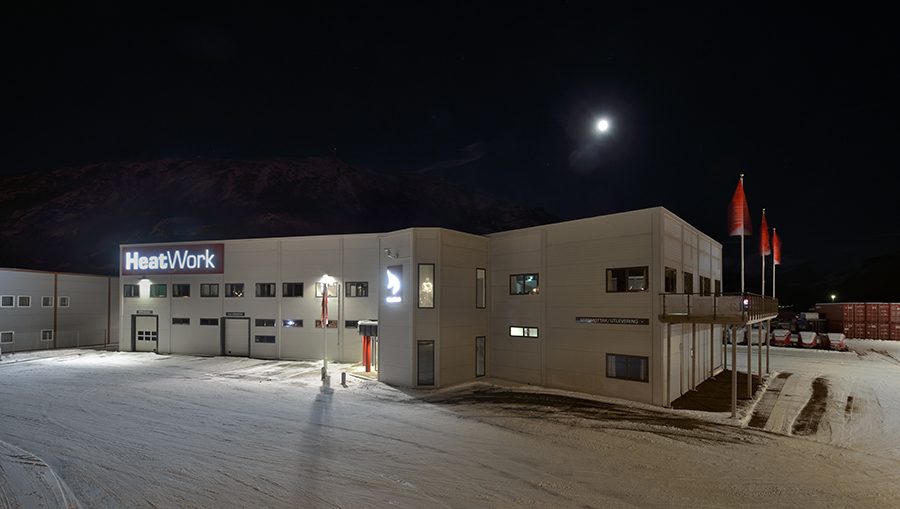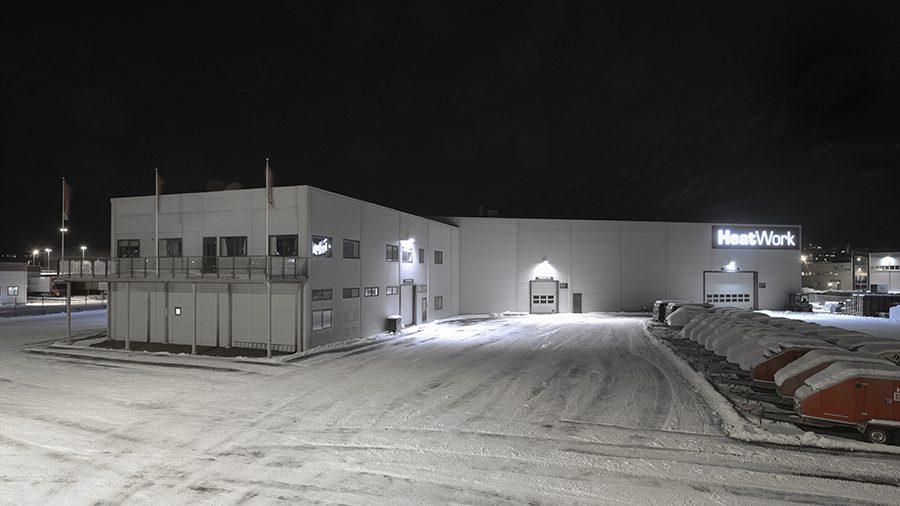 HeatWork AS – Fakten
Zentrale und Fabrik: Narvik, Norwegen
Norwegen
Verkauf und Service: HeatWork AS
Finnland
Verkauf und Service: HeatWork Finnland OY
Schweden
Verkauf und Service: HeatWork AB
Unternehmen
Führung von HeatWork
Manager / CEO: Reidar J. Schille
E-post: reidar@heatwork.com
Produktion: Rune Flygel
E-Mail: rune@heatwork.com
Marketing/Sale: Kristin Markussen
E-Mail: kristin@heatwork.com
Sdiptech AB owns a majority share in HeatWork since April 2023.
Sdiptech is a technology group that acquires and develops companies within the infrastructure sector
with solutions that contributes to more sustainable, efficient and safe societies.
Read more about Sdiptech AB