Heatwork AS on kehittämänsä lämpö- ja sulatuskonseptin ainoa valmistaja Euroopassa. Asiakasläheisyys, palvelu ja laatu ovat yritykselle keskeisiä. Eurooppalaisia standardeja ja normeja seuraavat liikuteltavat voimalat ovat suunniteltu monille käyttöalueille: roudansulatus, betonin kovetus, pakkassuojaus, rakennusten lämmitys, veden lämmitys kaukolämpölaitoksissa ja monet muut käyttöalueet.
HeatWorkin pääkonttori ja tehdas sijaitsevat Narvikissa, ja yritys on muuttanut äskettäin 3300 m2 huippumoderneihin tehdastiloihin. HeatWorkin asiakkaita ovat pääasiassa koneurakoitsijat, öljy-yhtiöt, kaukolämpölaitokset, laitospuutarhurit, vuokrakoneyritykset, voimayritykset sekä julkisen sektorin ja rakennusalan toimijat. HeatWork on edustettuna useassa maassa.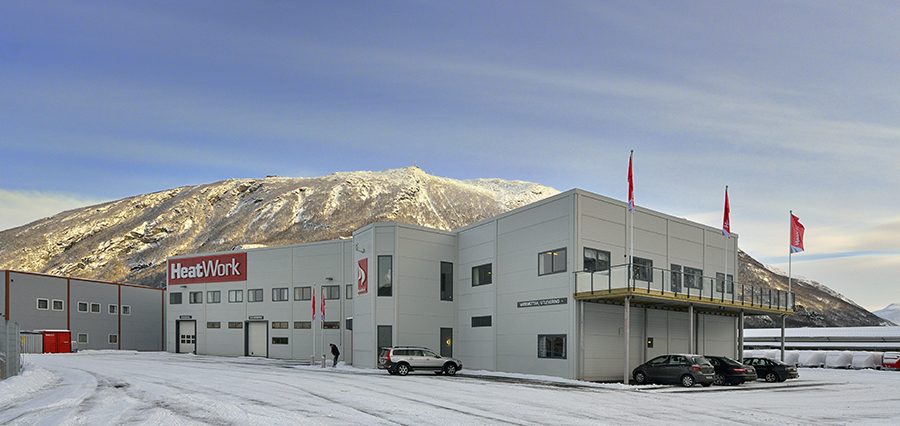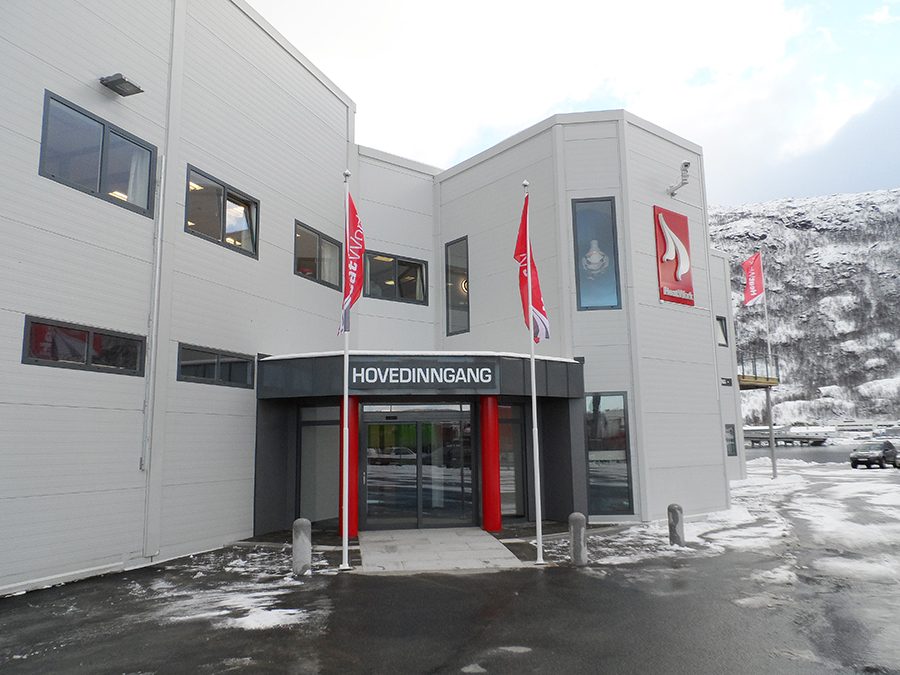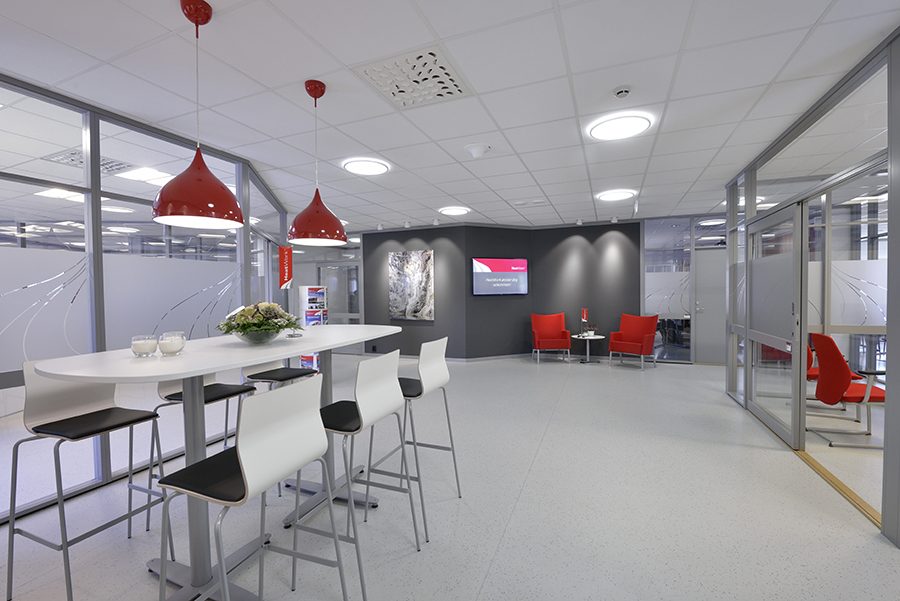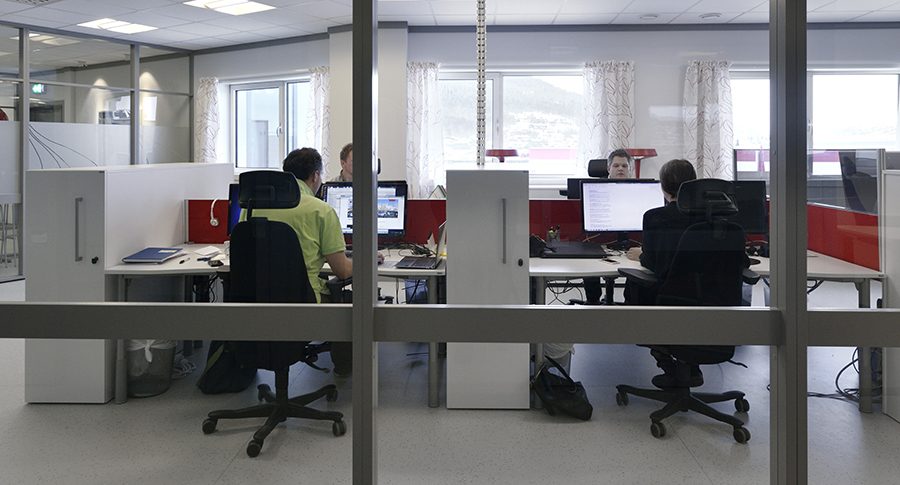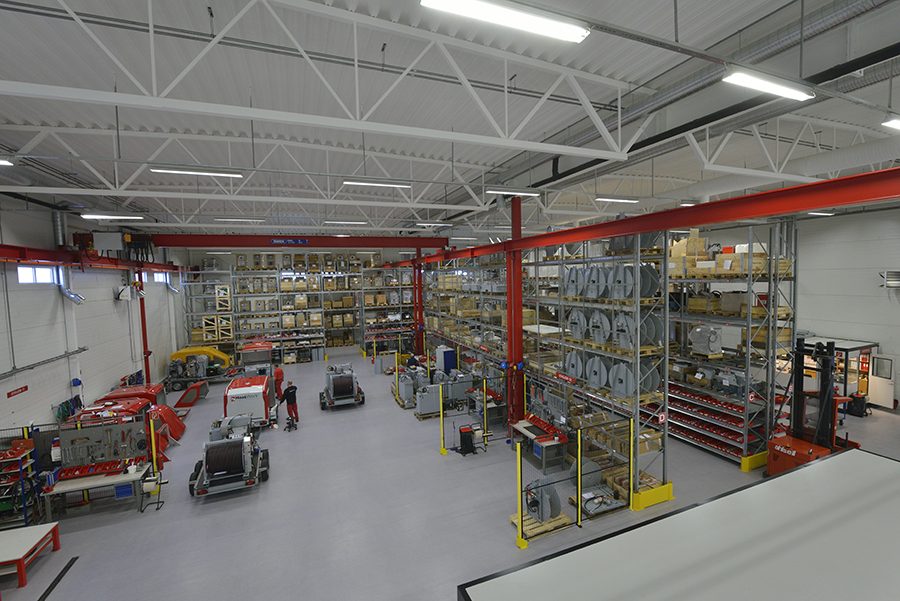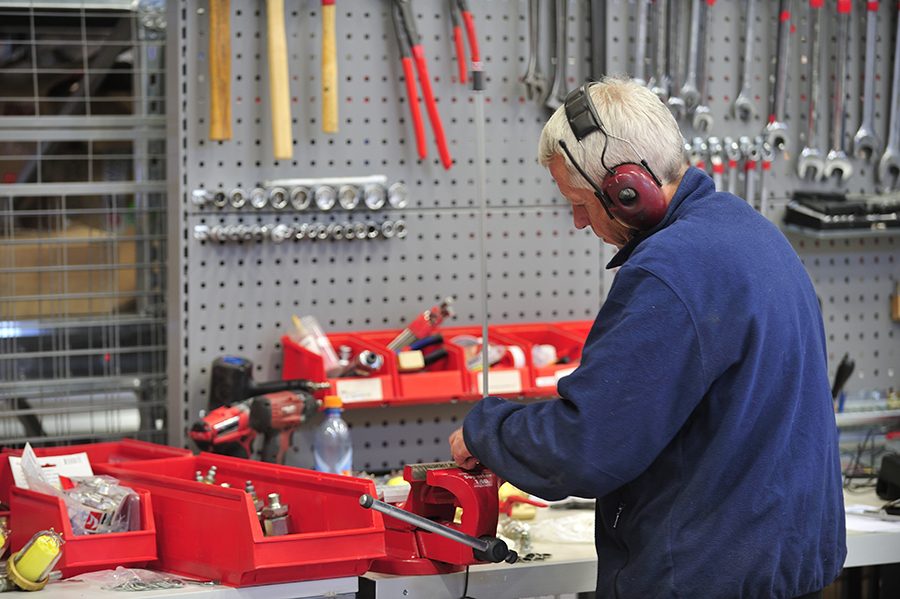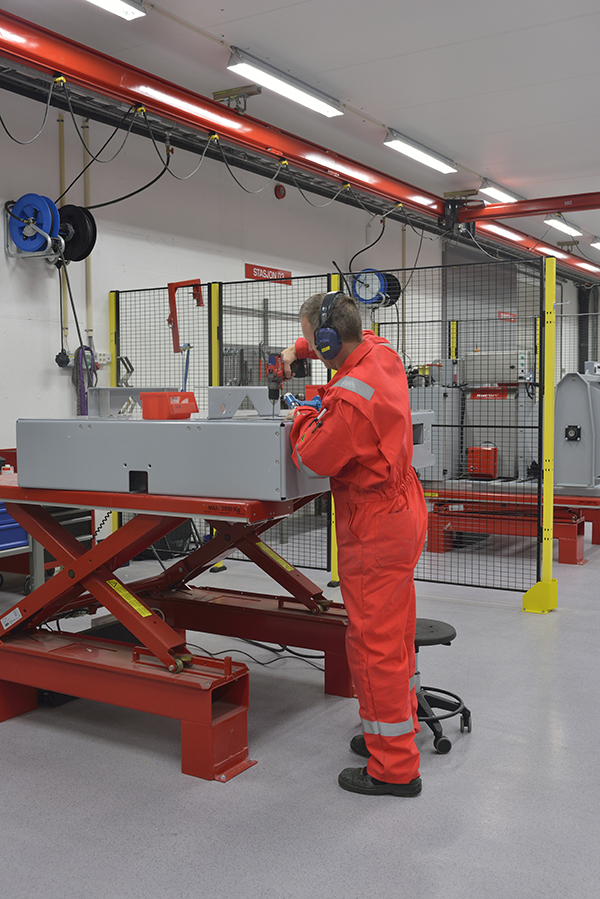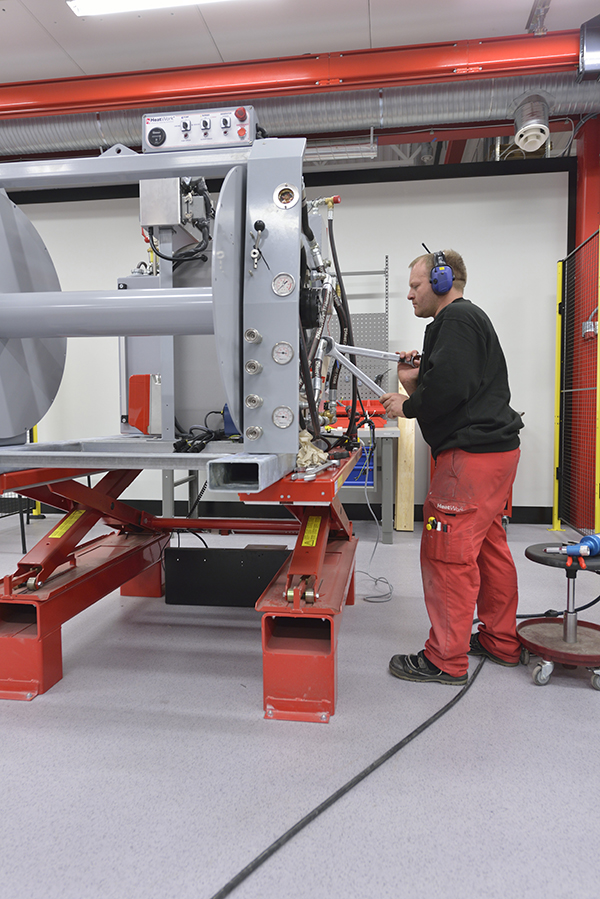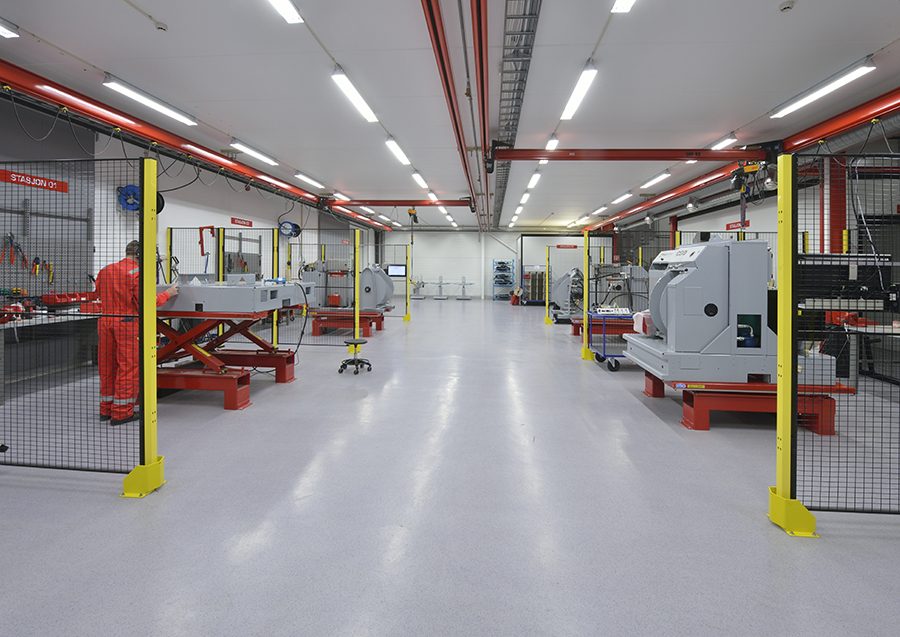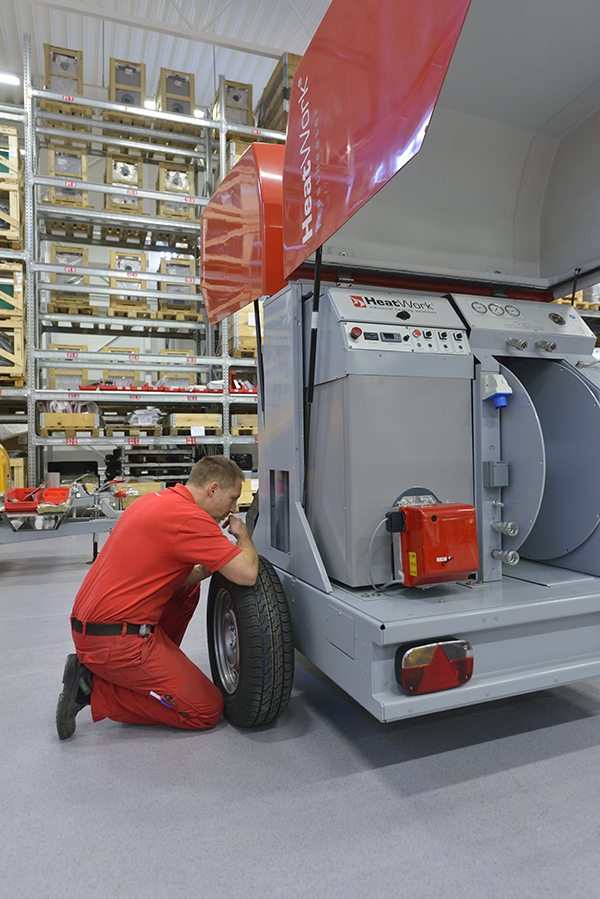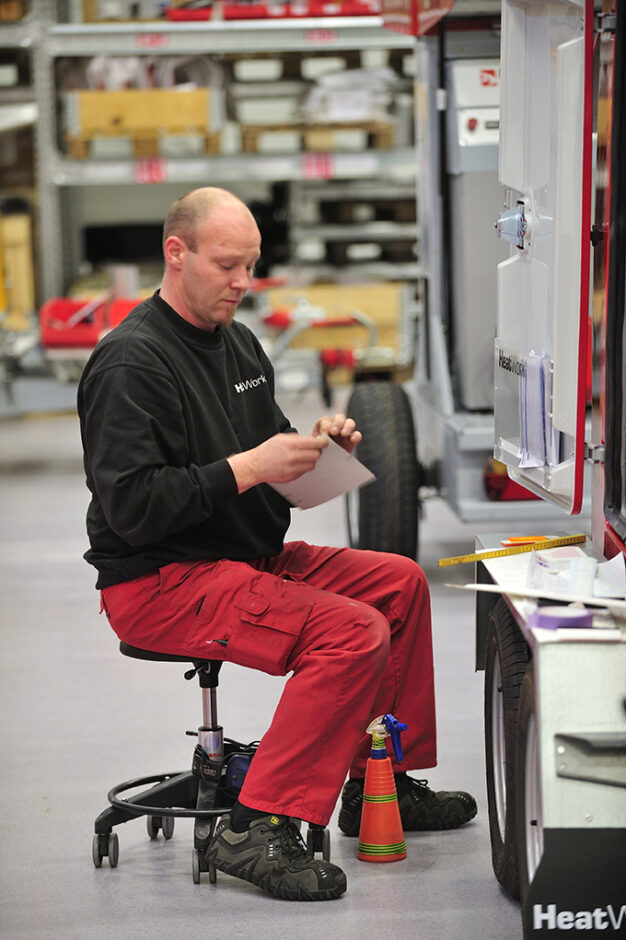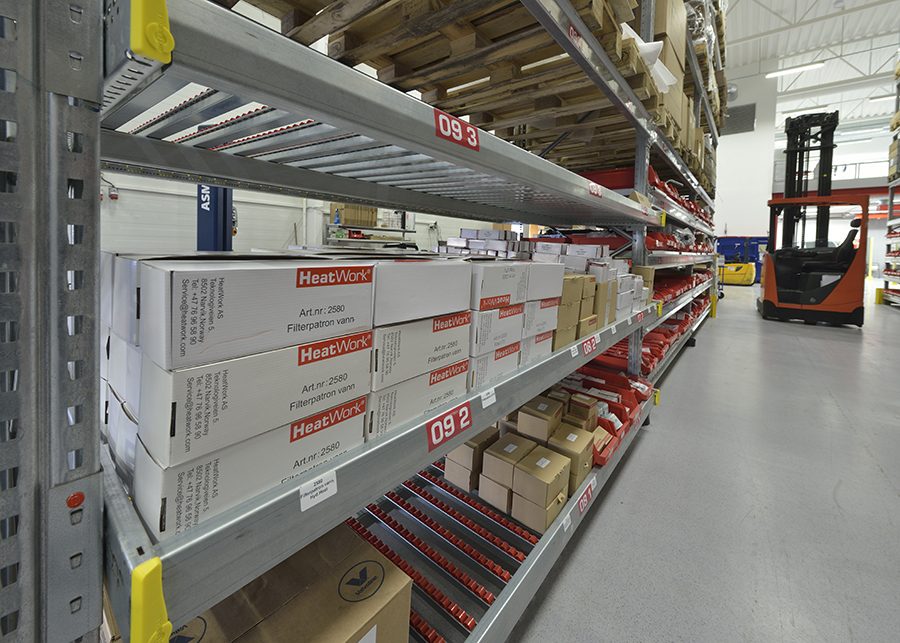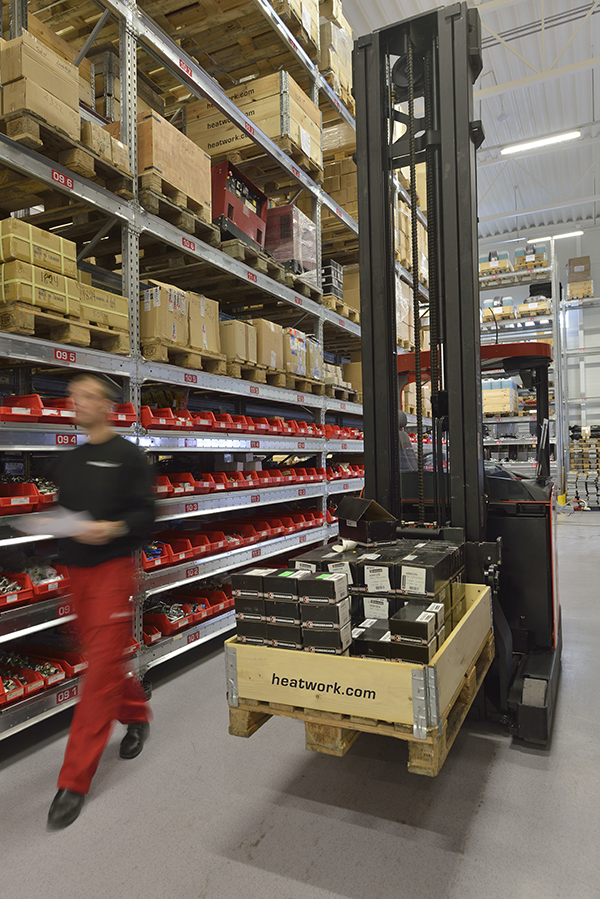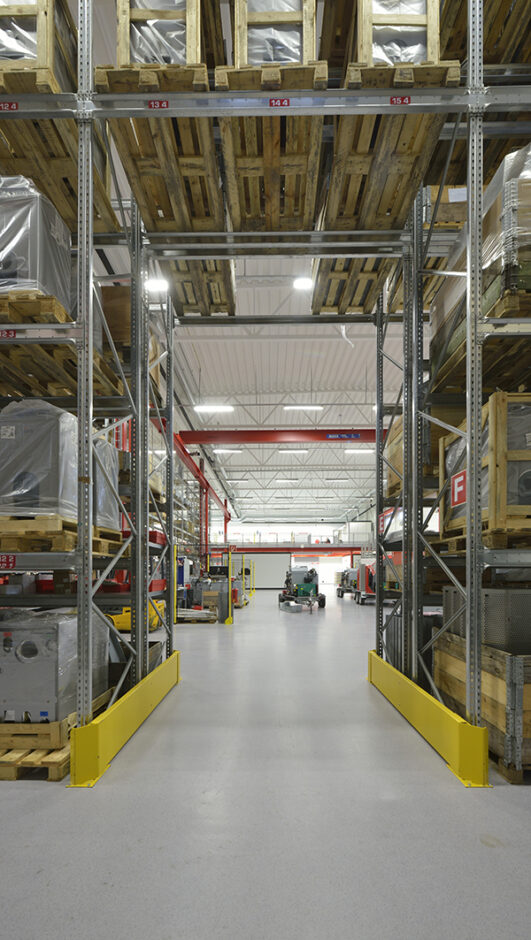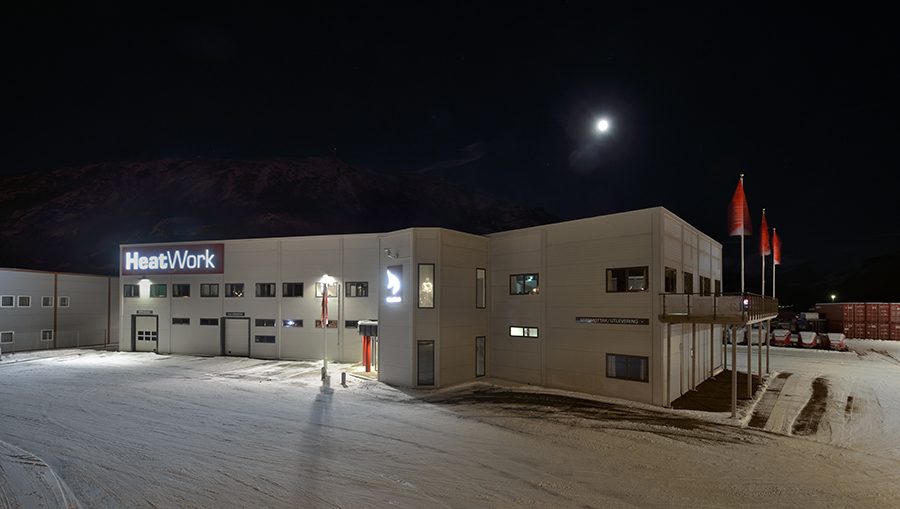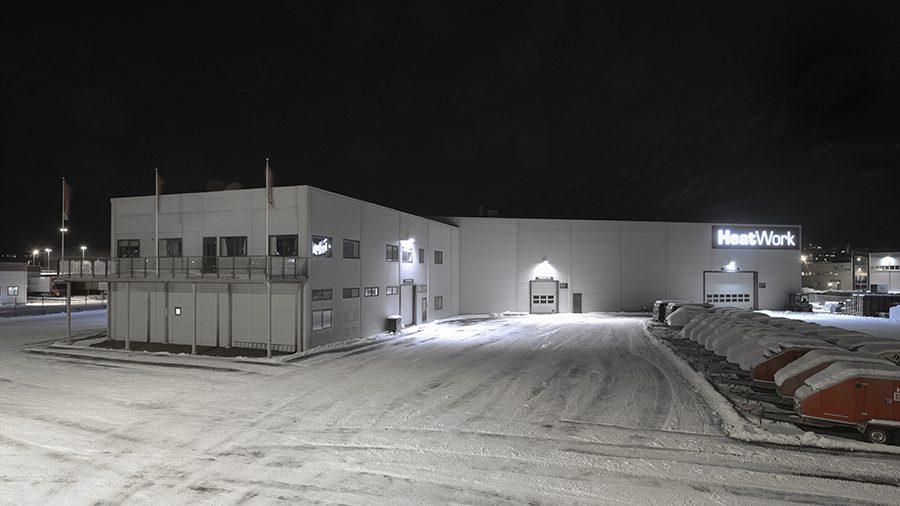 HeatWork AS tietoa
Pääkonttori ja tehdas: Narvik, Norja
Norja
Myynti ja huolto: HeatWork AS
Suomi
Myynti ja huolto: HeatWork Finland OY
Ruotsi
Myynti ja huolto: HeatWork AB
Organisaatio
HeatWorkin johtoryhmä
Manager / CEO: Reidar J. Schille
Sähköposti: reidar@heatwork.com
Tuotanto: Rune Flygel
Sähköposti: rune@heatwork.com
Markkinointi: Kristin Markussen
Sähköposti: kristin@heatwork.com
Sdiptech AB owns a majority share in HeatWork since April 2023.
Sdiptech is a technology group that acquires and develops companies within the infrastructure sector
with solutions that contributes to more sustainable, efficient and safe societies.
Read more about Sdiptech AB