HeatWork AS has developed its heating/thawing concept, and is the only company in Europe to manufacture its systems. The company has a strong focus on service, quality, and close communication with our customers. The machines that are manufactured in accordance with European standards and norms are mobile power stations specially designed for many areas of application: thawing frozen ground, curing concrete, frost protection, heating buildings, providing hot water for district heating systems, and many other uses.
HeatWork's head office and factory are in Narvik and the company has recently moved into an ultra-modern 3,300 m2 factory. HeatWork's customers are mainly machine contractors, petroleum companies, district heating companies, landscapers, hire companies, power companies, public agencies and companies involved in the construction business. HeatWork is represented in several different countries.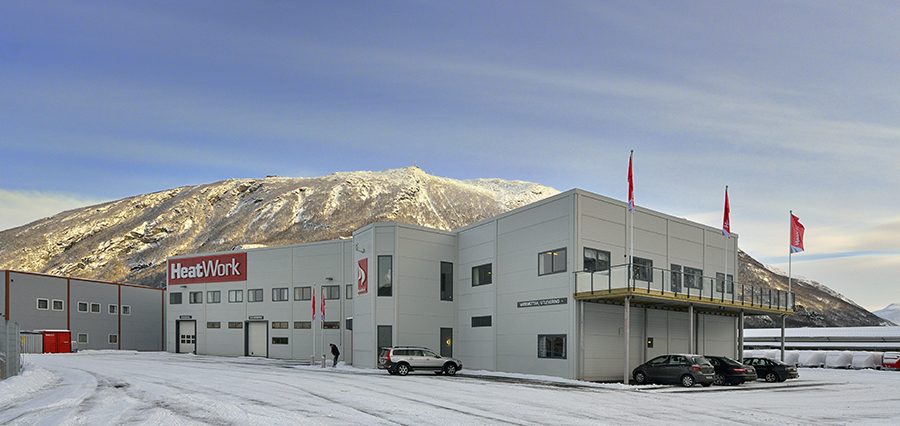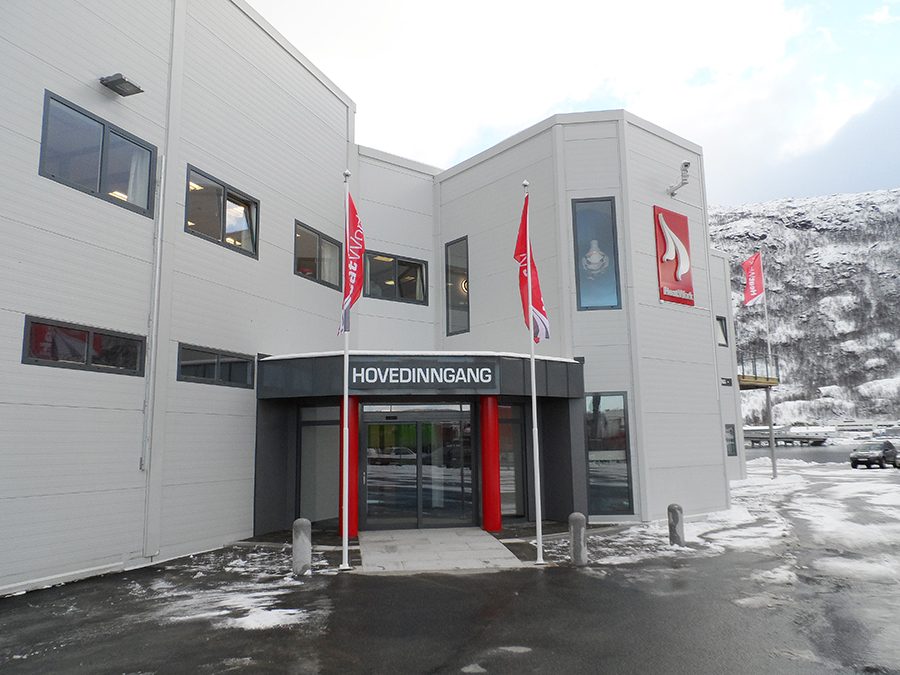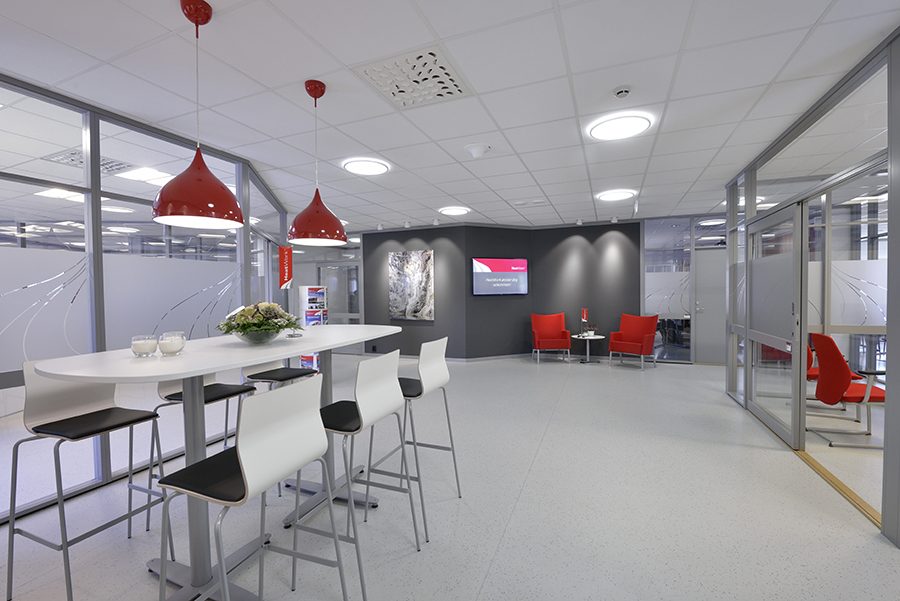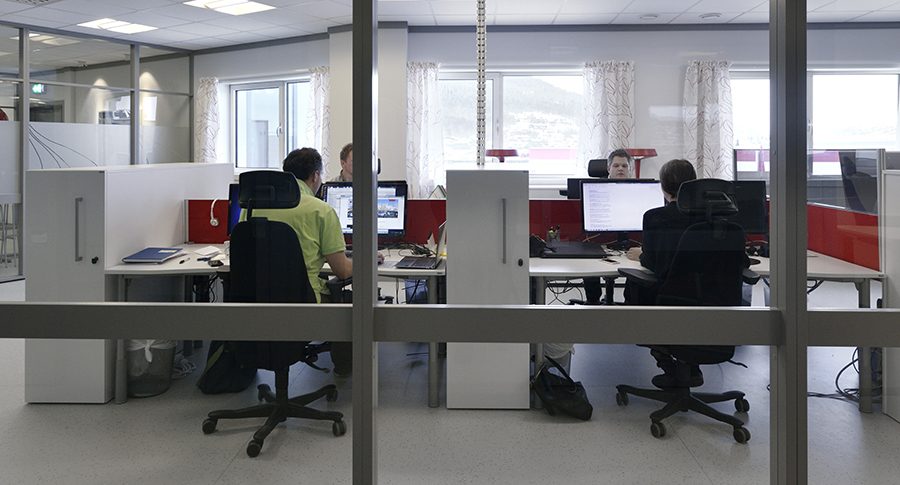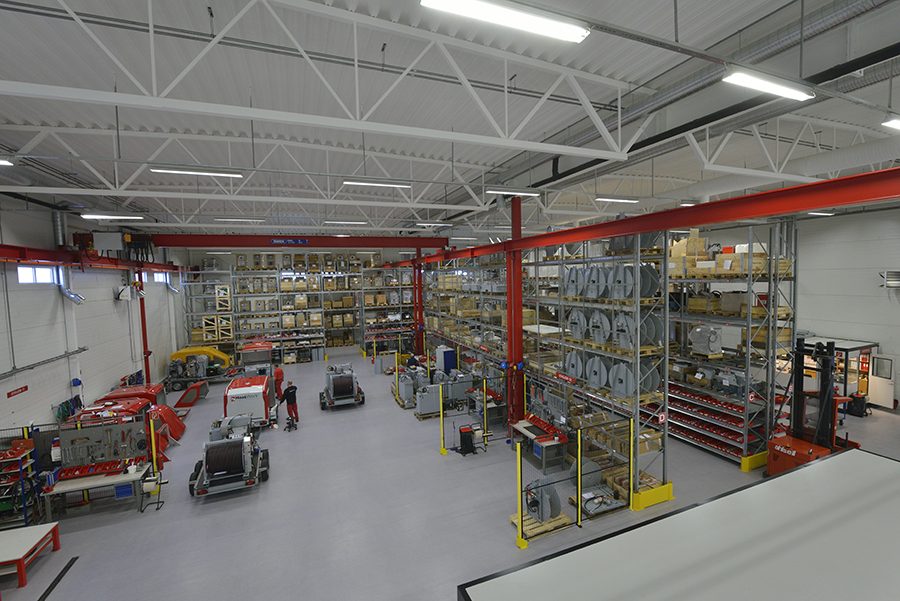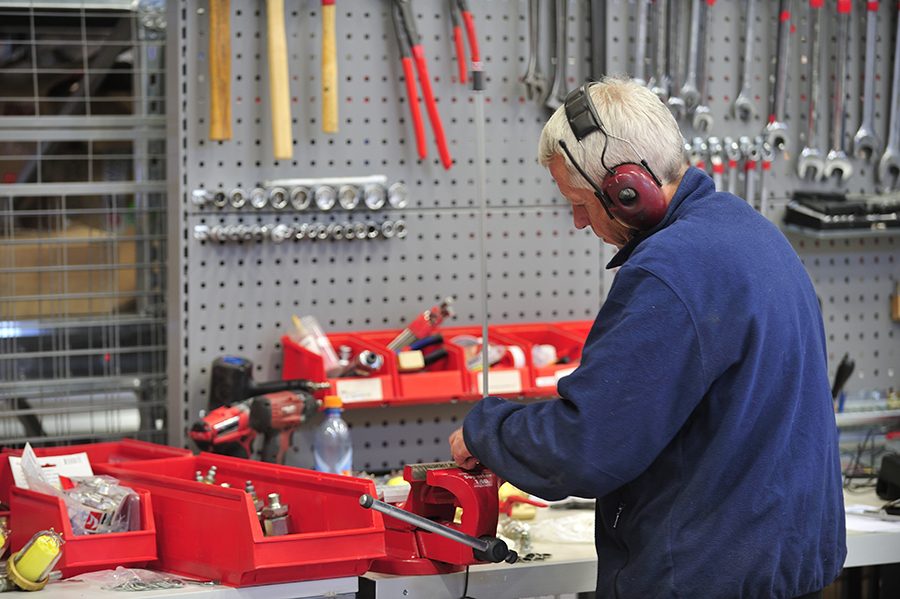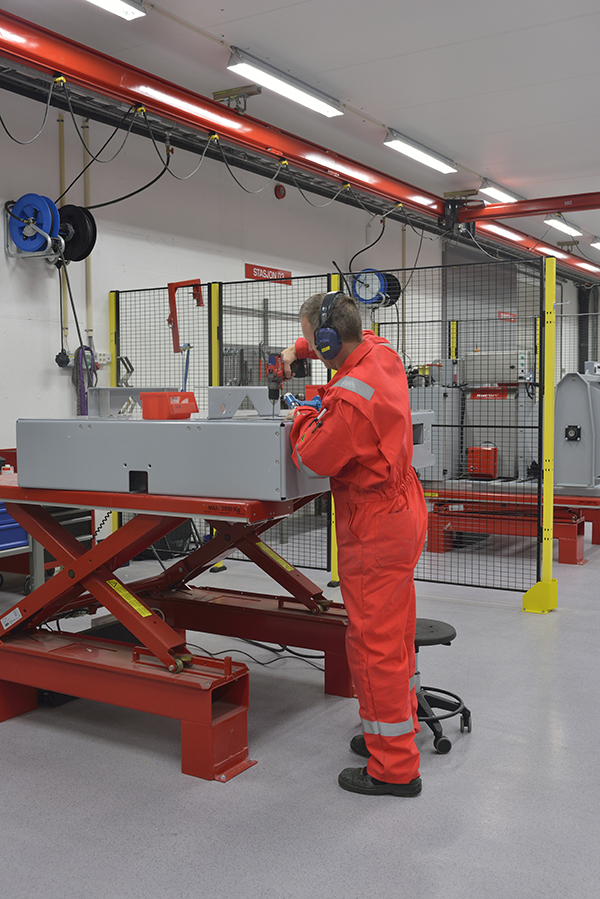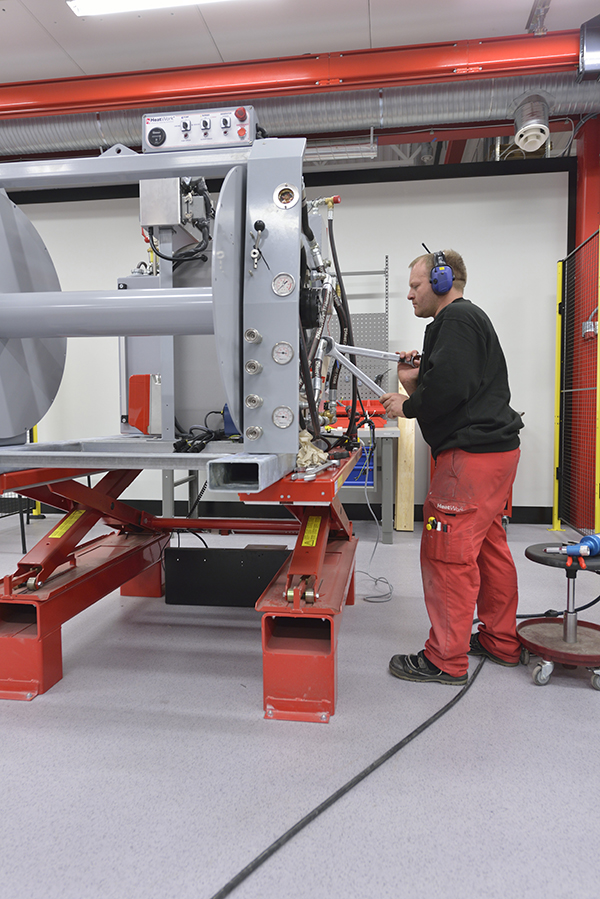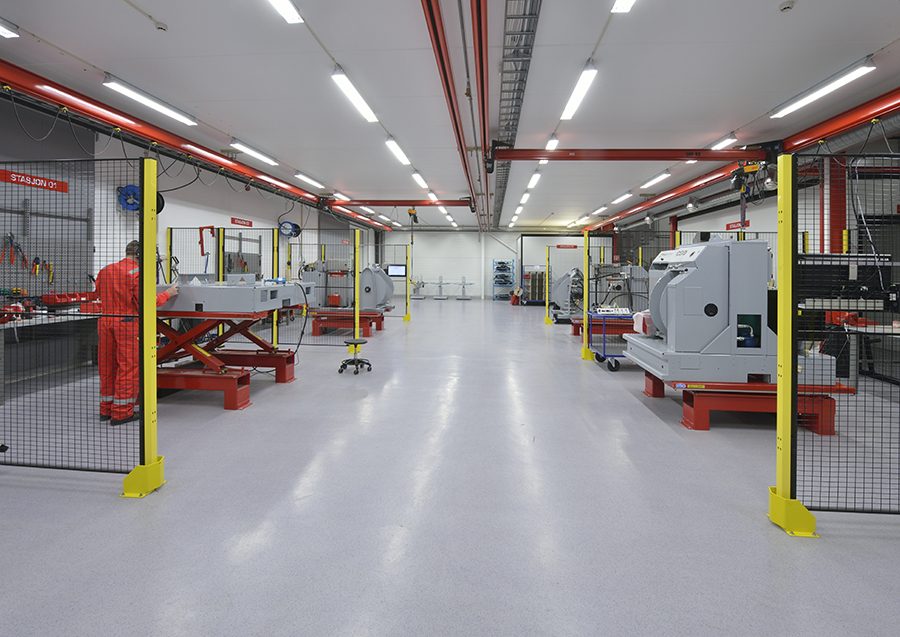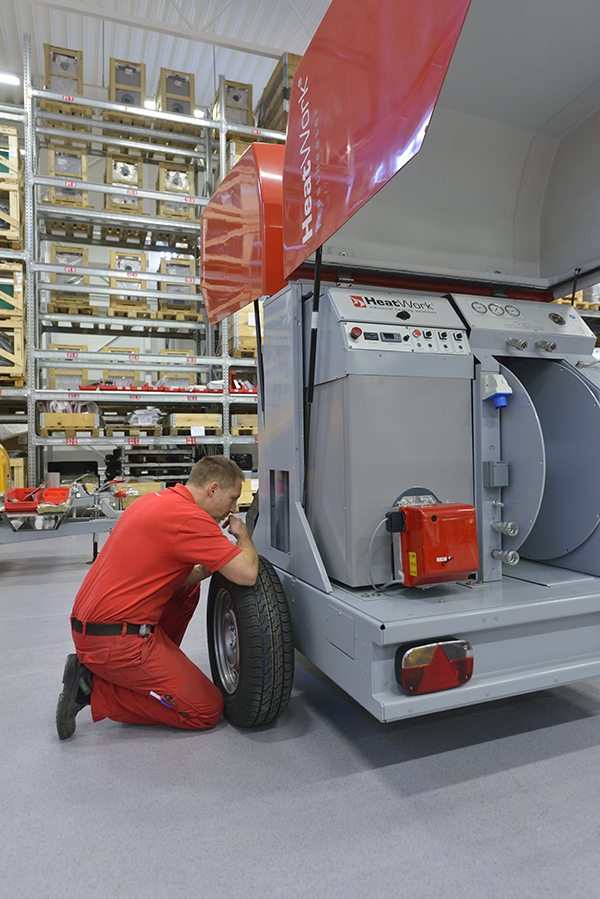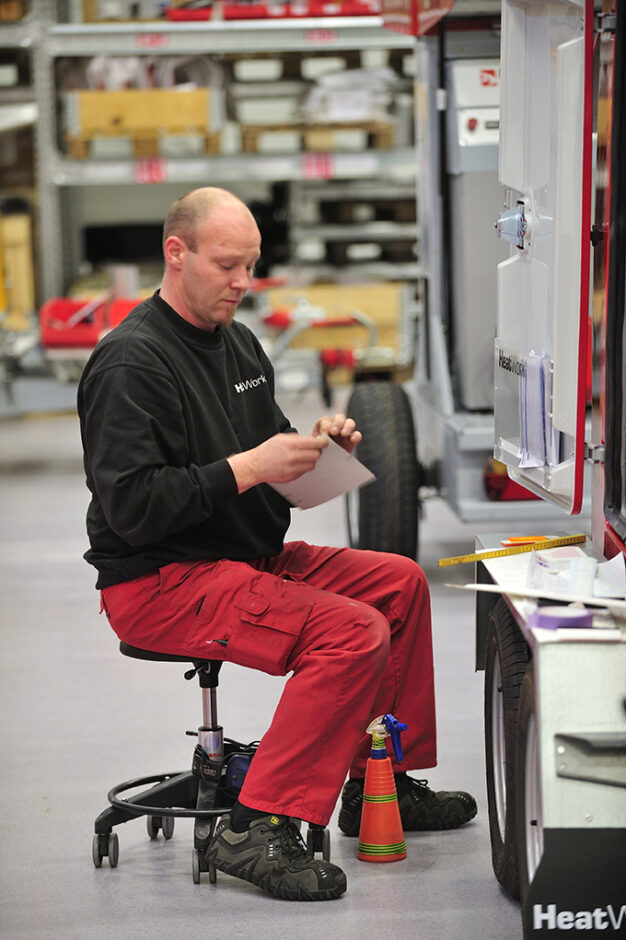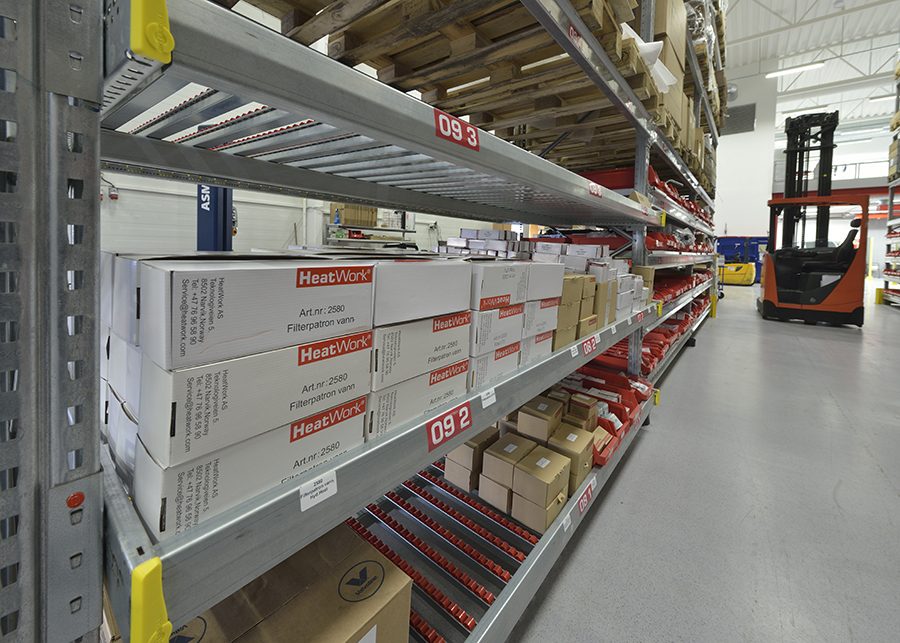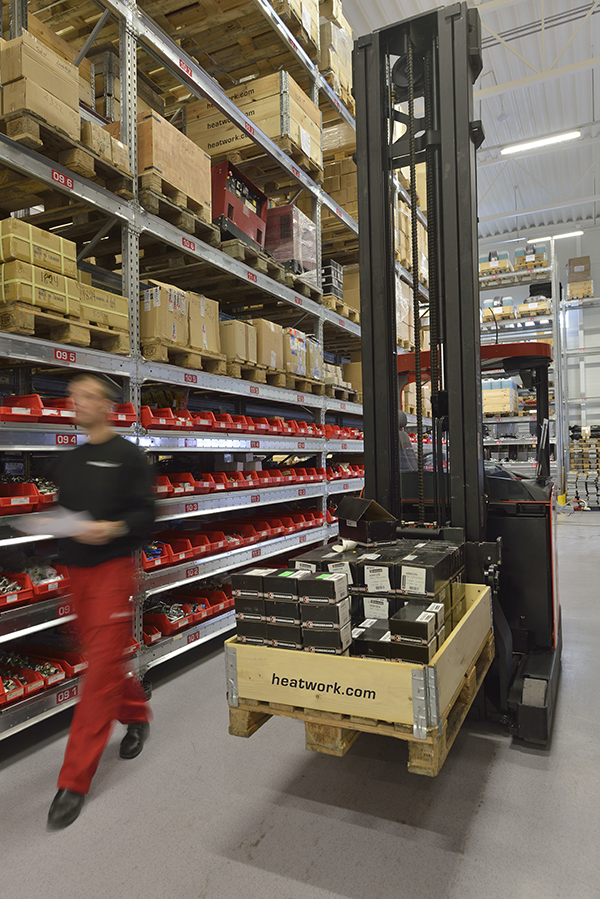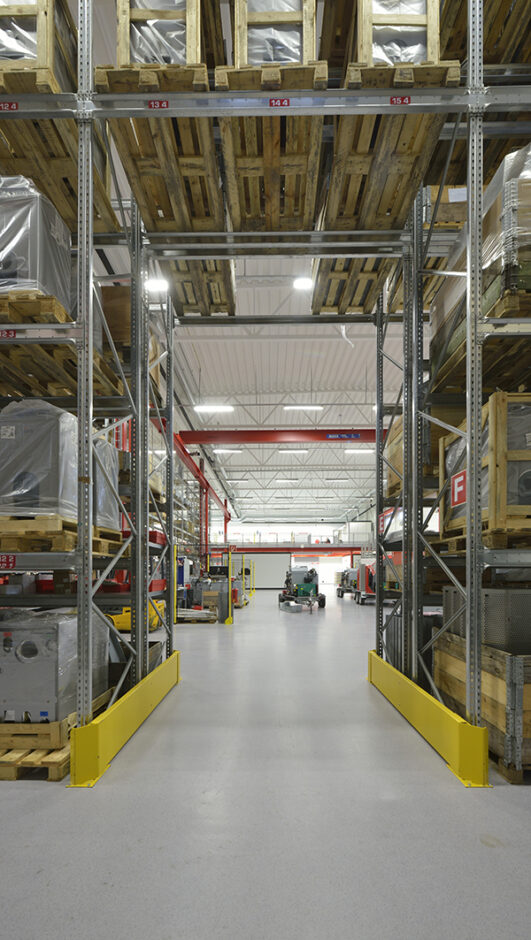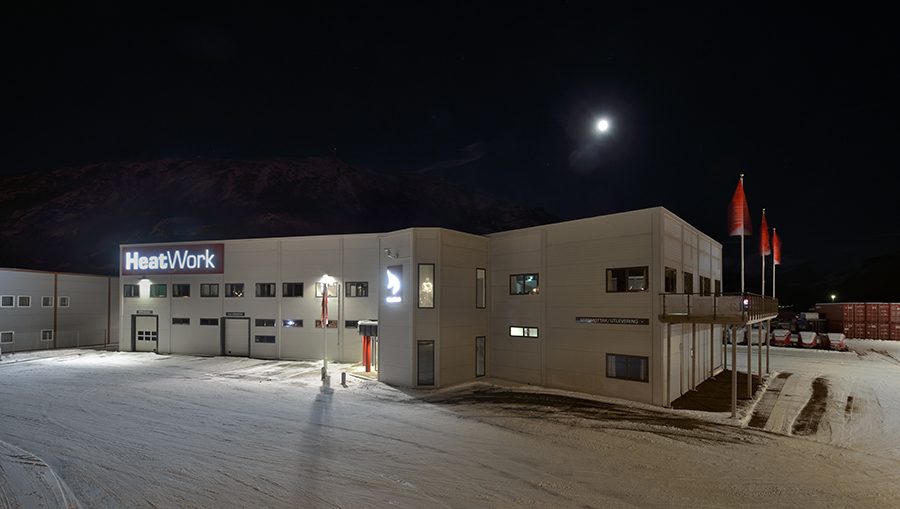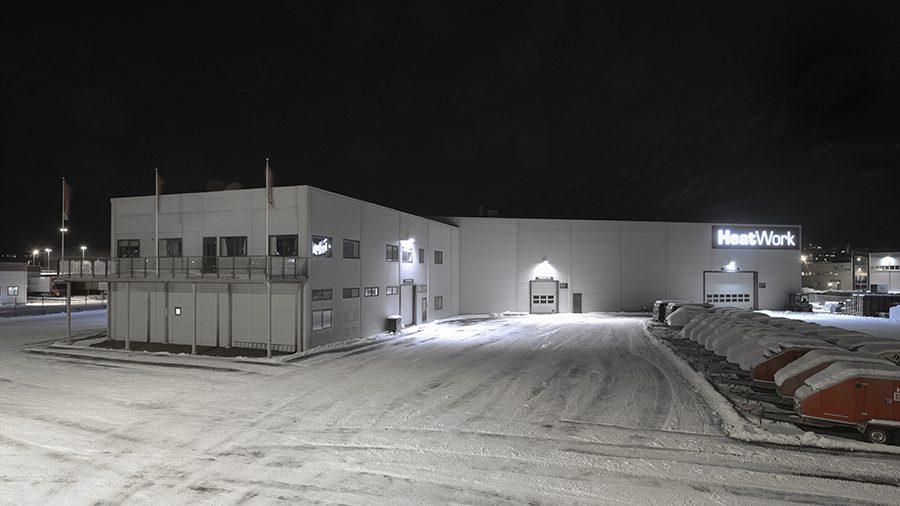 Facts about HeatWork AS
Head office and factory: Narvik, Norway
Norway
Sales and service: HeatWork AS
Finland
Sales and service: HeatWork Finland OY
Sweden
Sales and service: HeatWork AB
Organisation
HeatWork's management team
Manager / CEO: Reidar J. Schille
E-post: reidar@heatwork.com
Production: Rune Flygel
Email: rune@heatwork.com
Marketing/sale: Kristin Markussen
Email: kristin@heatwork.com
Sdiptech AB owns a majority share in HeatWork since April 2023.
Sdiptech is a technology group that acquires and develops companies within the infrastructure sector
with solutions that contributes to more sustainable, efficient and safe societies.
Read more about Sdiptech AB