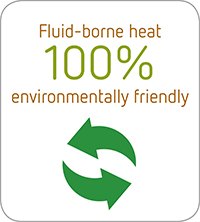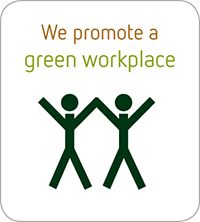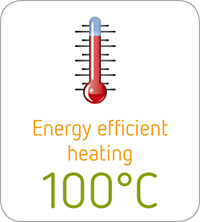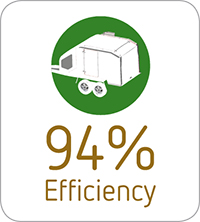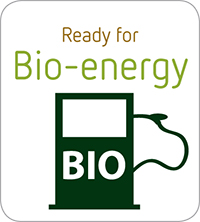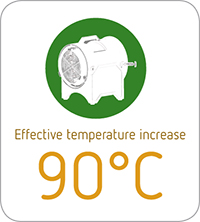 Environment
Environmental vision
HeatWork will contribute to a future for coming generations.
Therefore, we have a goal-oriented focus on sustainable and competitive solutions for our customers.
We will change in cooperation with nature
HeatWork delivers the market's most environmentally-friendly alternative through 100% hydronic heat.
Energy efficient heat
We provide an efficient energy yield. HeatWork delivers a 94% efficiency with a low energy use and a high recycling effect.
Renewable energy
It is our goal to make renewable bio-energy the preferred alternative for our customers.
Creating green values
Our technology will secure our customers' best total economy. The advantages we provide are created through efficient operation, many areas of use, and high quality. All of our products have a long lifetime and leave behind a minimal environmental footprint.
A good and safe work environment
Our products are to provide increased work comfort and optimal solutions for health and environmentally aware users. HeatWork's products fulfill stringent requirements regarding indoor climate, and stand for user-friendly innovation.