HeatWork AS har utvecklat sitt koncept för uppvärmning/upptining, och är det enda företag i Europa som tillverkar sina system. Företaget fokuserar starkt på service, kvalitet och nära kommunikation med våra kunder. Maskinerna som tillverkas i enlighet med europeisk standard och normer är mobila kraftverk speciellt utformade för många olika användningsområden: tina upp frusen mark, härda betong, frostskydd, värma upp byggnader, tillhandahålla varmvatten till fjärrvärmesystem, och många fler.
HeatWorks huvudkontor och fabrik finns i Narvik och företaget har nyligen flyttat in i en 3,300 m2 stor ultra-modern fabrik. HeatWorks kunder är främst maskinentreprenörer, bensinbolag, fjärrvärmebolag, landskapsarkitekter, uthyrningsfirmor, kraftbolag, myndigheter och företag involverade i byggbranchen. HeatWork finns representerat i ett flertal olika länder.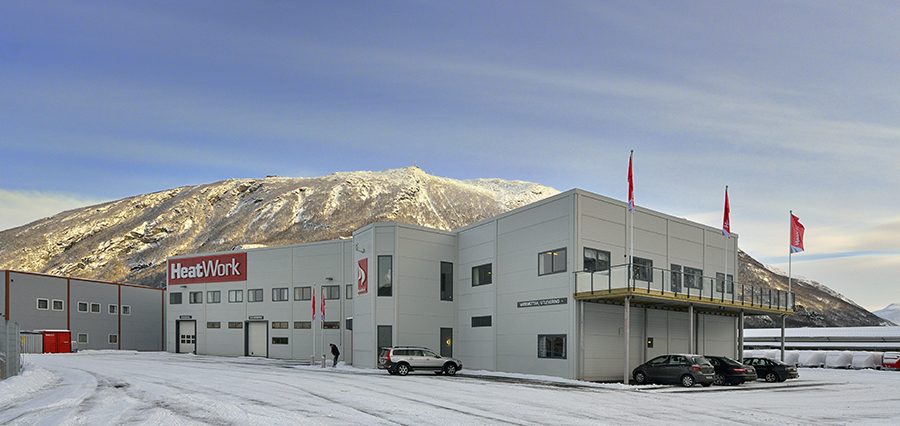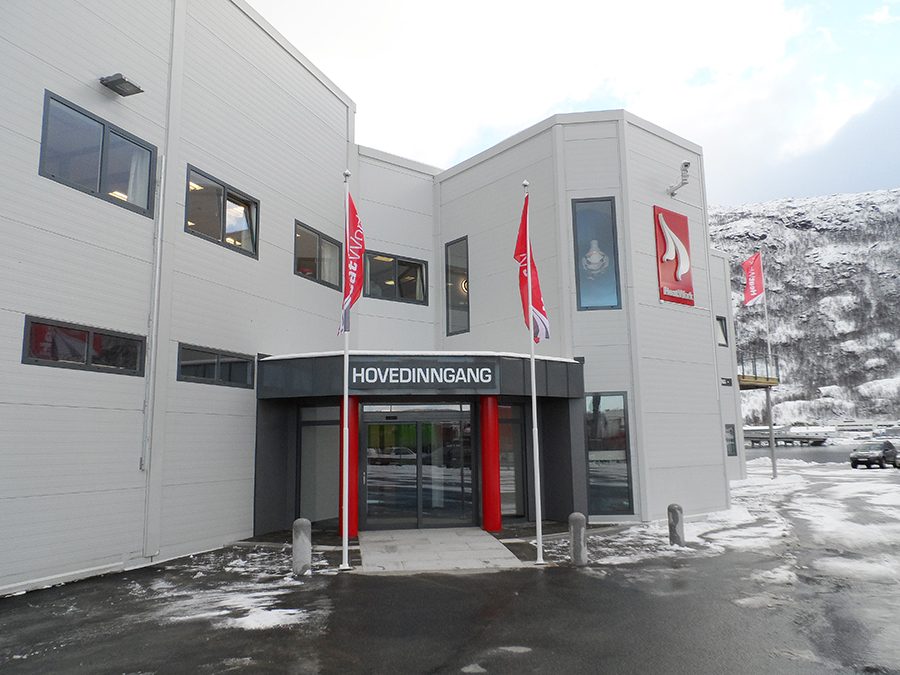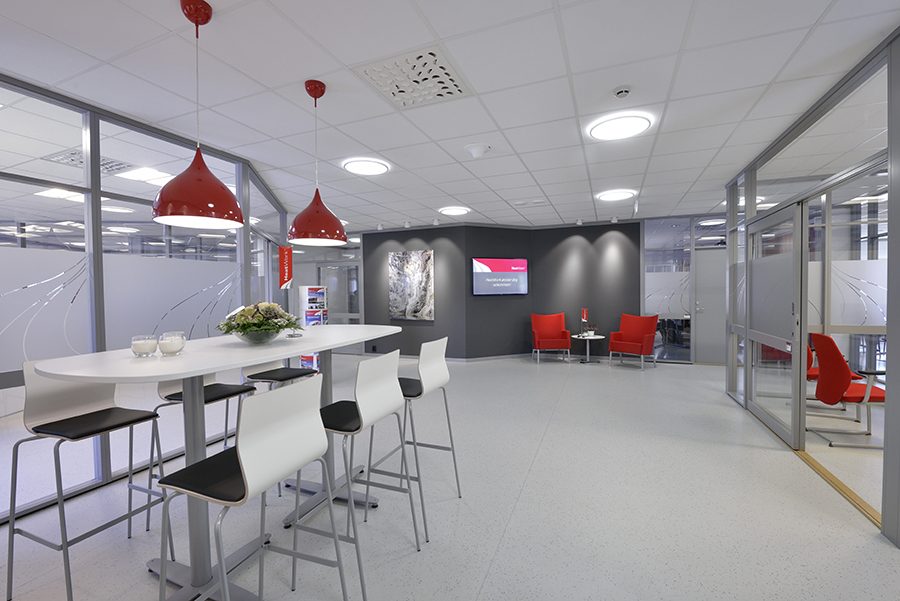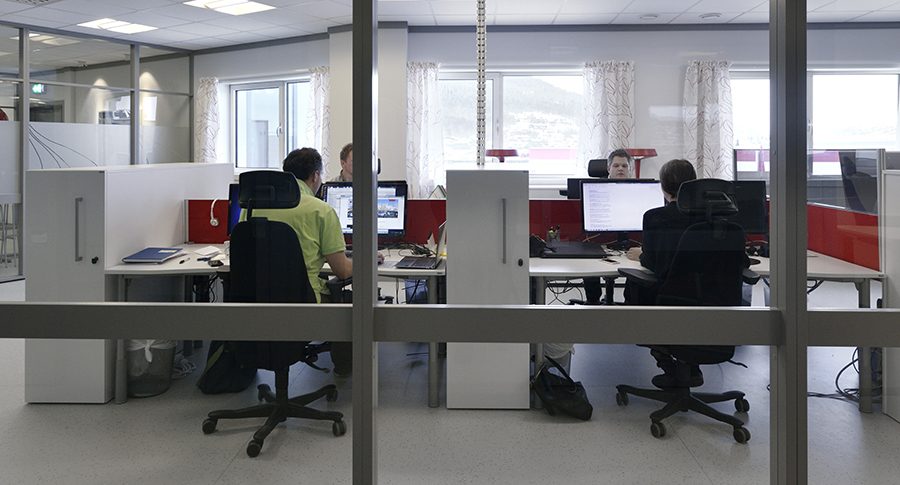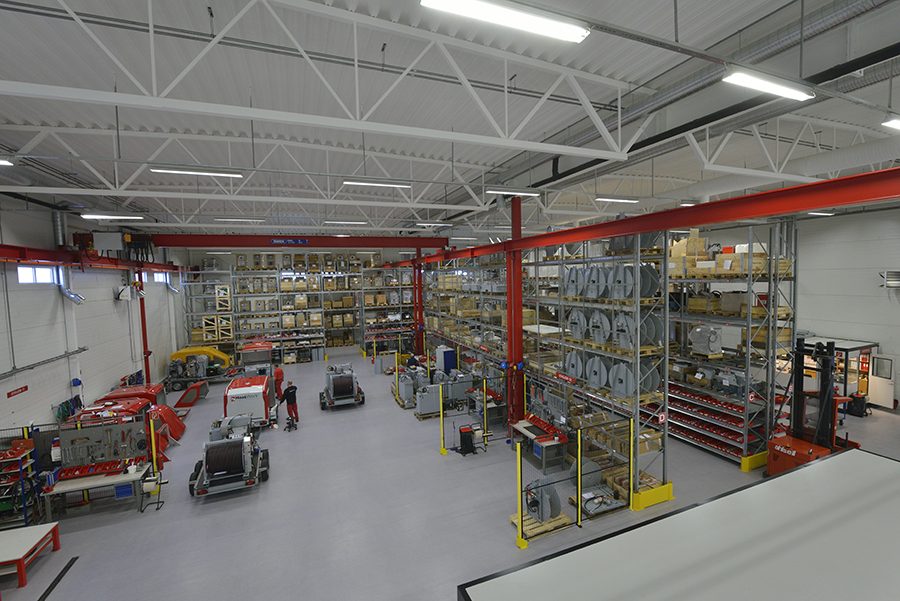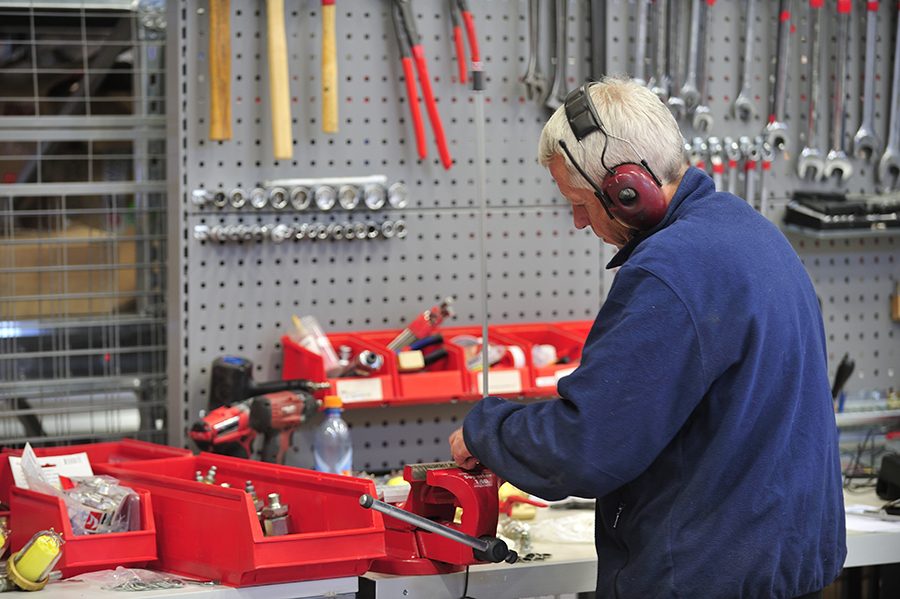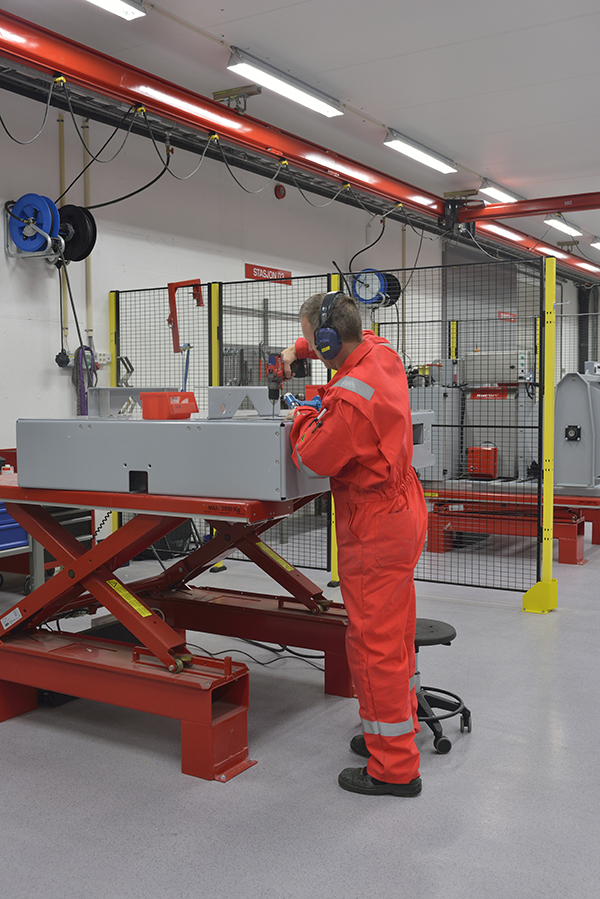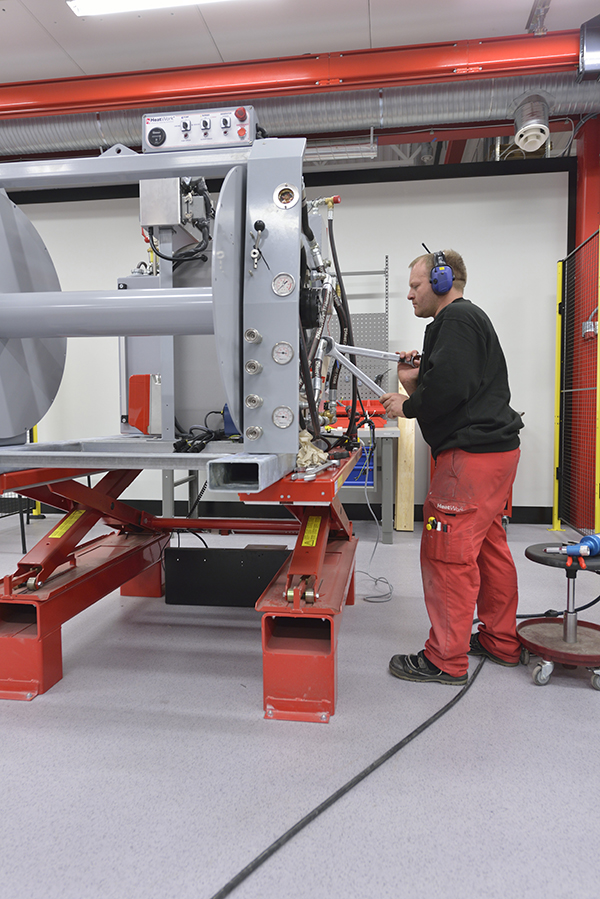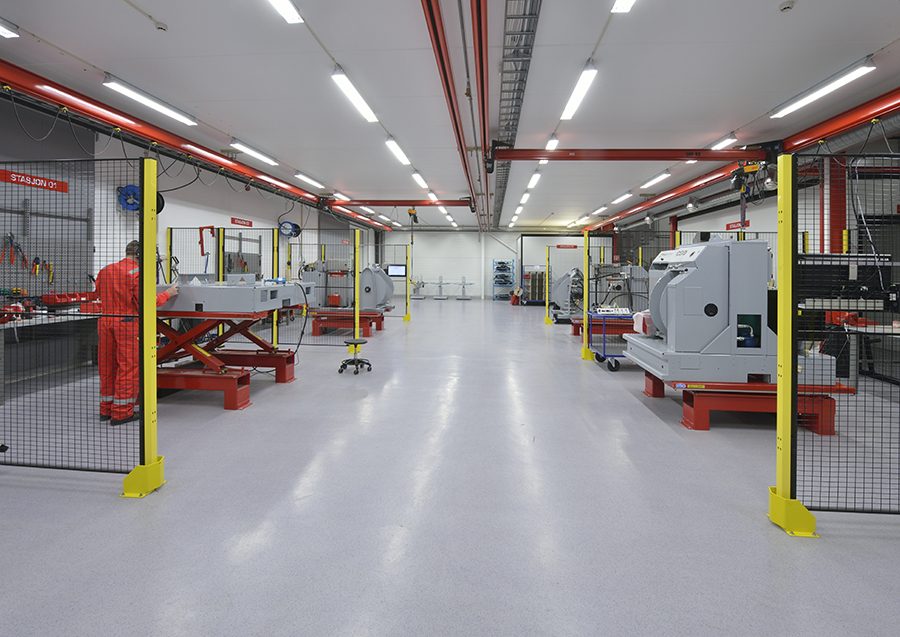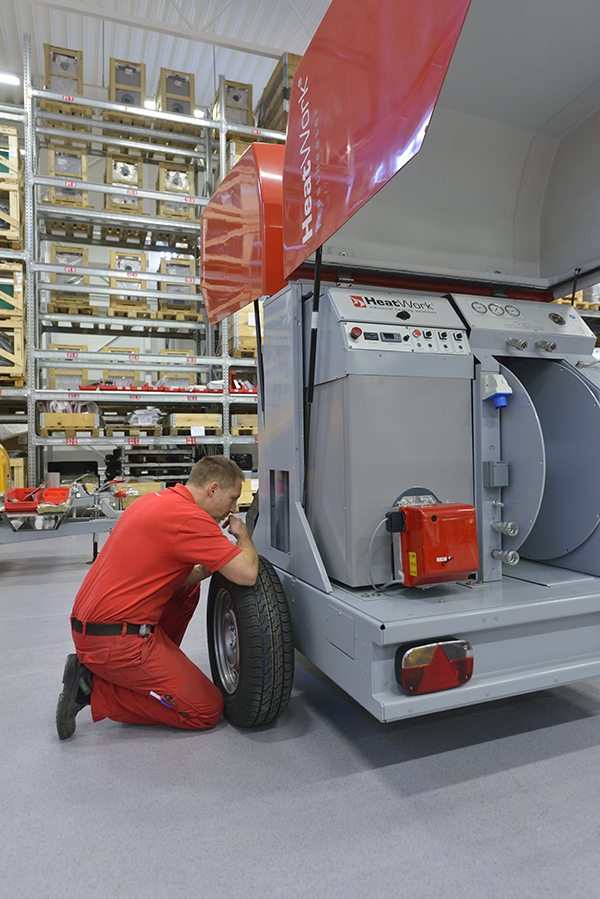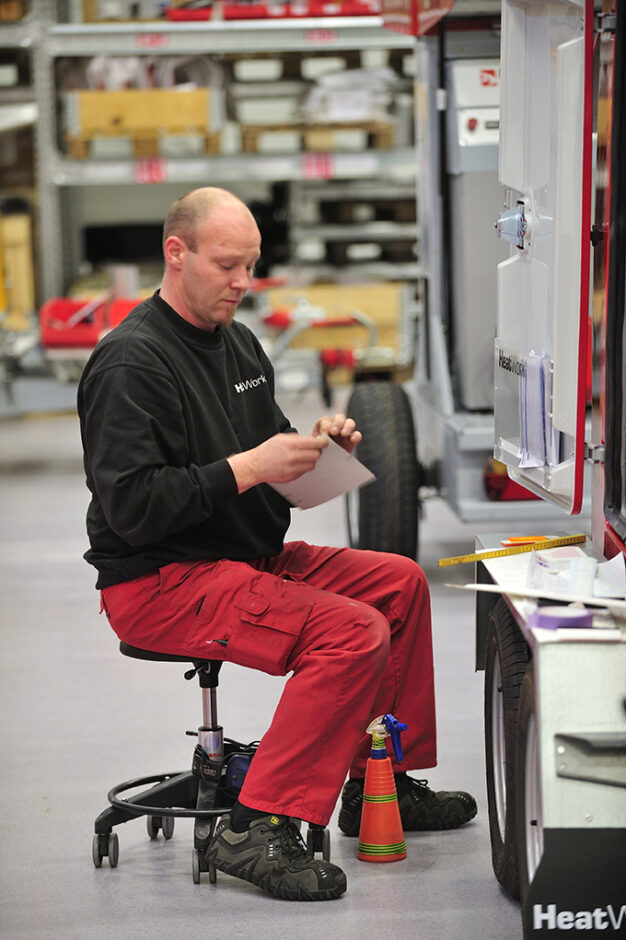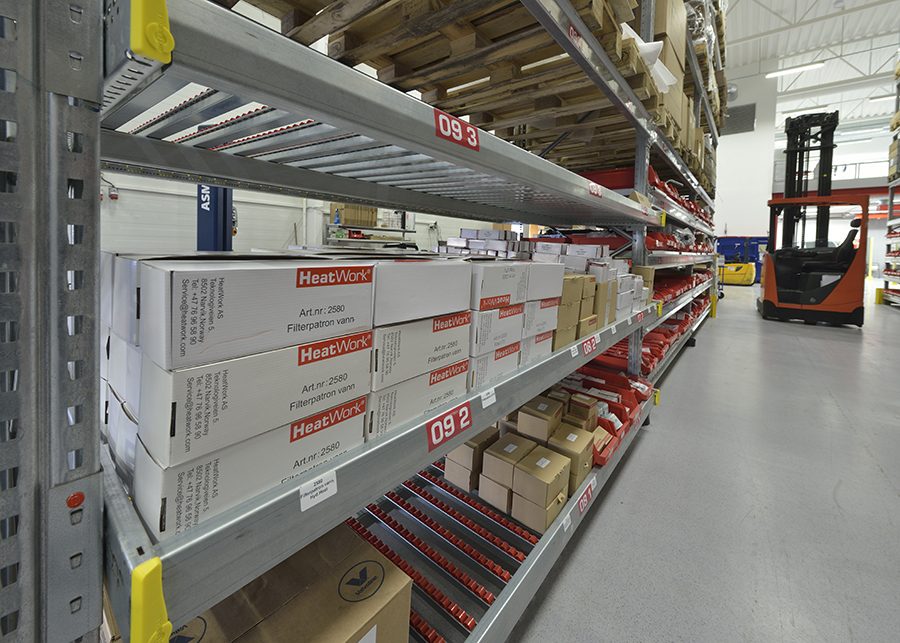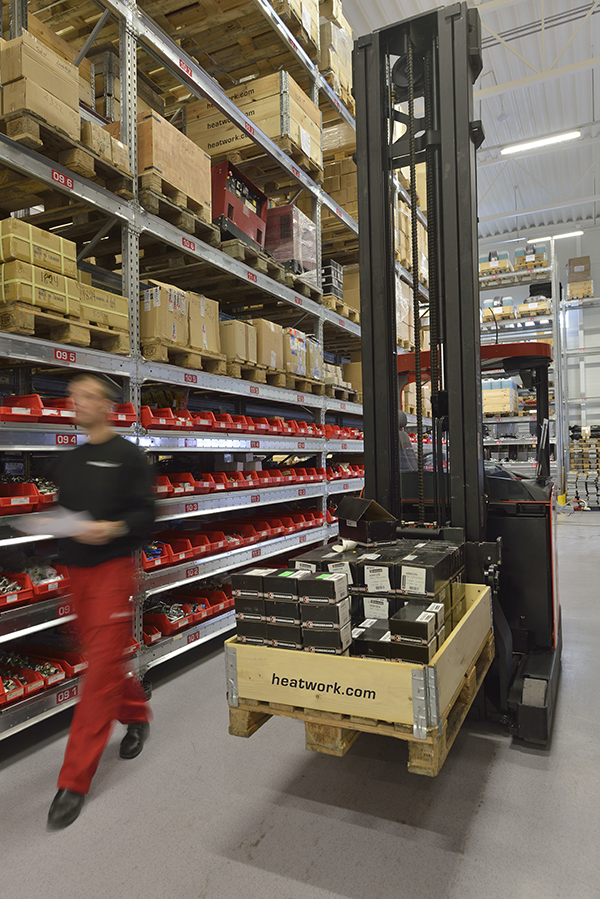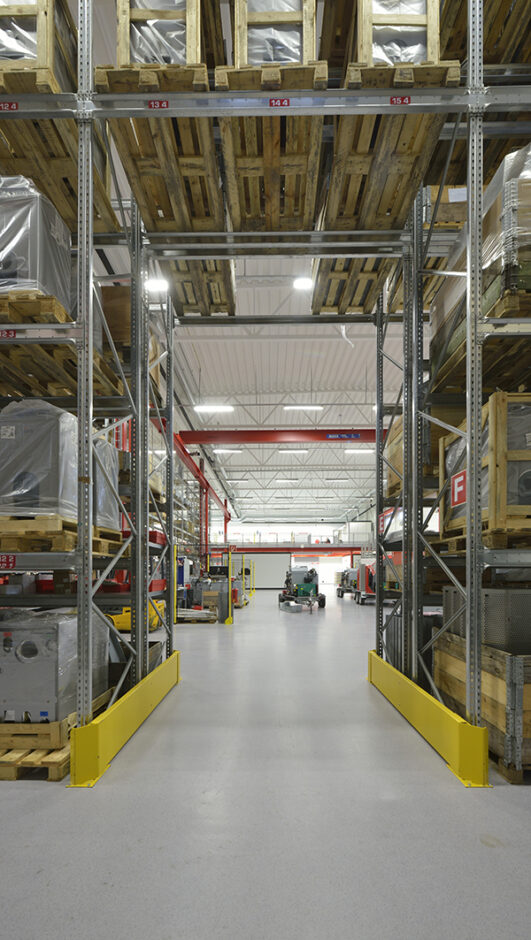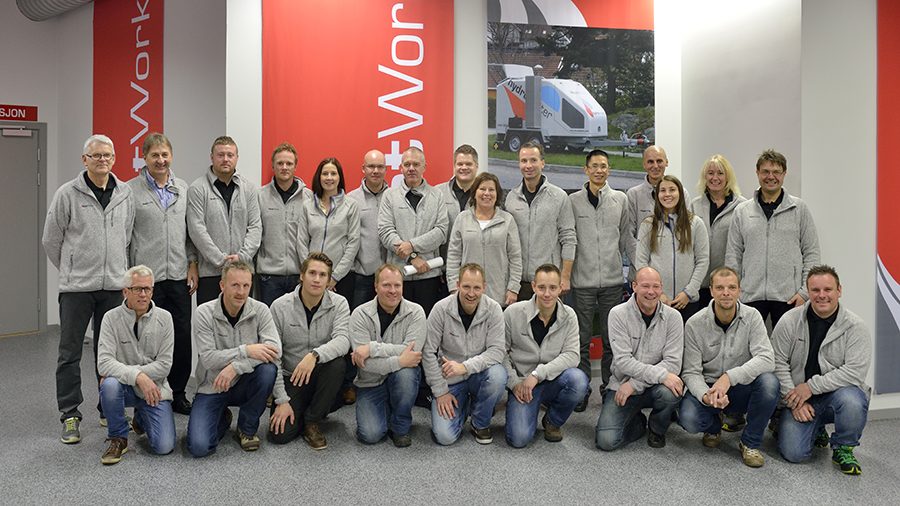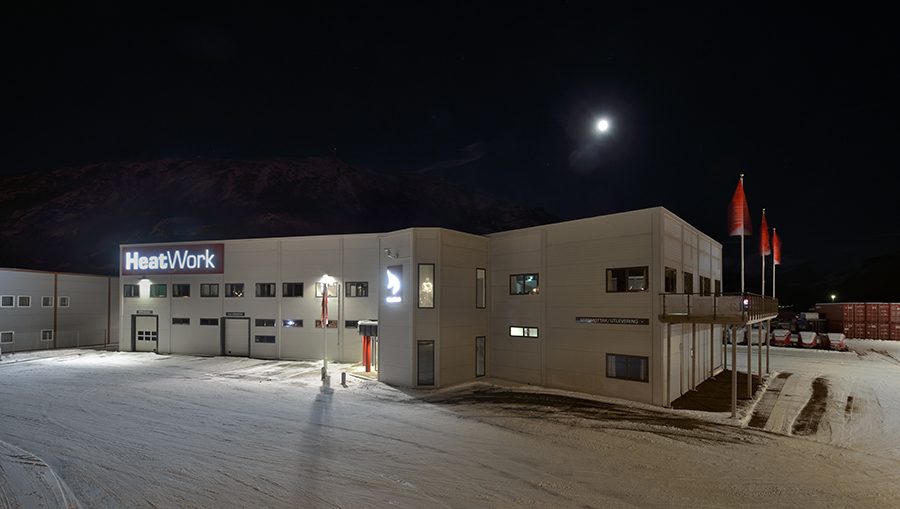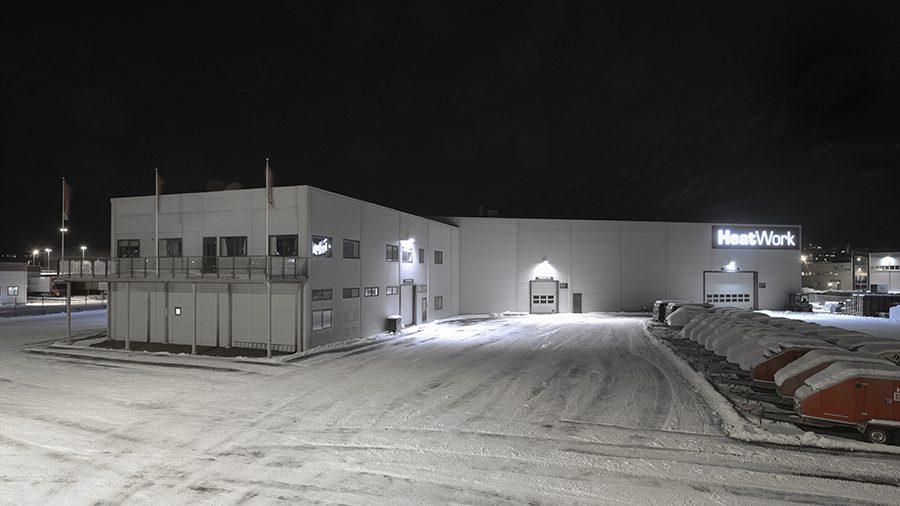 Fakta om HeatWork AS
Huvudkontor och fabrik: Narvik, Norge
Norge
Försäljning och service: HeatWork AS
Finland
Försäljning och service: HeatWork Finland OY
Sverige
Försäljning och service: HeatWork AB
Organisation
HeatWorks ledningsgrupp
VD: Reidar J. Schille
E-post: reidar@heatwork.com
Produktion: Rune Flygel
E-post: rune@heatwork.com
Marknadsföring/Försäljning: Kristin Markussen
E-post: kristin@heatwork.com
Sdiptech AB owns a majority share in HeatWork since April 2023.
Sdiptech is a technology group that acquires and develops companies within the infrastructure sector
with solutions that contributes to more sustainable, efficient and safe societies.
Read more about Sdiptech AB