Swimming hall cleansed of cockroaches in record time
They say that cockroaches can survive an atom bomb, but now their days are numbered. The HeatWork method cleansed a swimming hall in Vesterålen of cockroaches in record time. The extermination agency Pelias did the work using the innovative heating technology from the Narvik-based company HeatWork, with outstanding success on the first attempt.
To exterminate the cockroaches, the entire hall was heated, with great success.
HeatWork has specially developed products for the extermination branch, where the core of the products are based on over 100°C hydronic heat and the new CliWi heat exchangers. This provides an extremely energy-effective and environmentally friendly heat treatment, with harmful dangers such as burned dust. particles, or toxins.
6,000 cubics of air were heated up towards 60 degrees.
The hall itself is over 30 meters long, 15 meters wide, and 9 meters high. Additionally, there were changing rooms and showers.
A large area and a formidable job were done in just 3 days.
---
Amsterdam: Hydronic heat treatment of bed bugs (example, 7 hotel rooms treated at the same time in just 6 hours)



Mauritius: Hydronic heat treatment of pests in hotels and villas



Germany: Hydronic heat treatment (Food process industry – flour mill)



France: Hydronic heat treatment of pests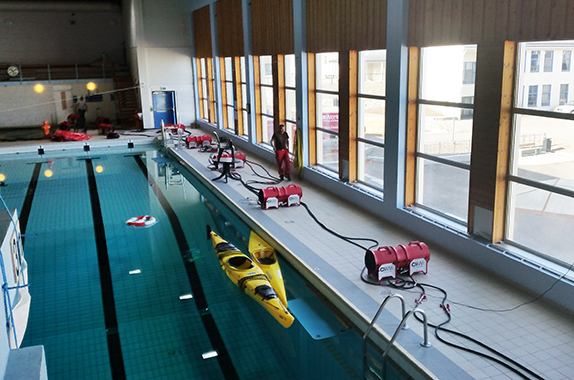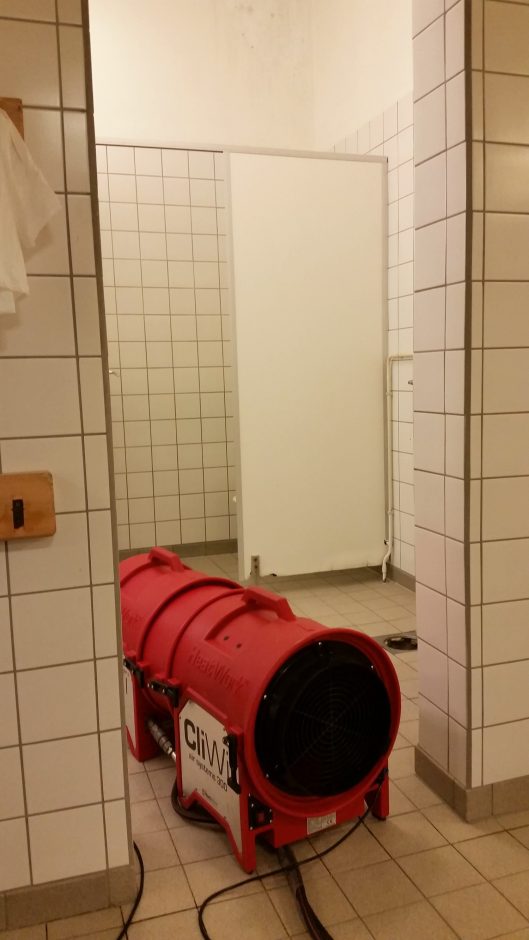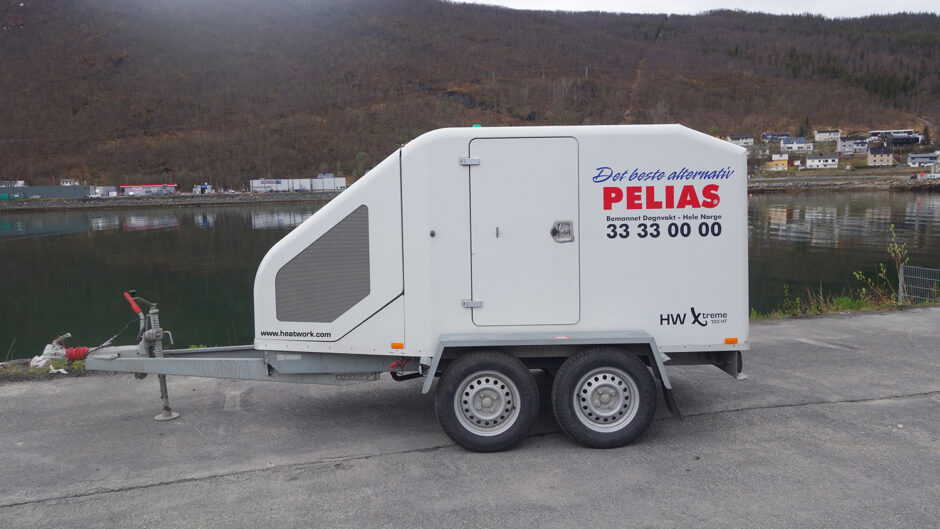 ---
HeatWork to the top in Paris
The international company Rentokil in France performed bedbug extermination in the middle of central Paris, to great success. HW Xtreme 103 HT is a specially developed machine for use in heat treatment. The machine is customized with components and solutions that fulfill the demands of the extermination branch.
The hotel in Paris was 40 meters high with 11 stories, and in only a few days, over 44 rooms were bedbug-free.
This heat treat method produces no poison, air, or pollutants, and no hotel guests were affected. The rooms were immediately put into use after they were successfully treated.
Rentokil is so satisfied with the results that they want to implement this heating method in work with other pests, also within food production.
In both Norway and France, the HW Xtreme 103 HT is used daily in hotels, apartments, houses, and more.