---
Hardening concrete – shelf/perimeter foundation wall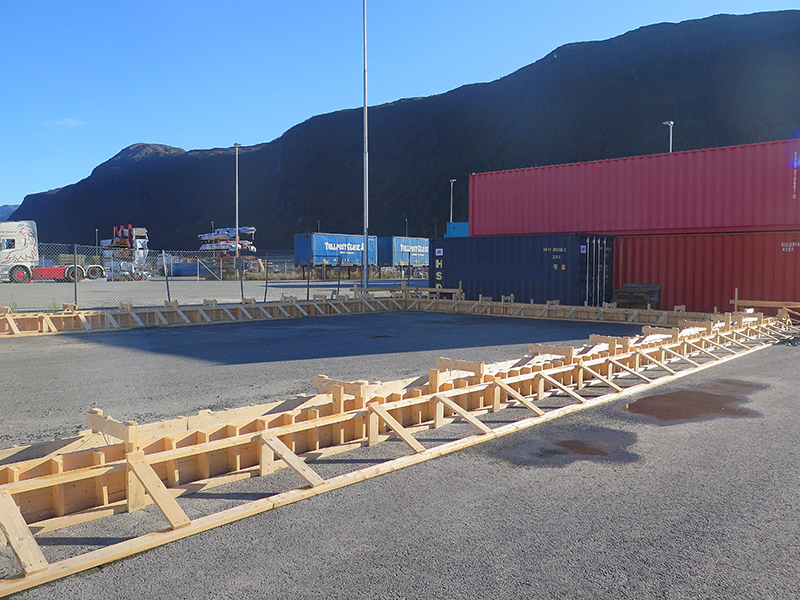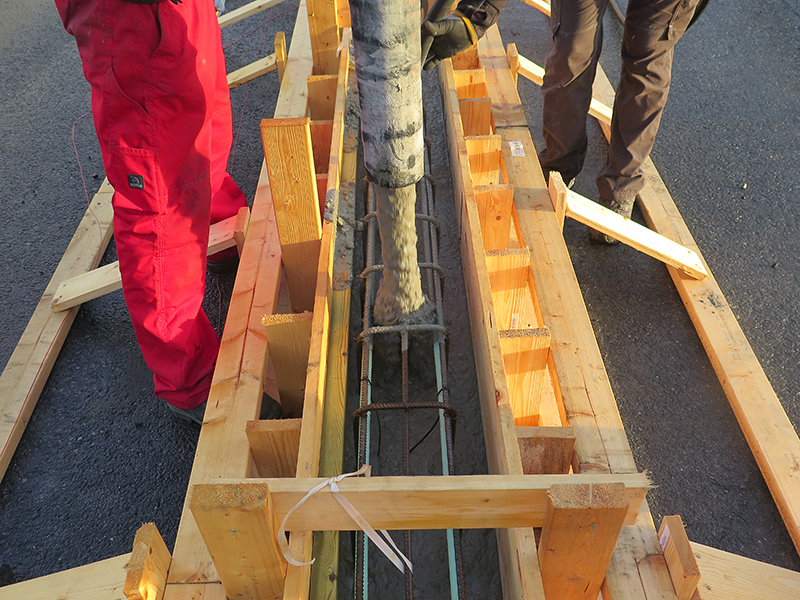 Pert pipes are attached to the reinforcement with CC 30 cm
They are attached to the HeatWork machine, which delivers 30°C liquid through the pipes
The concrete is brought to the ideal temperature for hardening and quality
The solution is time-saving, and the project can maintain necessary progress in any outdoor temperature
---
Hardening concrete – shelf/perimeter foundation wall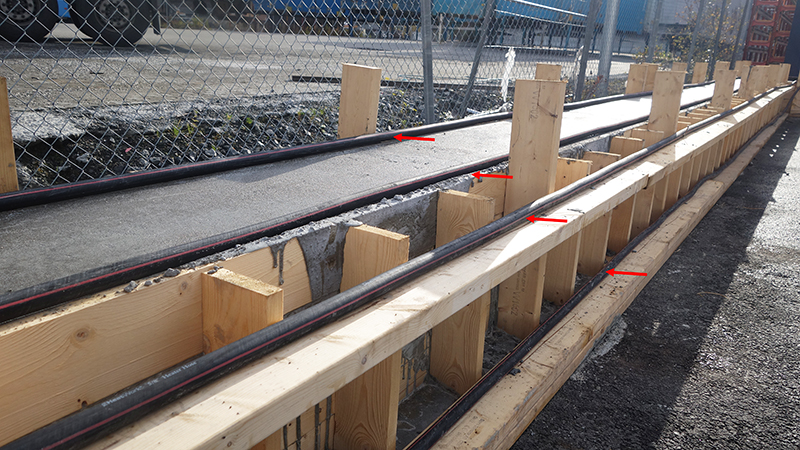 HeatWork hoses are inserted into the formwork
HeatWork winter mat is placed over the formwork
The hoses are attached to the HeatWork machine, which delivers the desired temperature in the hoses
The concrete is brought to the ideal temperature for hardening and quality
The solution is time-saving, and the project can maintain necessary progress in any outdoor temperature
---
Temporary operation of water-based underfloor heating systems
Drying concrete prior to laying flooring
Building heating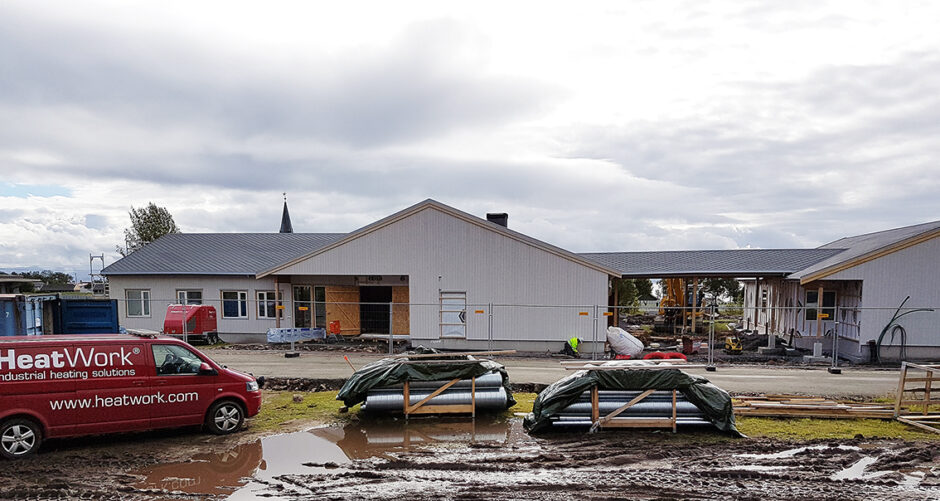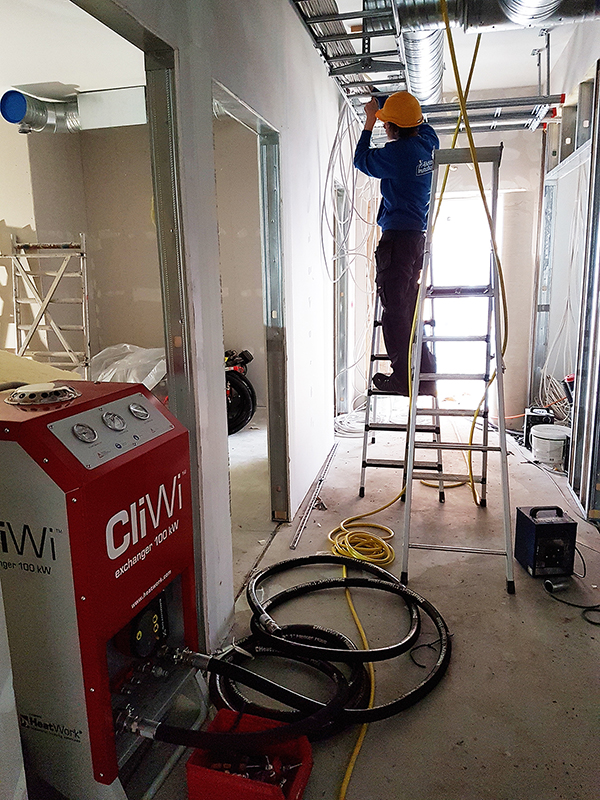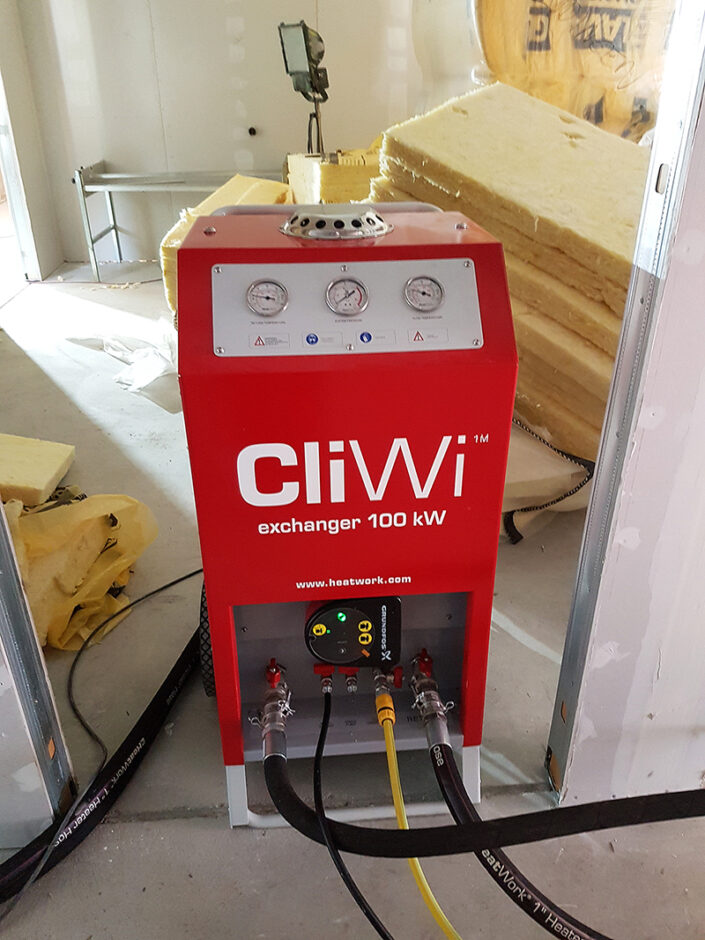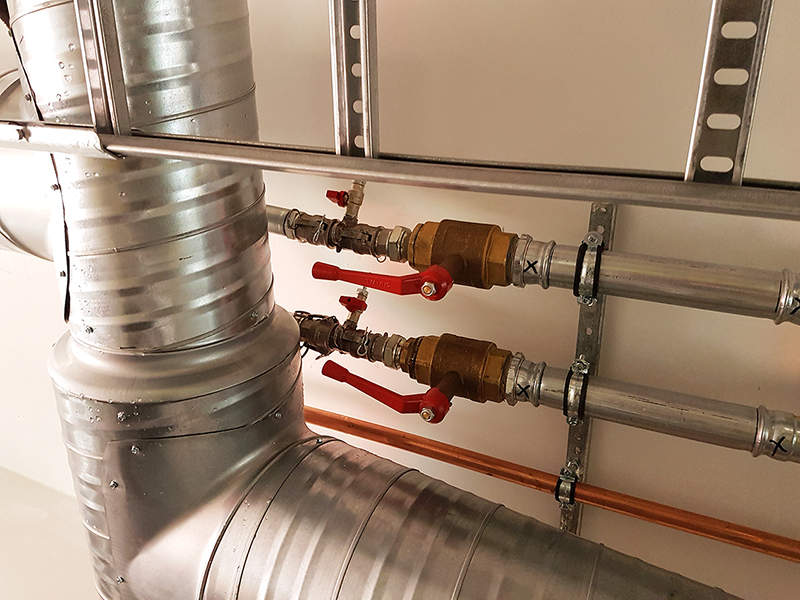 Prosjekt Omsorgsbolig, Nilsen og Haukland AS
Drying out the concrete before laying flooring / building heating
CliWi 100 kW working on a 1,000 m2 floor heating facility
4 months since the floor was cast, but there is still over 85% moisture in the concrete
---
Visinor Rehab AS has begun casting mast foundations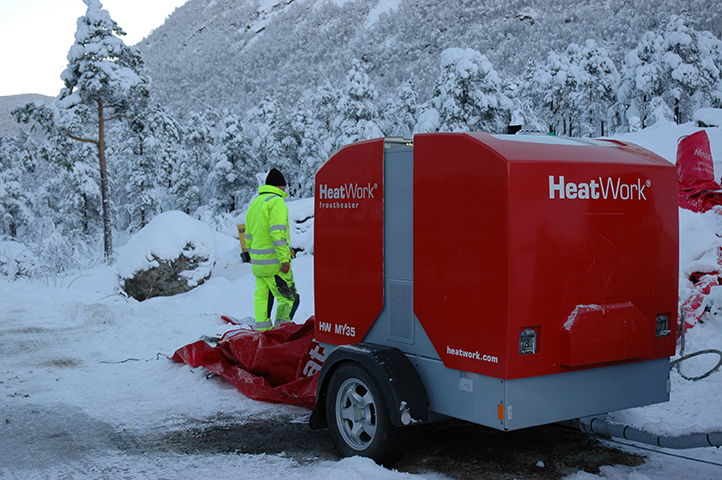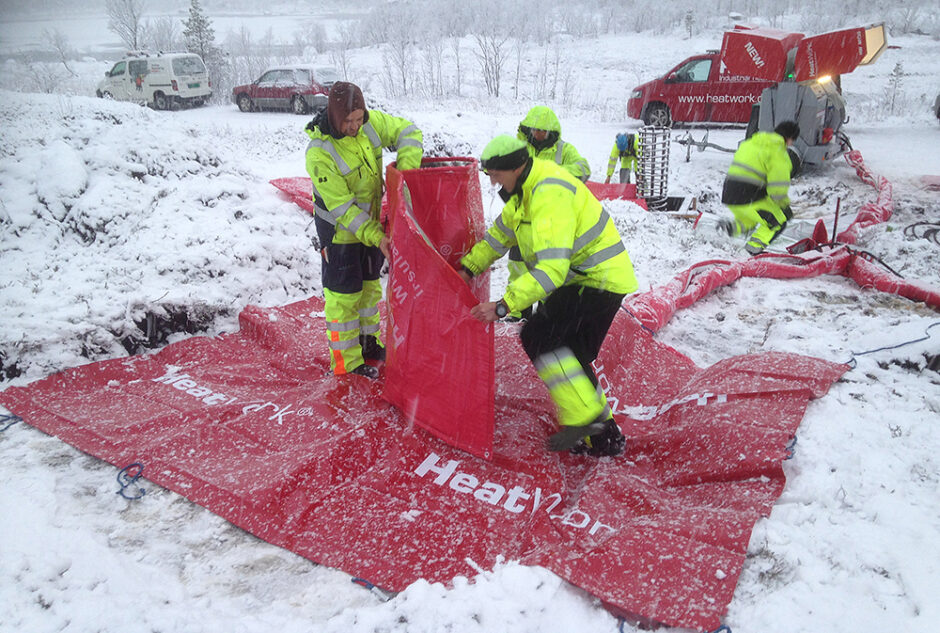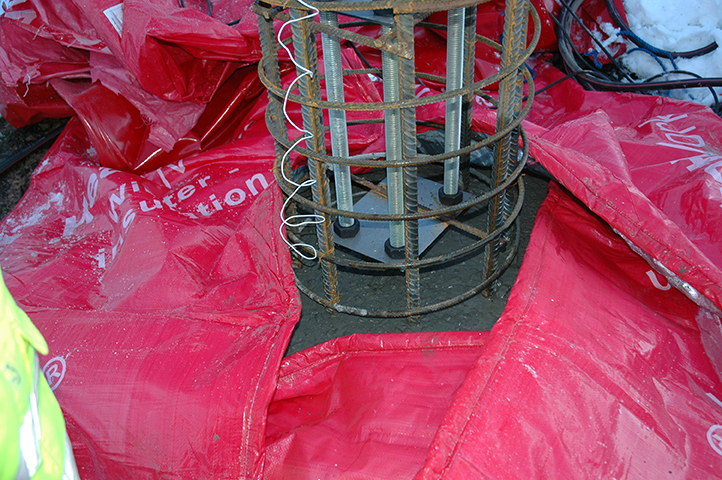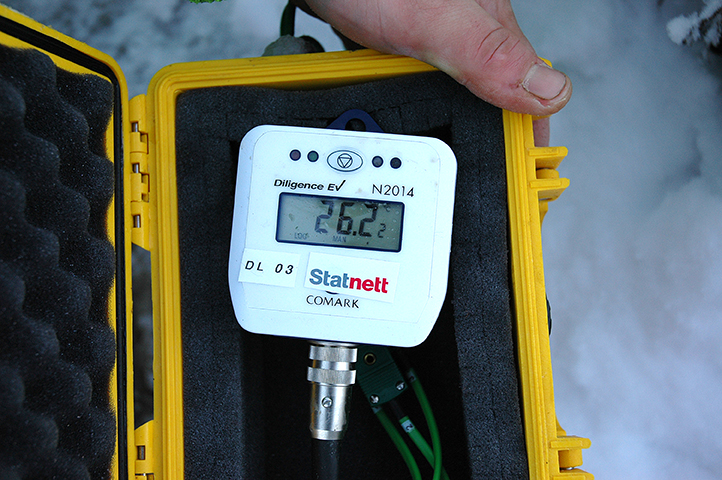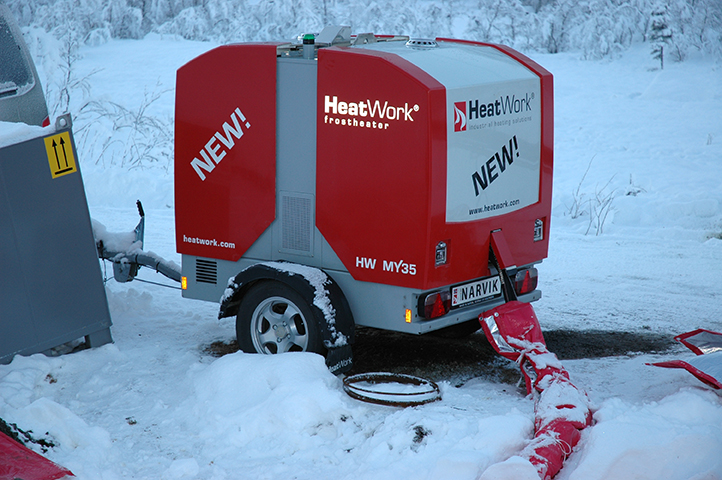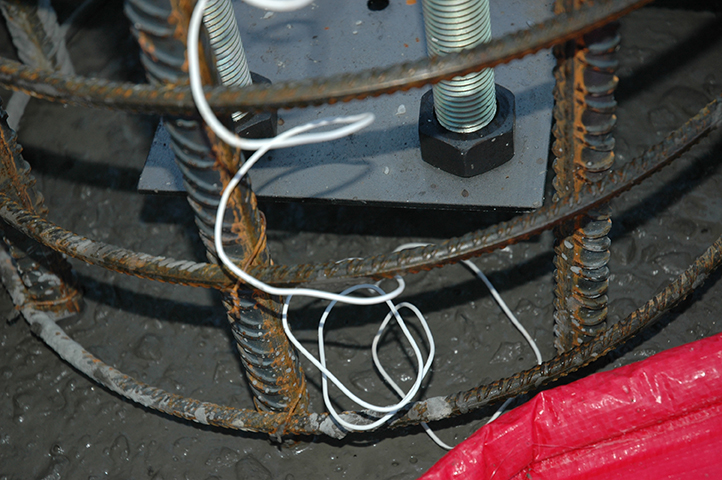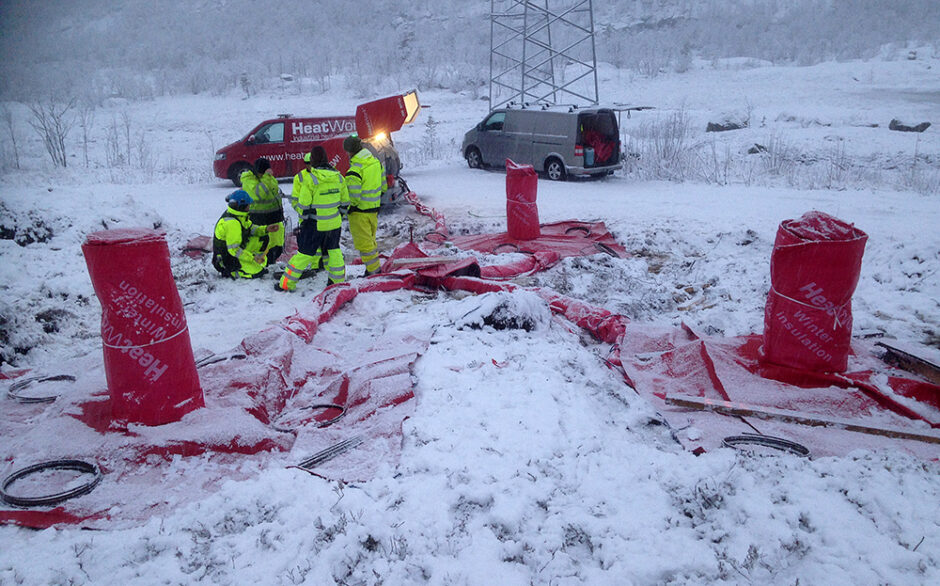 The entrepreneur keeps operations running under difficult conditions, with negatives temperatures both above and below the ground. The prize is increased length of season, less absences, and increased effectivity!
Concrete projects that we help you solve independent of temperature are:
Floor and foundation casting
The rehabilitation of, for example, docks or bridges
Preheating or thawing of soil
Thawing of snow or ground frost
Heating rock being grouting
Correct temperature for hardening
and more
Contact us by telephone (76 96 58 90) for more information about the project.