PEAB invests in green technology – building heating and concrete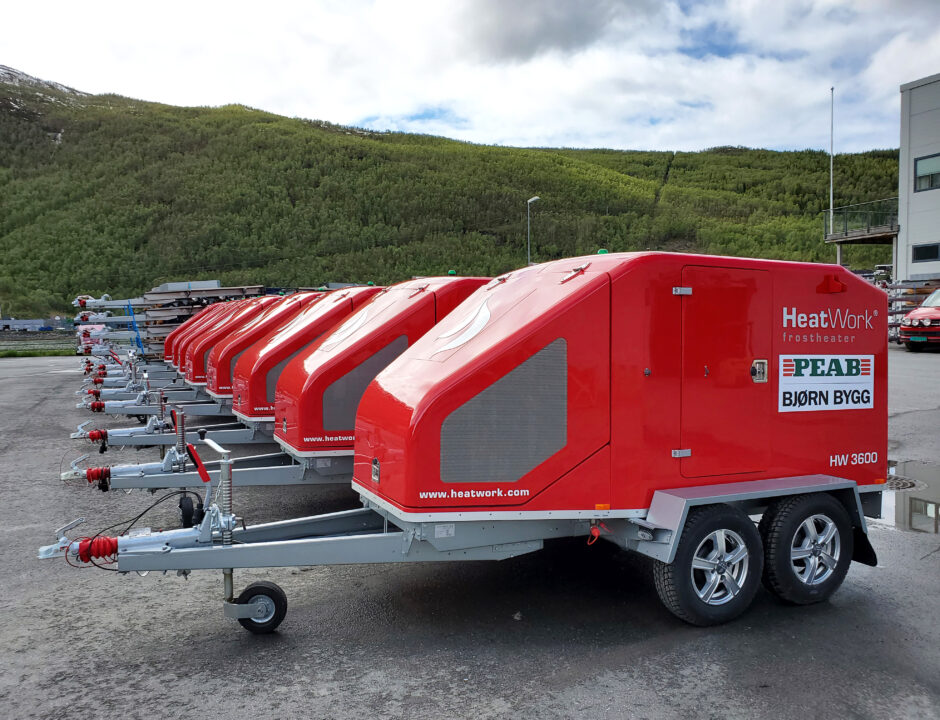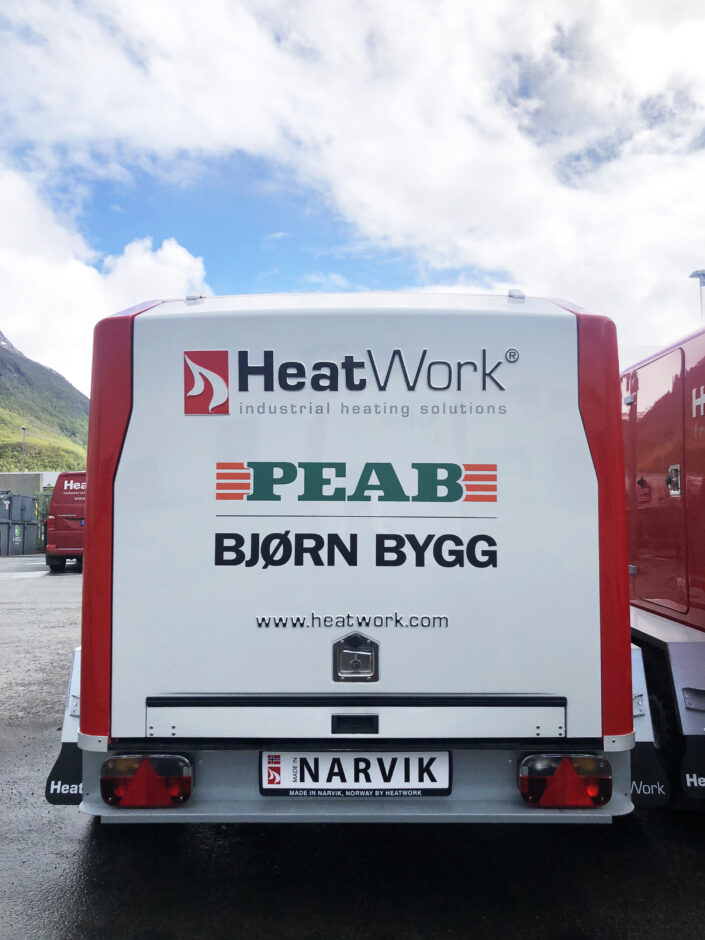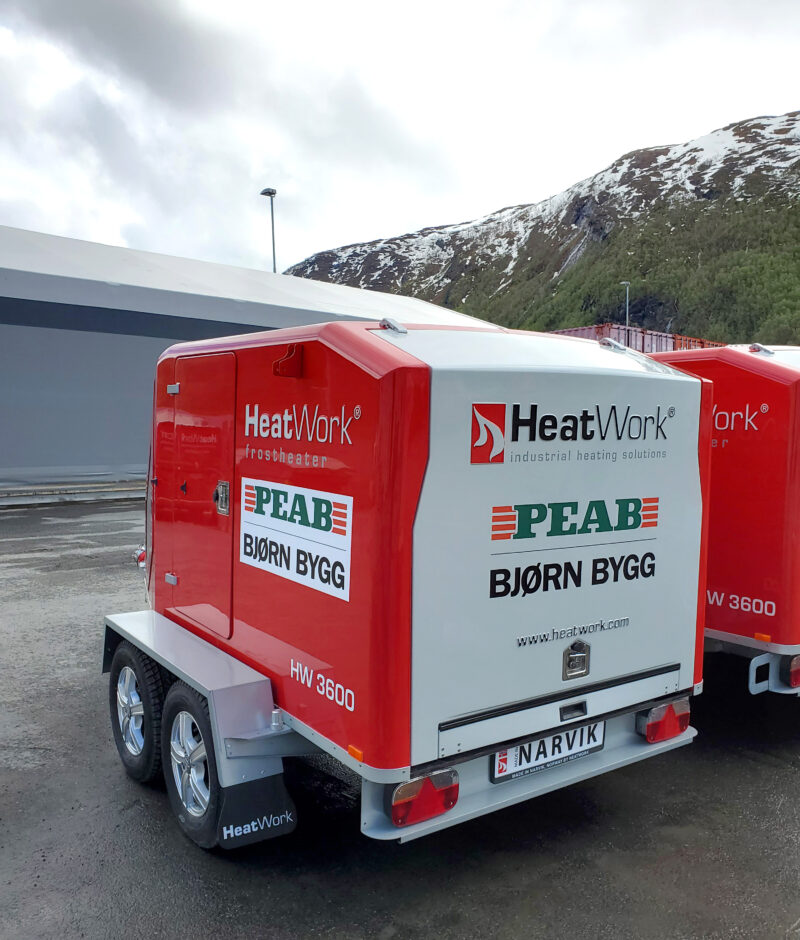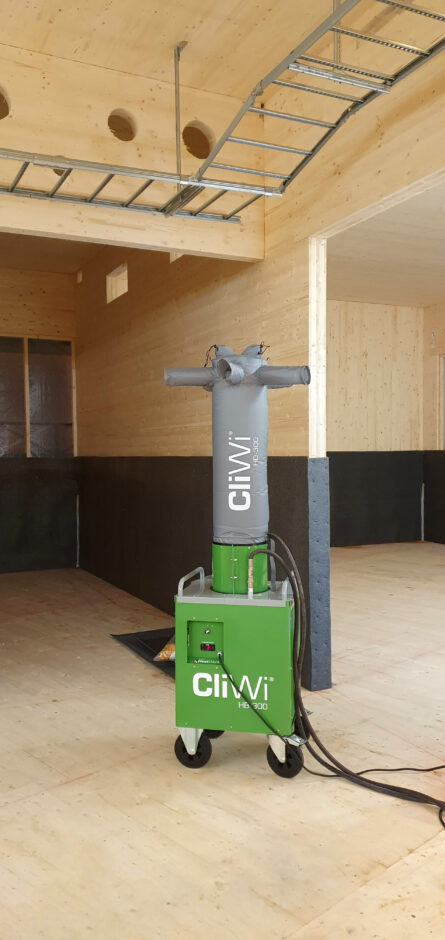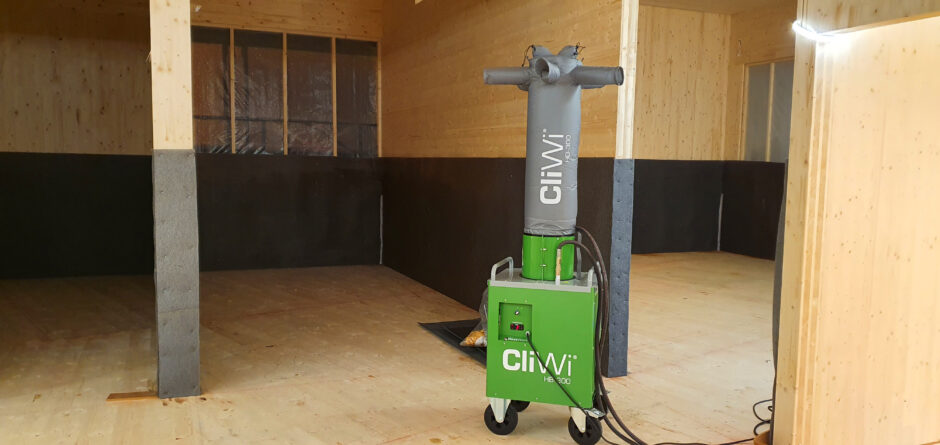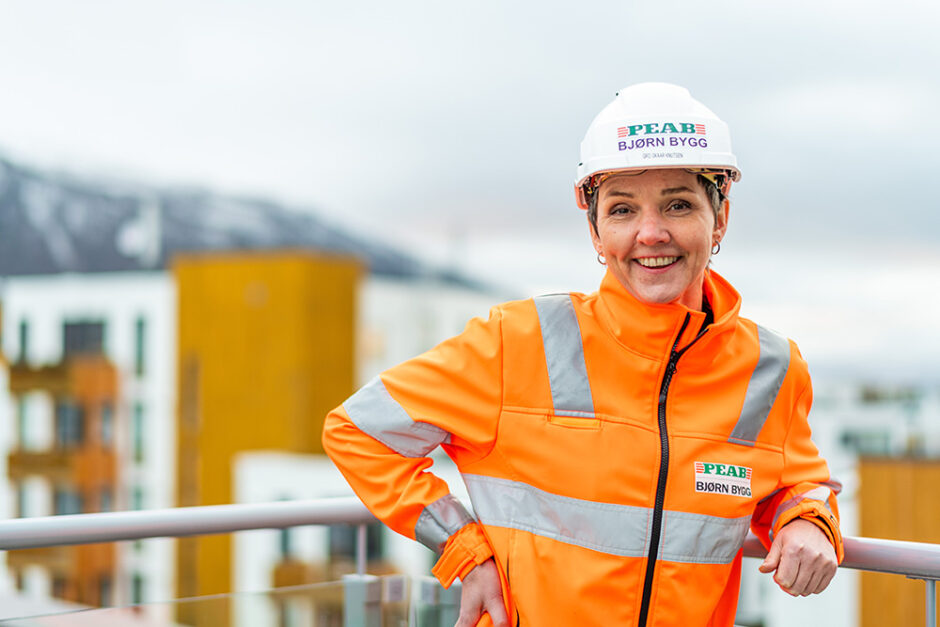 Green investment for Peab
Peab Bjørn Bygg rekons significant environmental benefits when they introduce mobile heat power stations at their building sites.
Contractor Peab Bjørn Bygg has entered into an agreement to purchase 10 mobile heat power stations – HW 3600 – and several CliWi air heating systems from Narvik-based company HeatWork.
The machines will be used for telethawing, building heat, building drying, concrete curing, and damage clean-up, all using technology that can fit inside a case.
"It's a big, green day for as at Peab Bjørn Bygg! These machines will deliver significant environmental improvements and enable us to satisfy new environmental requirements from public sector tenderers," says Managing Director Gro Skaar Knutsen of Peab Bjørn Bygg.
Done with traditional burners
The investment will make it easier for Peab Bjørn Bygg to achieve its goal of phasing out traditional burners at its construction sites. A burner that is a diesel-powered unit that produces significant amounts of CO2 emissions and localised air pollution.
"We look forward to replacing dehumidifiers with new equipment from HeatWork. They provide fluid-borne heat that, in an environmentally friendly way, heats the building in which the the equipment is located without the production of exhaust gases, odours, or moisture. We can achieve a reduction in consumption and emissions of between 80 and 100 percent," says Knutsen.
Revolutionising the curing process
Three machines are already on their way to Senja, where Peab is building a new, land-based juvenile fish plant for SalMar. The new building will have a footprint of over 13,000 square metres, and building works will involve a number of concrete structures. The machines will be used as both an energy source and management tool before, during, and after concrete casting.
"The method gives us full control over the entire curing process, and curing times are reduced.
In addition to more precise temperature and curing control, it also helps achieve an optimal level of quality during the curing process. The method will push the boundaries and revolutionise the curing process for our building projects, both in summer and winter," says Knutsen.
Less risk of injury
The remaining seven HW3600s will allocated as needed at Peab's other building projects in the region. In addition to delivering results in respect of environment, quality, and progress, they also make a positive contribution to employees' safety and work life.
"By casting pipes into the concrete floors, the area will be kept free of ice, significantly reducing the risk of injury. At the same time, we save both time and money by having to do less snow clearing and covering," says Knutsen.
Local community builder
Peab Bjørn Bygg is a local community builder in North Norway. Knutsen says that they are always looking for local labour and local supplier for their project.
"We are very satisfied to have found this level of expertise in our local market. In addition to being able to support the local business community, it serves to underline that the system works well in the circumstances we operate in and that service is easily accessible," she says.
Award-winning green technology
HeatWork is a family-owned company with a head office and factory in Narvik. The company has unique expertise in fluid-borne technology and has received numerous awards for its products.
"It's with a great sense of joy and pride that we welcome Peab to our ever-growing list of customers," says Tommy Larsen, Head of Sales at HeatWork.
"We believe that HeatWork's total heating concept is rigth for Peab, with their clear expectation of reducing emissions, improving their green strategy, and driving forward their projects in a way that delivers good financial returns," says Larsen.
For more information
CEO HeatWork Reidar Schille
reidar@heatwork.com
Tlf: 901 45 038
Source press release: Peab Norge AS
Kontakt Peab Bjørn Bygg:
CEO Gro Skaar Knutsen
tlf. 480 37 651