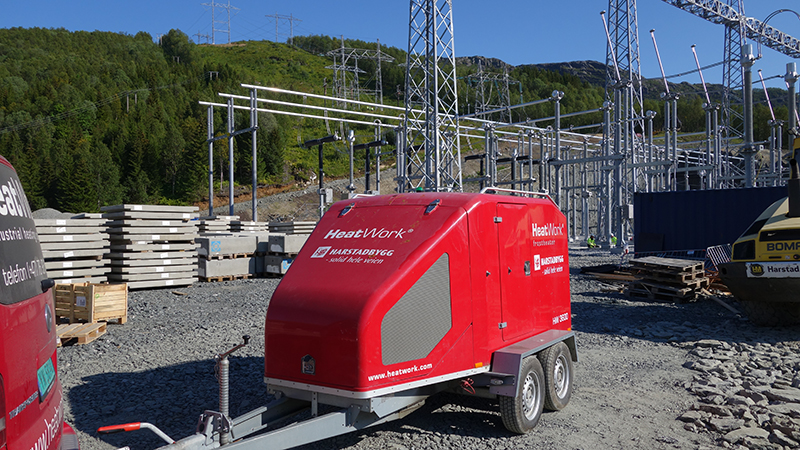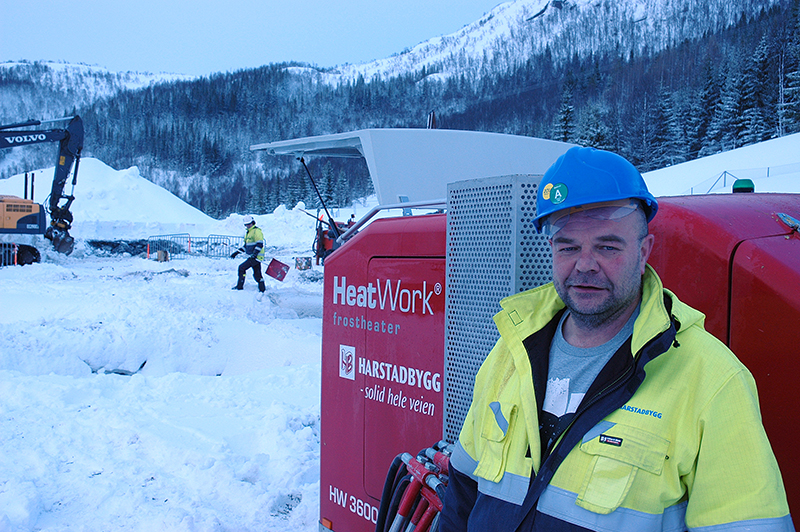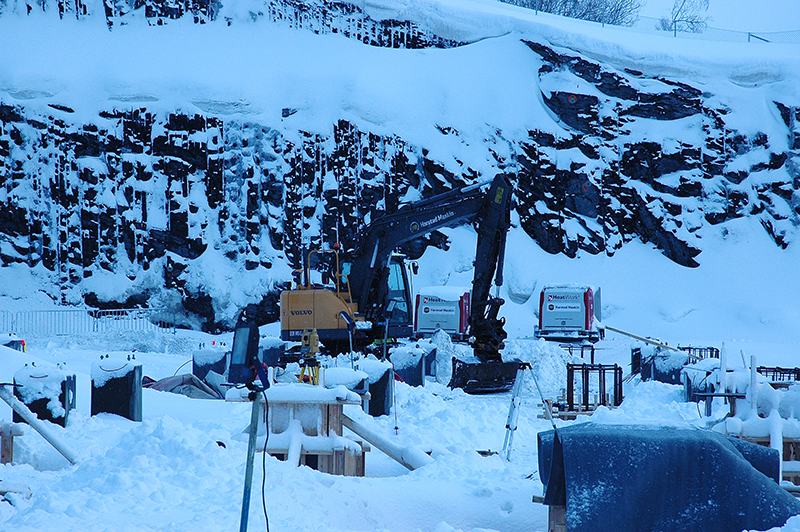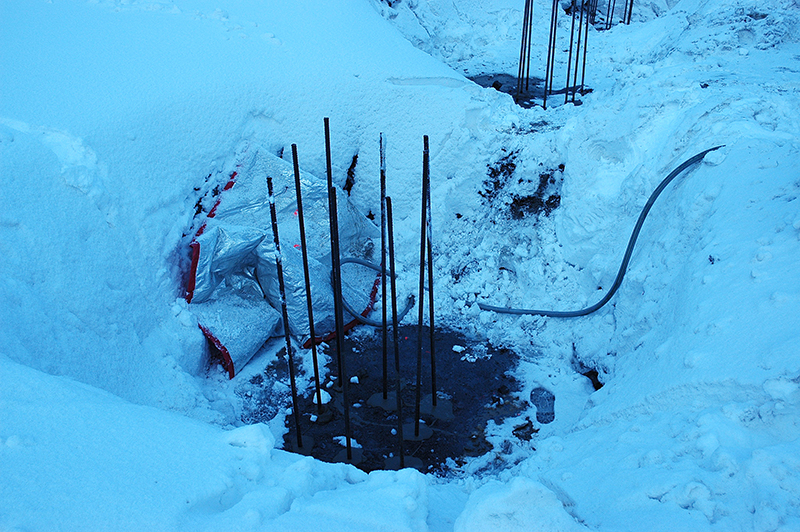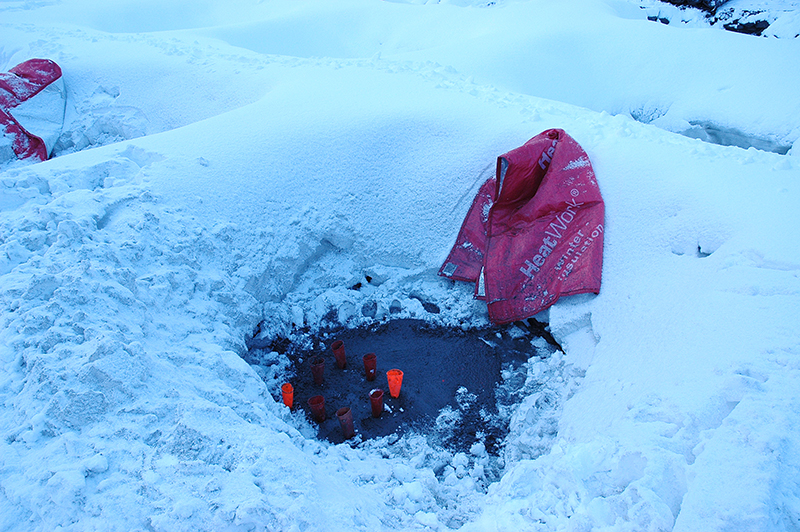 "At Kvandalen transformer station in Northern Norway, we have used HeatWork for construction heating all the way until summer vacation. In addition, we have used the equipment for frost thawing, pre-heating of rock for rock bolts, frost protection, etc. This investment involves profitability and quality assurance of deliveries to our clients. They are very happy with this," says Alf Kolsing, project manager at Harstadbygg AS.
Cold and negative temperatures
Harstadbygg has also implemented HeatWork's heating rods for pre-heating rock for grouting and mounting rock bolts for Statnett. Already the next day, the rock bolts withstood a pulling power of 9 tons. "This meant that we could continue our work, regardless of cold and negative temperatures," states Kolsing.
Enthusiastic
Alf Kolsing is also enthusiastic when he tells how they have used HeatWork for thawing larger areas, and how effective the machine is.
"In periods where we have not used the HeatWork machine, it has been easy to rent out to others."
Quick delivery
"I also have to mention that HeatWork had a quick turnaround, and easily delivered products to us which were customized to our needs." Says Kolsing in closing.
Harstadbygg AS has abundant experience with raising and finalizing various types of public and private buildings. Harstadbygg AS has its own construction department, with a focus on the development of total projects for businesses and the public sector.