Building a new green hospital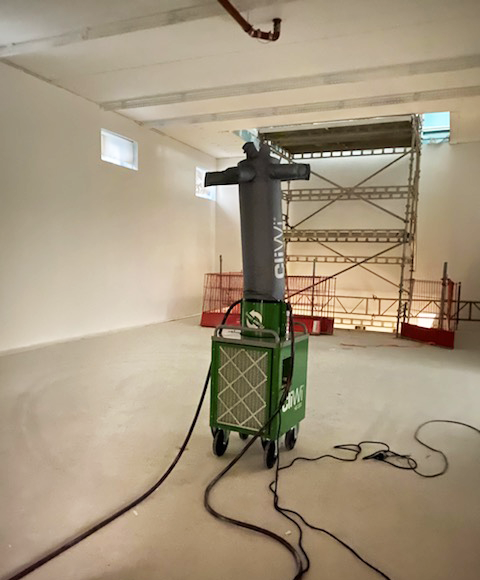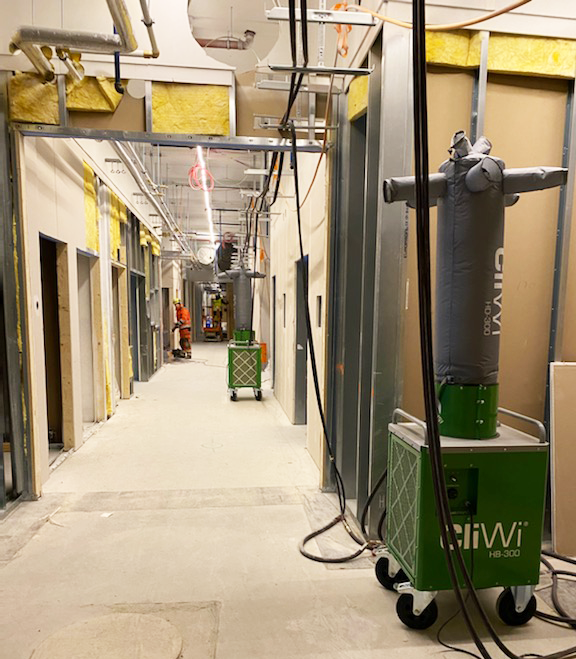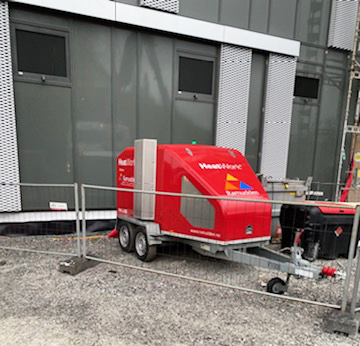 Veidekke is building a new hospital in Haugesund, with green building heat
Developer: Helse Fonna HF
Time frame: September 2018 – July 2021
A turnkey contract in conjunction with the construction of a new hospital in Haugesund. The gross area of the new building, including a technical centre, is estimated to be 20,451 m². The work covers the erection of carcasses, connection to existing buildings, erection of a separate technical building, all technical installations and interiors in new building, testing, etc.
The new south-west block is to be built as a passive building and shall satisfy the requirements of "Grønt sykehus" [Green hospital]. A key element of this are the building façades. The façades have been designed to comply with energy requirements, create good and light spaces, and to deliver a significant level of generality and flexibility.
Ramudden Norge AS:
– At Haugesund Hospital, we have supplied green building heat, which is part of our focus on developing greener facilities areas.
– Indoor climate, environment, and health and safety are very important to our customers, and we have supplied HeatWork and CliWi fluid-borne heating. It contributes to even temperature and heat distribution, collecting dust and particulates that circulate through the system. The system is powered by biodiesel.