The only choice for ensuring quality in concrete curing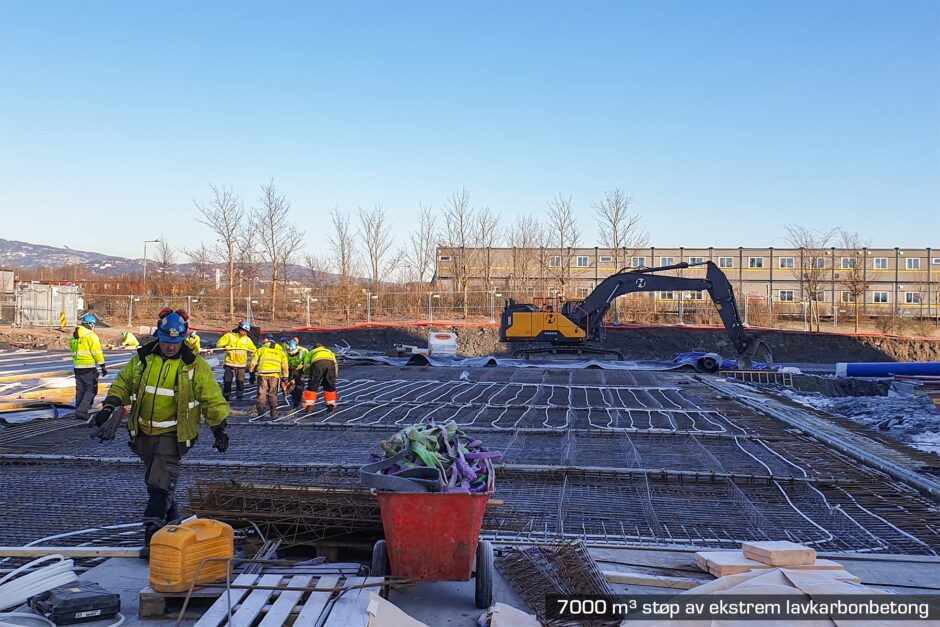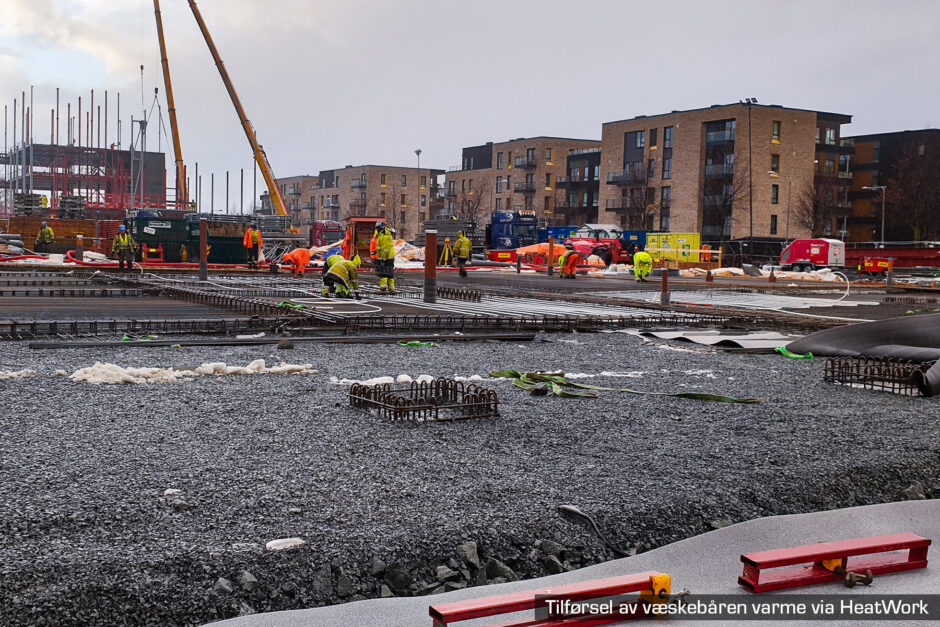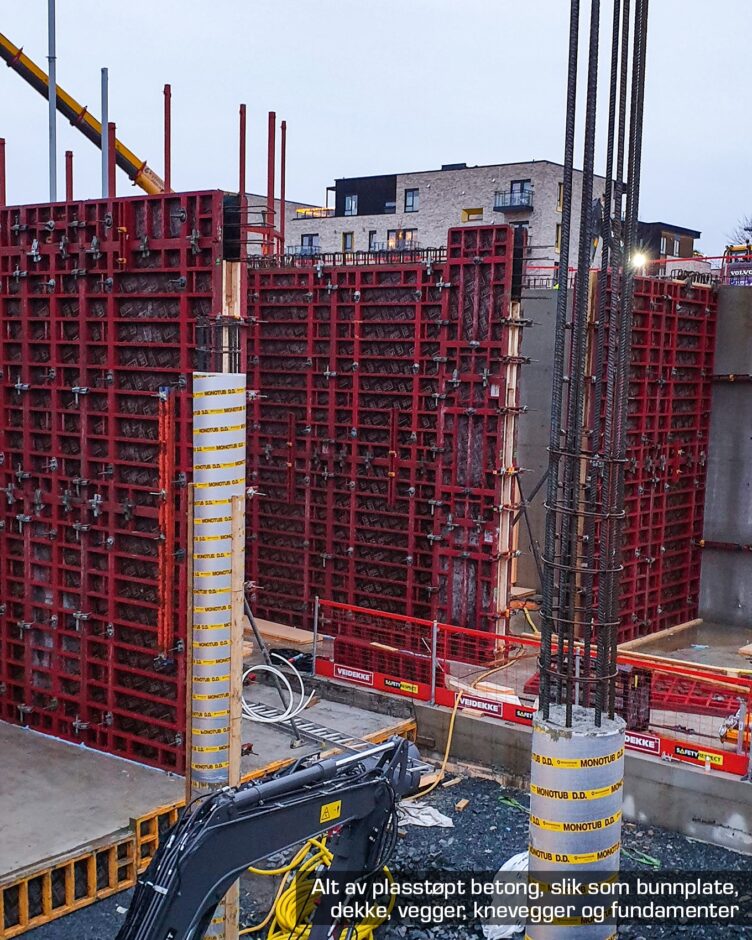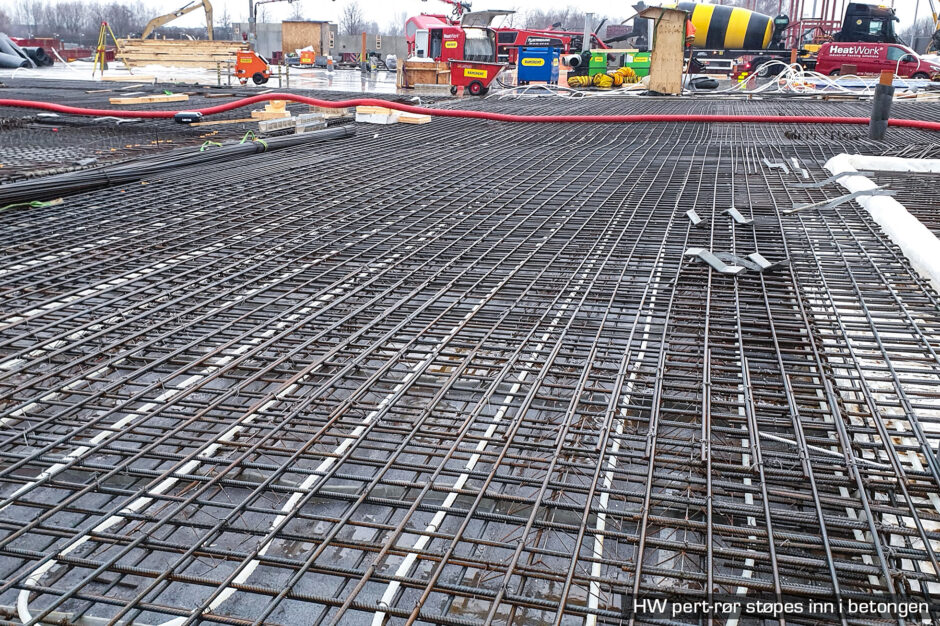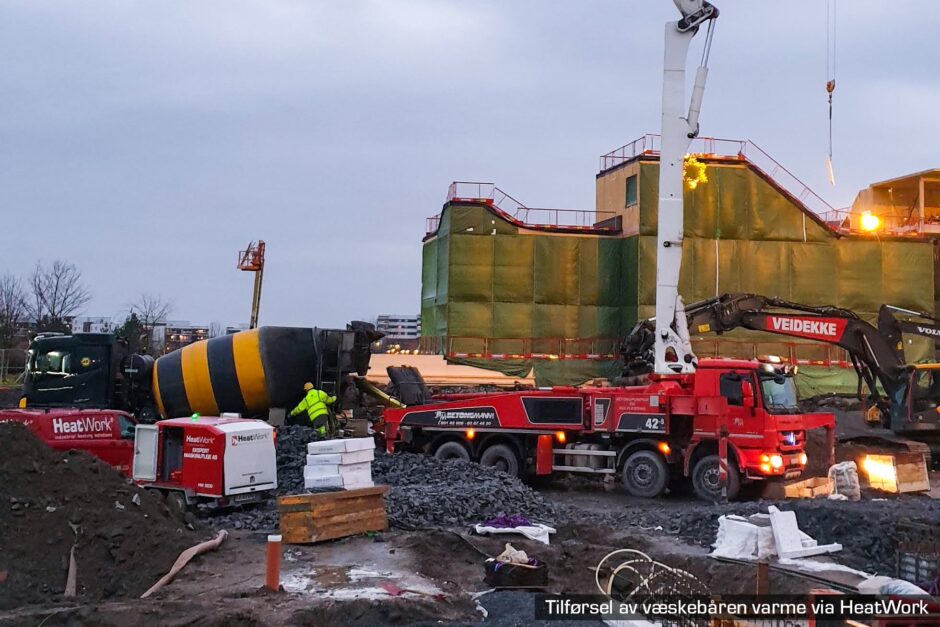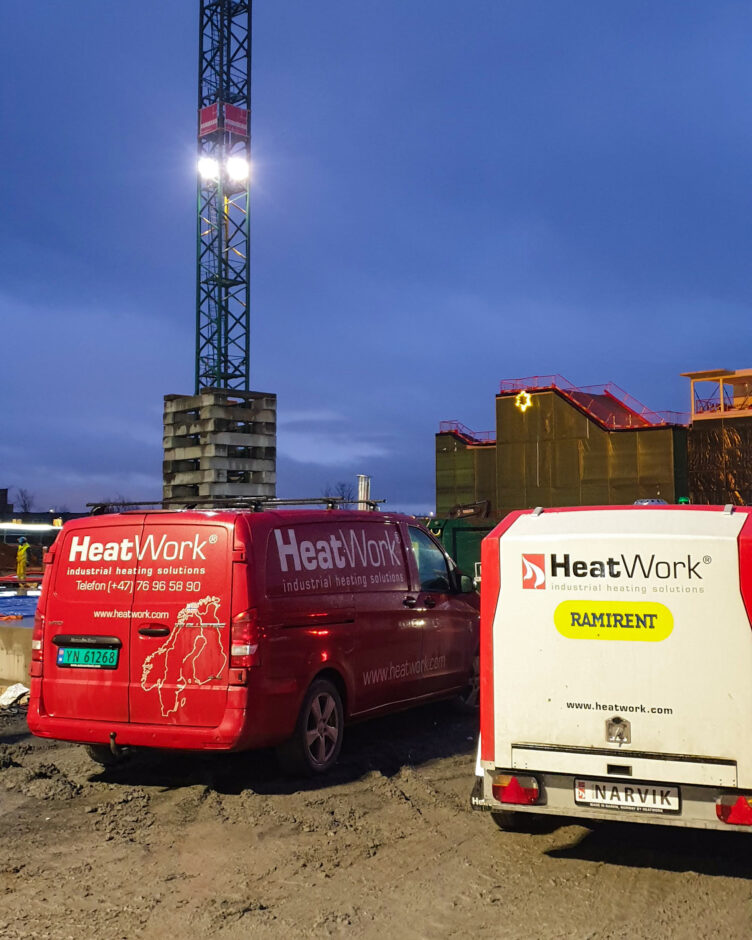 7000 m³ casting of ultra low carbon concrete
Environment Manager Ivar Nilsen of Veidekke says that they are using several HeatWork machines in their concrete work on the Oksenøya project and had no other choice if they were going to ensure the curing quality of the concrete they are laying…
Veidekke is a turnkey contractor at the Oksenøya Centre in Fornebu. This is an arena for innovation that makes intelligent use of available space, innovative energy solutions, and building materials with a low carbon footprint.
A future-focused project
Oksenøya Centre is Bærum Municipality's first and biggest project with facilities for young and old alike in the same space. The project is the only one of its kind in Norway, and marks the municipality's first step towards creating a zero emissions society. The project consists of a nursery school for 300 children, a school for 1050 pupils, and a residential/treatment centre with 150 beds. Total building area is around 32,000 m².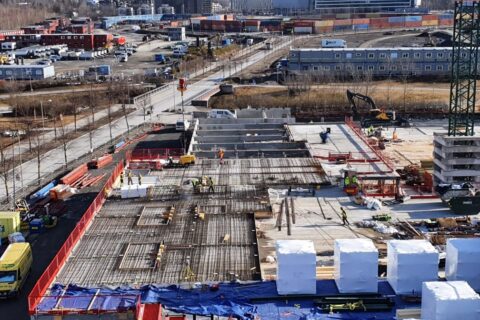 Ultra low carbon concrete
To date, around 7000 m³ of concrete compliant with the most stringent environmental class, "Ultra low carbon", has been cast in the project.
This type of concrete has a CO2 emission level that is less than half that of standard concrete, and is an important part of the high ambitions of sustainability and environment for the project.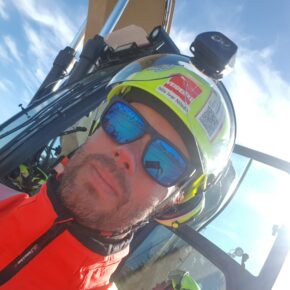 Miljøleder Nils Ivar Nilsen i VeidekkeEnvironment Manager Nils Ivar Nilsen of Veidekke says that they are using several HeatWork machines on the concrete work they will be carrying out for the Oksenøya project during the winter period.
"For us, there was no other choice if we were to guarantee the curing quality of the concrete in cold weather. This concrete needs heat in order to cure. The HeatWork system applies heat via a series of pipes that are cast into in-situ cast concrete structures such as bottom plates, floors, walls, jamb walls, and foundations. The method has worked really well, and it's an easy and effective system to use. It's about 4-5°C outside today, and will drop to around -1°C tonight. The machines are being run 24 hours a day, and will continue to be so until we reach a stable 10°C outside."
Low carbon concrete is defined as concrete that has been subject to measures designed to reduce greenhouse gas emissions. The concrete itself has a very low heat exchange, which means that it takes longer to cure.
BREEAM-NOR Outstanding certification
The Oksenøya Centre is described as an innovative, energy-friendly, environmentally appropriate, and climate smart project. It has been environmentally certified in the BREEAM-NOR Outstanding class, which is the highest level achievable. The project received the BREEAM-NOR Outstanding certificate for the design phase of the three buildings in March 2021, increasing the number of buildings of this type in Norway from 7 to 10.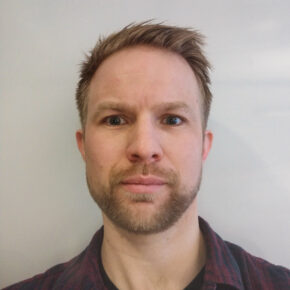 Prosjektleder/Forsker Isak S. Langås i Sintef:
"Ultra Low Carbon is the most stringent low carbon concrete class described in Norwegian Concrete Association publication no. 37. This concrete generally has 1/3 of the CO2 emissions level of equivalent standard concrete. The majority of the CO2 emissions from concrete is directly related to the amount of cement used. An ultra low carbon concrete contains 1/3 of the amount of cement of standard concrete, and therefore exhibits 1/3 of the heat exchange of standard concrete during the curing process.
This is why low carbon concretes are also known as low heat concretes.
Low heat concretes come into their own in large, solid structures, where the goal is to avoid excessively high levels of heat exchange and the negative consequences this brings. However, the nature of the Norwegian winter climate means that standard structures built using this type of concrete are particularly susceptible to the effects of cold and wind. Good curing measures and, in particular, maintaining a close check on the curing process are essential in order to be able to deliver the intended quality in the final concrete product. Ultra low carbon concrete freezes very easily indeed, as almost no heat exchange is produced during the internal hydration process (curing).
The primary reason for deciding to use ultra low carbon concrete in the winter is environmental. It is therefore reasonable that you impose similarly extreme requirements on the choice of curing measure. The structures are dependent on good control being maintained throughout the process, from formwork preheating to cured concrete. The CO2 emissions from the heat required to perform this check should, naturally enough, also be low – otherwise we could have probably chosen a concrete with a higher internal heat exchange"
---
Facts:
Developer: Bærum Municipality
Contractor: Veidekke
Project period: 2017 – 2023
Area: 29,250 m² (heated BRA) spread across 300 nursery school places, 1,050 pupils, a residential and treatment centre with 316 man-years and 150 patients. Multi-purpose hall.
Environmental goal: Energy mark A (Dark green), Near zero energy, FutureBuilt pilot project, BREEAM Outstanding