Full speed ahead into the concrete business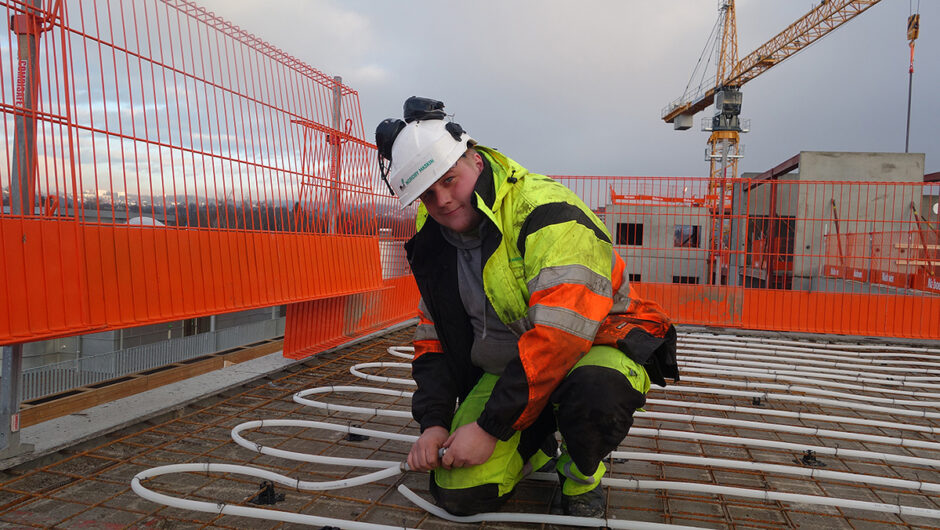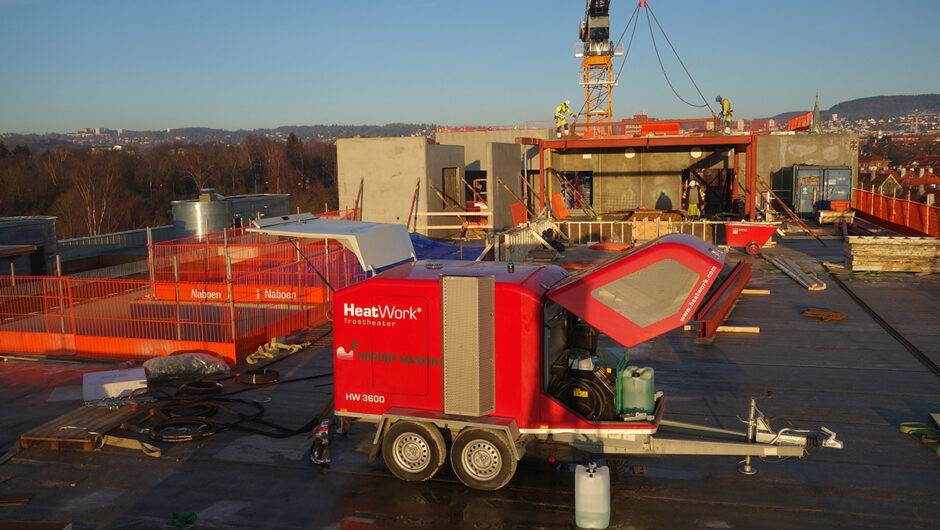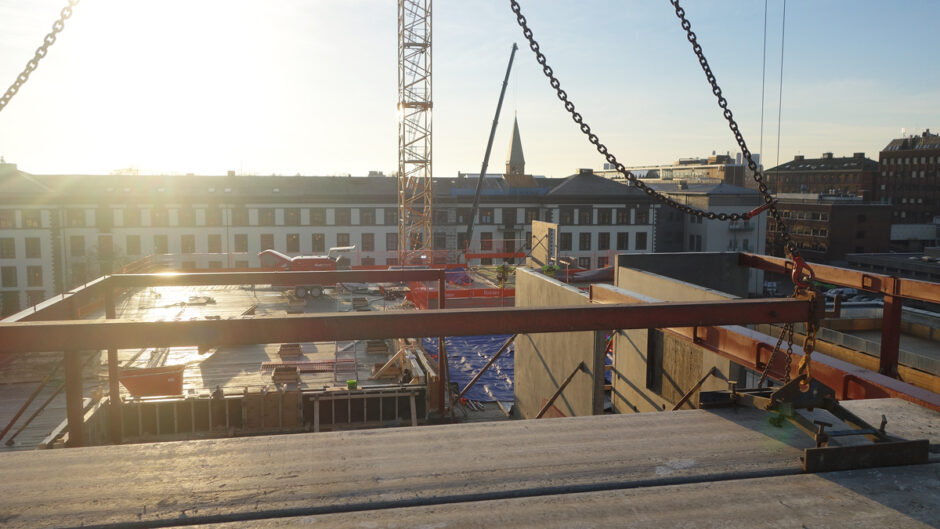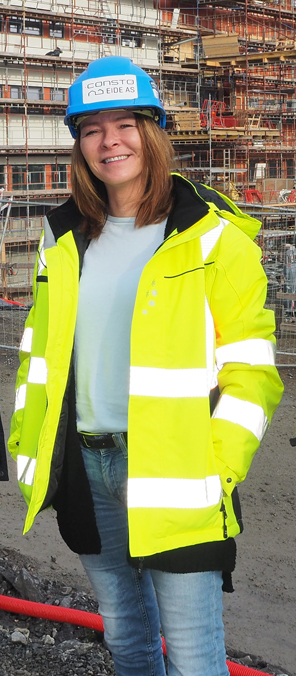 Consto Eide AS found a safe and extremely time-efficient solution with HeatWork
Consto Eide AS is building a new hospital in Lovisenberg in Oslo. Among other things, this entails structural screeds on floor divisions.
In order to secure the curing process, Heatwork PERT pipes were attached to the reinforcements and filled with HeatWork HTF fluid. After this, pre-heating of the reinforcements and the existing hollow-core slabs. Within 24 hours, the casting itself was done, and 30 degree fluid was circulated in the concrete by the HeatWork machine.
Despite temperatures below freezing, the casting process was immediately secured.
"This was a necessary measure in the expedition of the project's progress," says satisfied project leader, Lisa Granli from Consto Eide AS. "To cast concrete outdoors during the winter is with this method no longer risky business, and we are sure that we can deliver prime quality through controlled casting," she adds.
Nordby Maskin AS provided their HeatWork HW 3600 for the job.
"This gives us great opportunities to utilize our newly-purchased mobile heating system," says construction foreman Per Egil Nystuen from Nordby Maskin AS. Rig Supervisor Simen Svevnerud also brings up the fact that the entire system was ready from the get-go. The pipes were easily filled with the HeatWork machine's built-in system.
"Consto Eide AS is a professional, quality-conscious, and major actor within the branch, and we are proud to be able to deliver our solutions to this project," says Rolf-Eirik Ivarsson, salesman at HeatWork.
Solid References
HeatWork has over time amassed many references from the concrete-related industry, including Statnett, Visinor, and SI Construction. "Concrete strength is as important in everything from the smallest curtain walls, plinths, bridges, monster masts, and foundations – and concrete work in below freezing temperatures is no longer a challenge," says HeatWork CEO Reidar Schille.
For more information on the project, contact: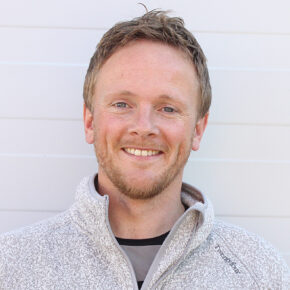 Tommy Larsen
telephone: +47 909 25 048
tommy@heatwork.com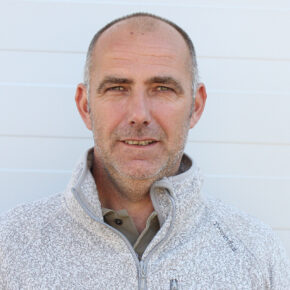 Rolf-Eirik Ivarsson
telephone: +47 911 02 251
rolf-eirik@heatwork.com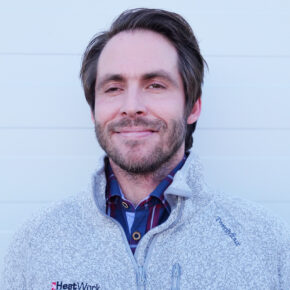 Reidar J. Schille
telephone: +47 901 45 039
reidar@heatwork.com