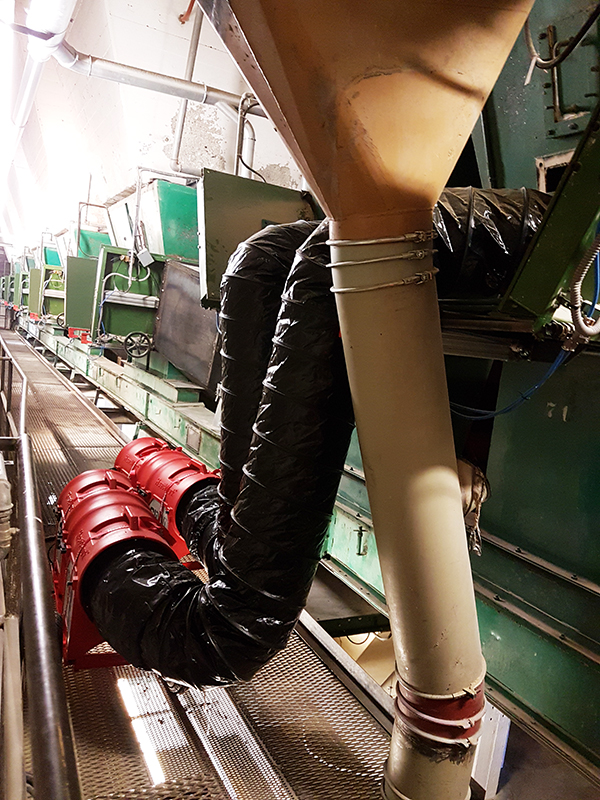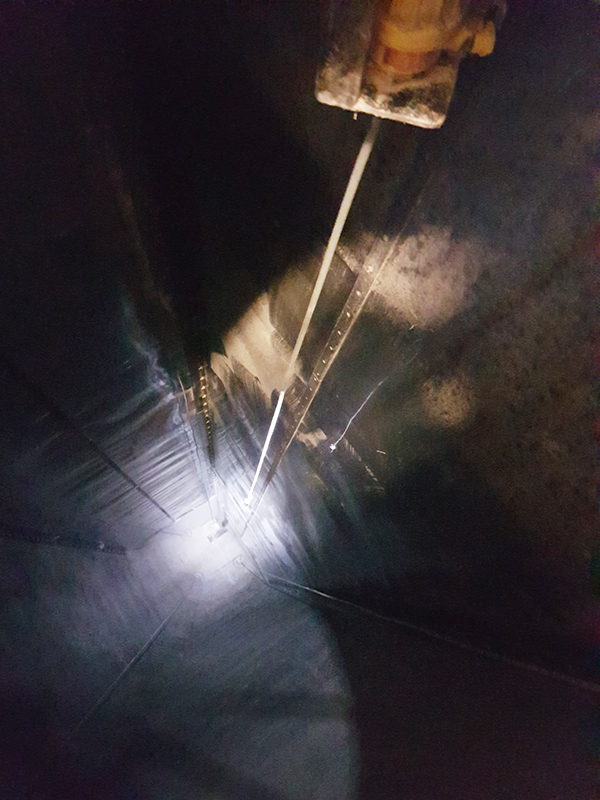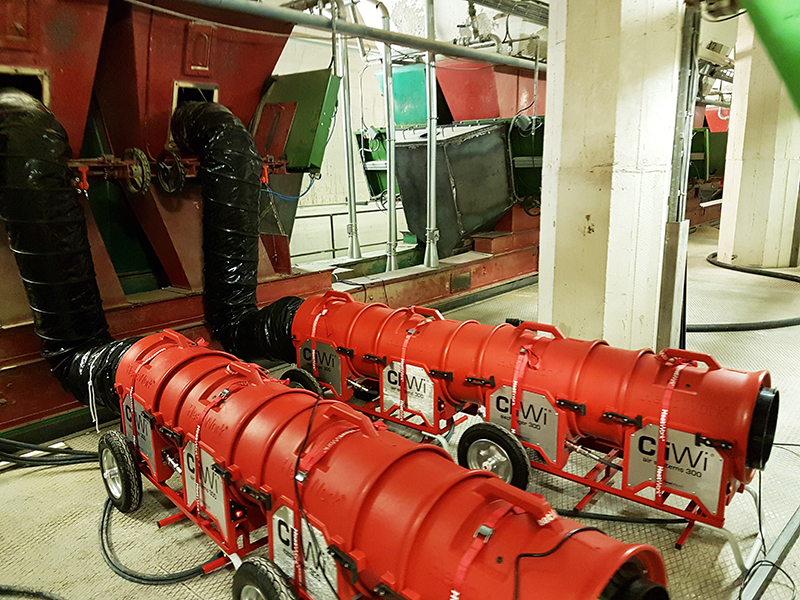 Silos heat-treated with HeatWork
HeatWork's breakthrough and success in the pest control business is continually opening up for new possibilities. Regarding the use of hydronic heating solutions. The innovative and environmentally-friendly technology that HeatWork has developed is already being implemented by major European actors.
The latest is Rentokil's heat-treatment of Felleskjøpet's feed silos.
Rentokil, who is carrying out the job, points out that this an innovative and very positive solution for the pest control business.
Rentokil describes HeatWork's heating solution as a future-oriented heating method, through the use of hydronic heating technology and without the use of chemicals. Something which Rentokil, as a professional pest control company, has a strong focus on.
HeatWork's innovative product series CliWi raises temperatures in a quick and environmentally friendly way. Which makes possible an effective and HSE-friendly treatment.