Thawing frozen soil – Soil thawer from HeatWork for frost protection and soil thawing
Year-round use – large potential
During the winter, thawing soil and snow is important, but HeatWork is also often used for heating, drying, and the controlled casting of concrete. This is a machine with potential. In the summer season, there are also all sorts of possibilities related to heating water, as a heat exchanger on construction sites, arrangements/events, or other temporary tasks. Perfect for drying or heating buildings/halls.
With our add-on products, you have great possibilities to use HeatWork all year round!
New! CliWi for building heating and temporary operation of hydronic floor heating.
Examples of areas of use
Thawing frozen soil, thawing frost, ice, and snow
Controlled heat supply for casting concrete
Heating building/garage/workshop
Preheating concrete prior to laying membranes
Spot thawing for foundations, signposts, manholes, etc
Frost protection of materials/construction ground
Preheating prior to casting concrete in winter
Thawing roofs prior to roofing work
We have the soil thawing equipment, your skilled professionals do the job!
What are your needs? Contact us for an offer at no commitment: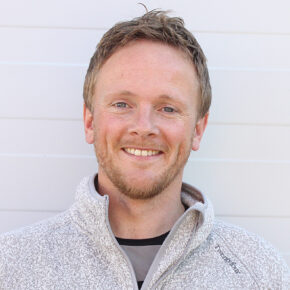 Head of sales
Tommy Larsen
telephone: +47 909 25 048

tommy@heatwork.com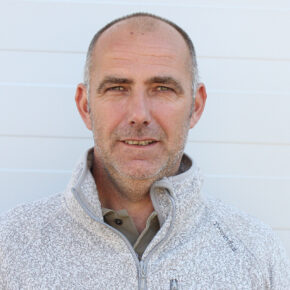 Northern Norway
Rolf-Eirik Ivarsson
telephone: +47 911 02 251

rolf-eirik@heatwork.com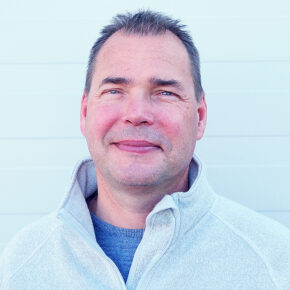 Southern Norway
Torstein Bergli
telephone: +47 482 80 958

torstein@heatwork.com
Contact us here for an offer, without obligation