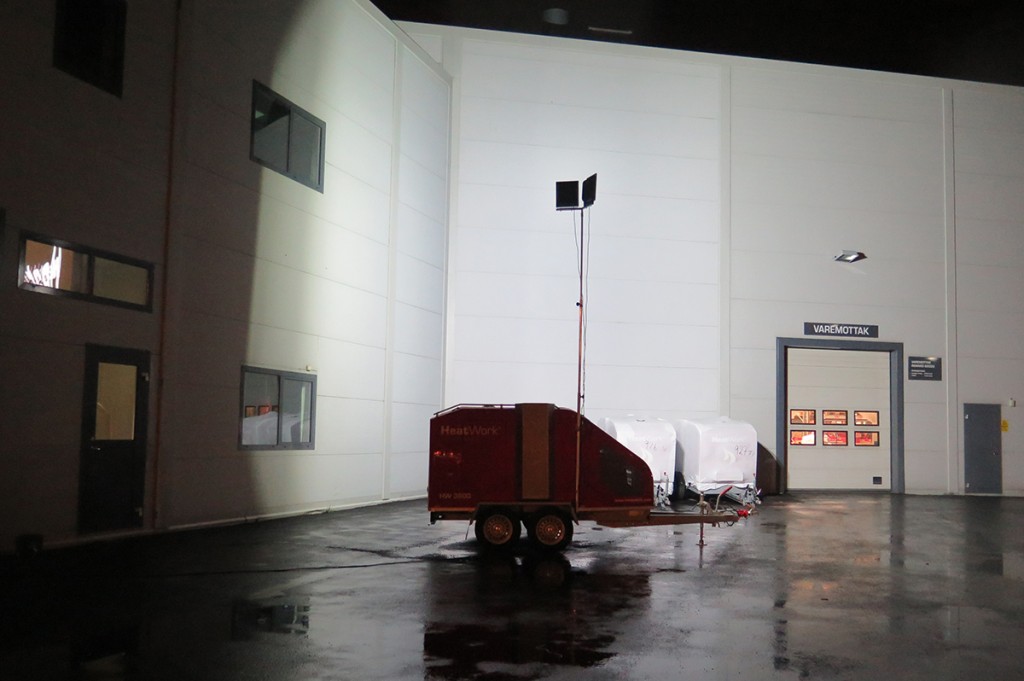 CliWi LED lighting
NEW!
Robust LED floodlights and rechargeable work lamps that can withstand tough weather and workplace conditions
CliWi LED lighting is a series of robust LED lights that provide a unique and powerful lighting well-suited for workplaces. The lights are delivered in aluminum housing with a bracket lacquered and treated against corrosion, in order to withstand tough weather conditions.
LED means 80-90 % less electricity use • LED emits no heat.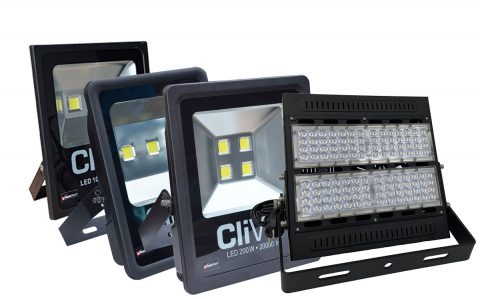 CliWi LED Floodlights
Get yourself a flexible and solid LED floodlight which provides good and powerful working light, whether it's standing, hanging, or wall-mounted. the floodlight can also be attached to a tripod or a mast on a HeatWork machine.
100 • 150 • 200 watt
10000 • 15000 • 24000 lumen
Powerful, yet power-saving
A long lifetime (up to 50,000 hours)
IP65
Delivered complete with:
3 and 5 meters of cable and plug for attachment to 230V, and with a bracket for wall-mounting or attaching to tripod/mast