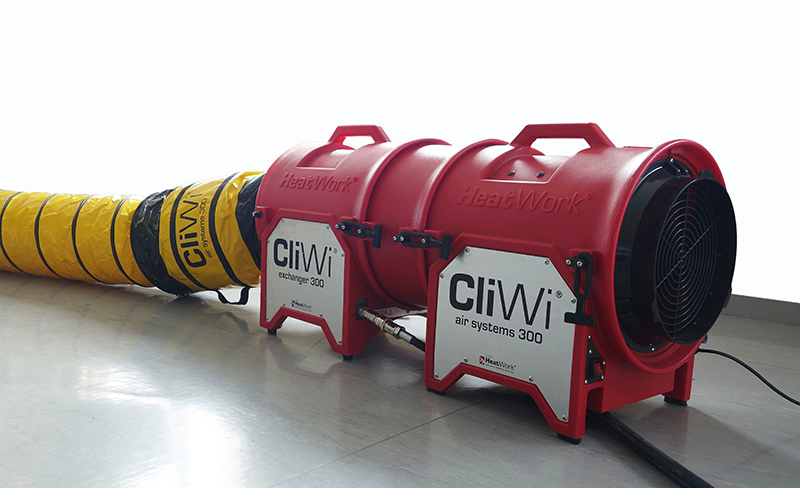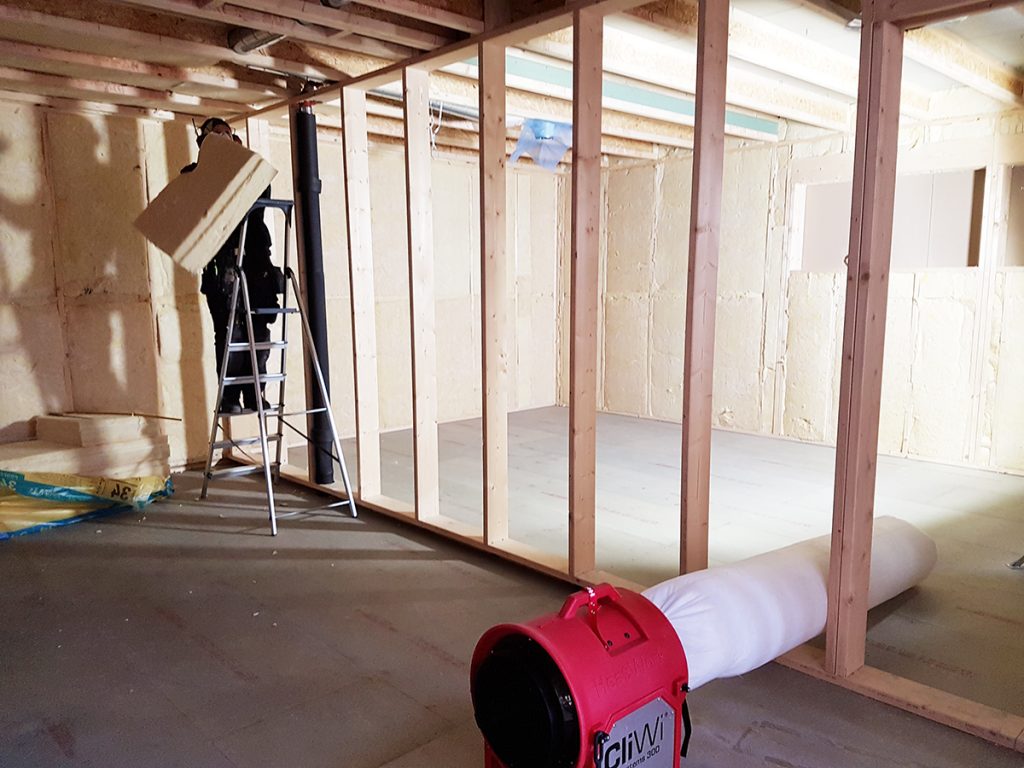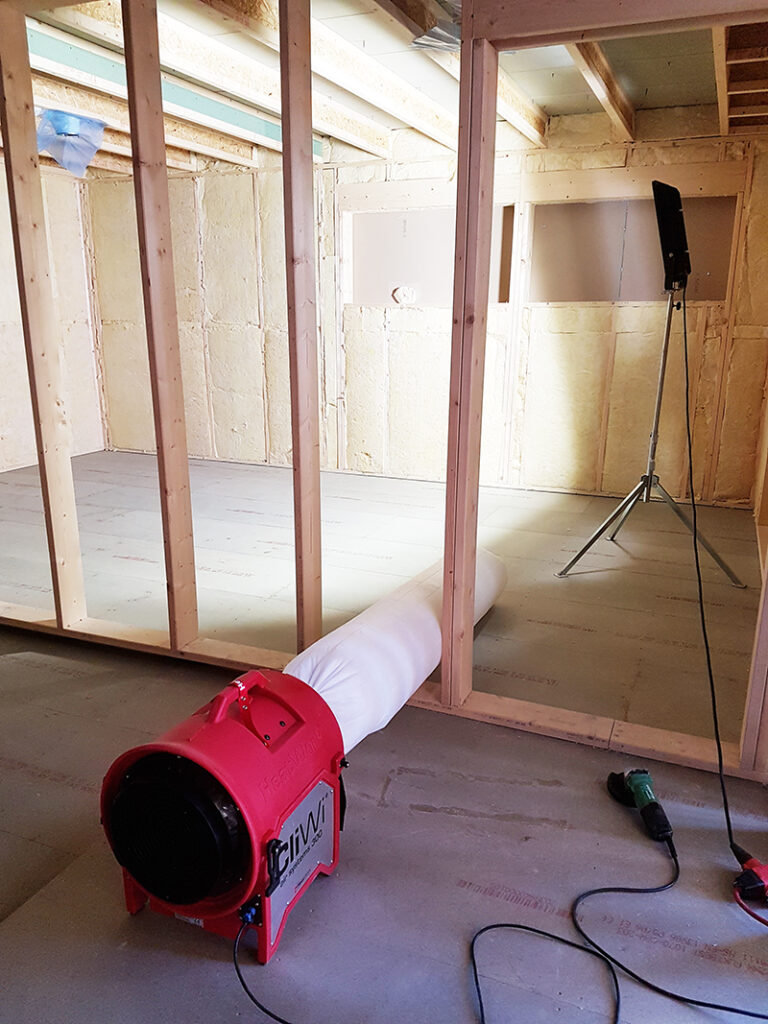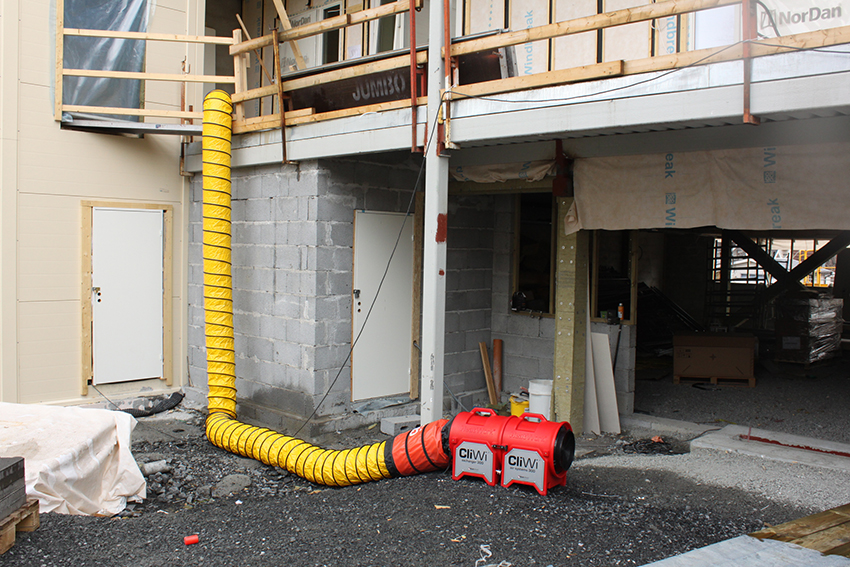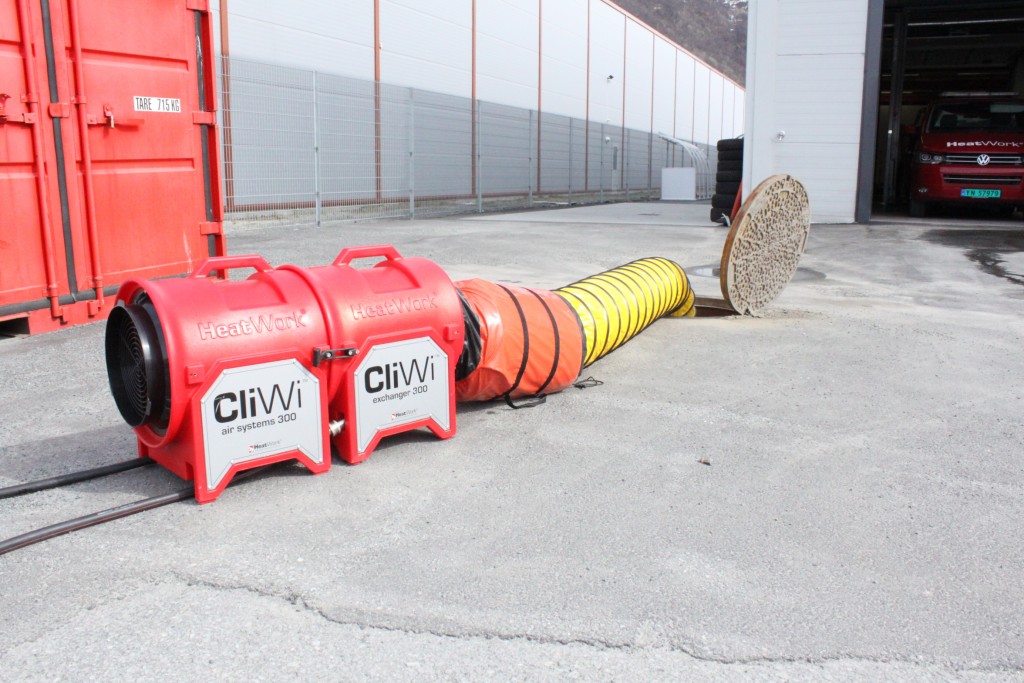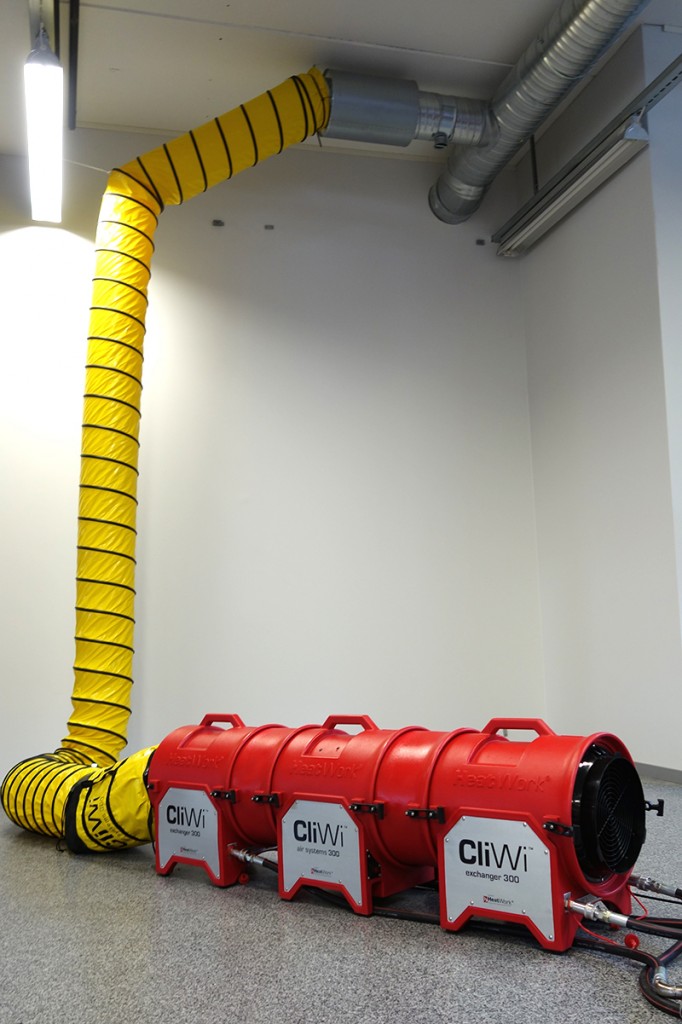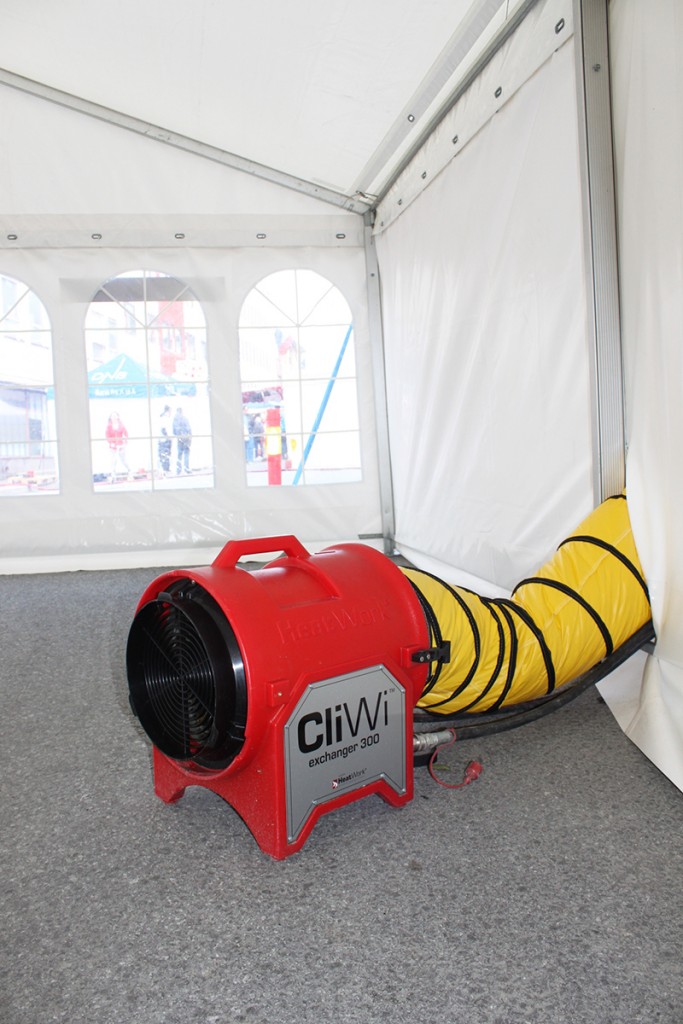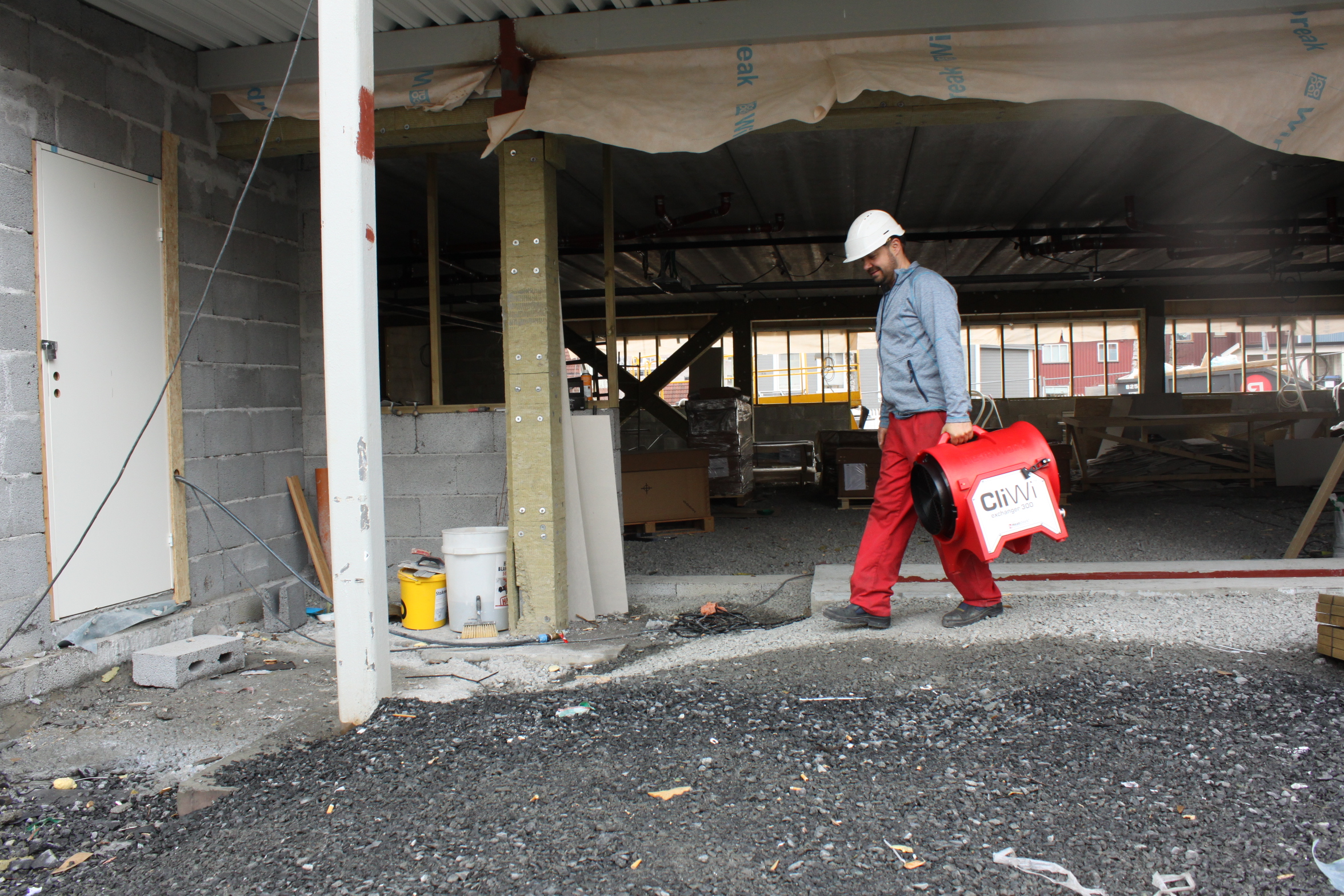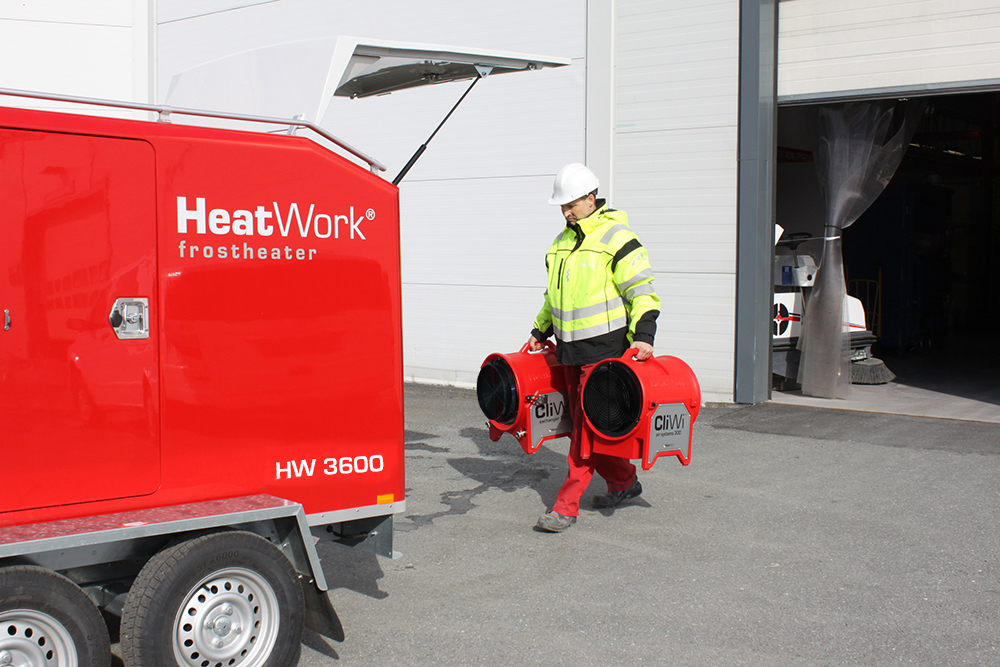 CliWi for building heating, drying, heat treatment, damage restoration and more
Unique environmental products that provide clean air and improved indoor air quality. Hydronic heat – the best alternative for the environment!
The product exchange energy from air or liquid, inside or outside, hot or cold – all in one system!
CliWi Exchanger is the most exciting new development in evironmentally friendly heating and ventilation systems; it is extremely flexible, efficient and user-friendly.
To switch from liquid to air you only need waterborne energy or HeatWork machine, which is based on liquid-borne heat and produces up to 103kW.
Everywhere there is use of heating, CliWi is a natural choice.
The modular products make it easy to customize solutions for different jobs.
HeatWork presents first product series with CliWi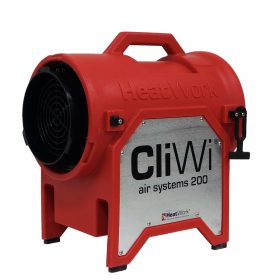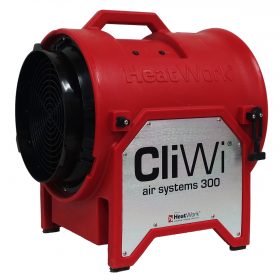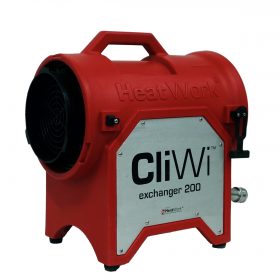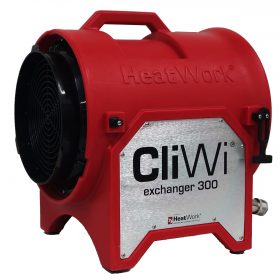 CliWi air systems 200
< 1500 m3/h
8 kg
H:497 B:284 D:430
CliWi air systems 300
< 4000 m3/h
14 kg
H:547 B:418 D:444
CliWi exchanger 200
< 18 kW
12 kg
H:497 B:284 D:430
CliWi exchanger 300
< 30 kW
25kg
H:547 B:418 D:444
CliWi air systems is one of the most efficient systems for transport of air.
Dry out buildings
Construction and renovation projects
Desiccation
Exhaust
Smoke
Gas
Moisture damaged environment
and more…
Basic abilities CliWi air systems:
Modular and stand alone
Also designed for connection to CliWi exchanger
Large air volume due to power demand
Connection for ventilator hose, suction- and pressure side
Protective grilles on blowout and intake
Two speed fan
Light weight
Compact, easy and functional size
Powerful form, with double walls in UV- resistant polyethylene
IP 44
CliWI exchanger is the markets most efficient exchanger for liquid and air. Modular, gives an temperature effect up to 90 °C.
Building heating
Building drying
Damage restoration
Bedbugs killing
Concrete
Cooling
Produkt/Material drying
Moisture damaged environment
Basisegenskaper exchanger:
Even distribution of air flow
Easy to connect ventilation ducts, etc.
Connection socket for ventilation hose, sug- and pressure side
Protective grille on sug- and pressure side
Powerful execution, double walls in UV-resistant polyethylene
Equipped with quick connection to a closed fluid system
Emptying the alternates are not required
Maintenance friendly. Can be easily cleaned with eg a pressure washer
Room thermostat, preset to the desired temperature
Can be connected to other fluid-borne heating systems and Heatworks machines and CliWi air systems
---
Accessories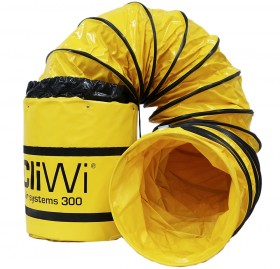 CliWi air hose
Cliwi air hose is flexible and solid PVC vinyl. Easy to assemble, facilitates drying of hard to reach areas. Ideal for transporting dust and polluted air from different tasks.
The hose is mounted on the input and outlet for evacuation of air.
CliWi air tube can be joined together as required. Supplied with fixed rings for hanging. Delivered in bag
Delivered in 3 and 7.5 meter lengths
Ø 200 mm – CliWi air 200 and CliWi exchanger 200
Ø 300 mm – CliWi air 300 and CliWi exchanger 300
---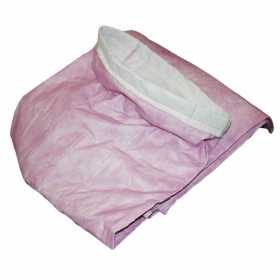 CliWi Dust Bag G3
For drying and evacuation fan CliWi air systems. For drying and evacuation fans to collect the coarse dust. This prevents the spread of dust and particles by building, redevelopment- and demolition work statement, and more
G3 standard EN 779:2012
Ø 305 mm L=2m
Ø 305 mm L=4m